Featured
GOTO Book Club
The GOTO Book Club series brings in the experts and authors to interview each other, focusing on newly released and classic dev books. There's no better way to discover must-read books than by talking directly to the experts who wrote them.
Watch Episodes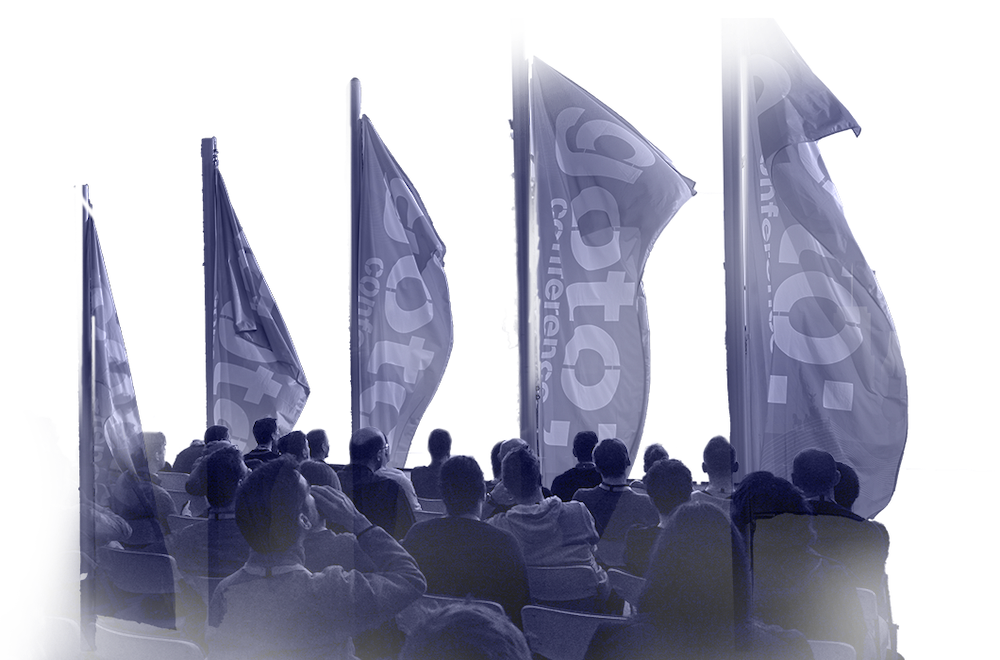 Tech Book Club Newsletter
Discover the technologies or solutions that you were not aware of through the key takeaways from the most recent and important books from software development. Get one newsletter per month with a quick overview of four hand picked books, written by domain authorities.
Join the book club
Our Authors