Featured
GOTO Book Club
Get the inspiration you need to bring in new technologies or gain the extra evidence to support your software development plan. Learn from language creators and the world's leading experts in software development through key insights from their most recent books.
Watch Episodes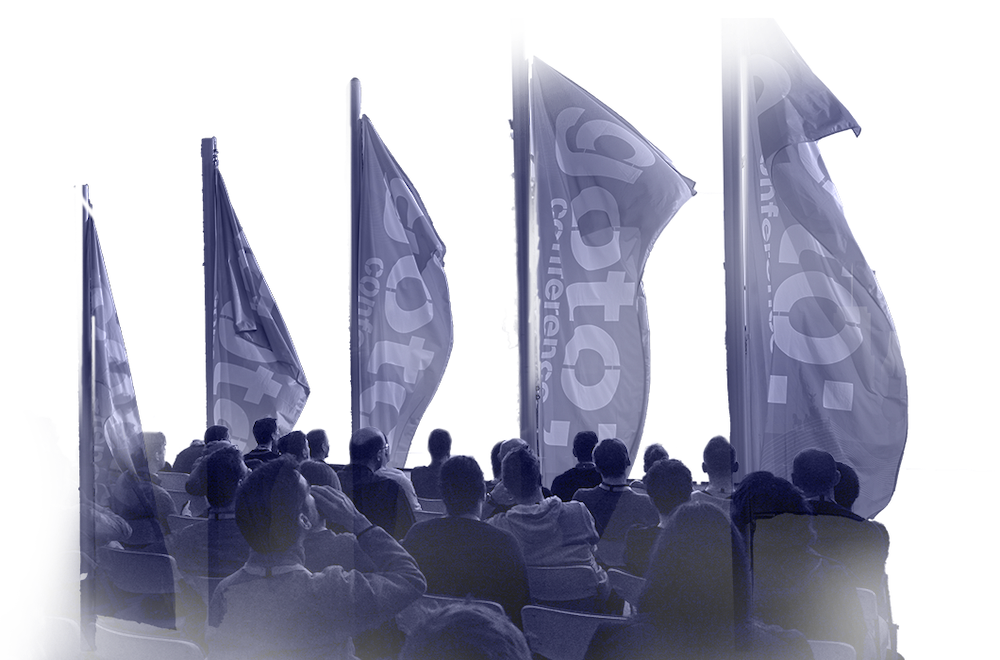 Tech Book Club Newsletter
Discover the technologies or solutions that you were not aware of through the key takeaways from the most recent and important books from software development. Get one newsletter per month with a quick overview of four hand picked books, written by domain authorities.
Join the book club
Our Authors