Featured
GOTO Book Club Live:
An evening with Hannah Fry and Simon Singh

Oct. 19 | CodeNode | London, UK
We're taking GOTO Book Club off your screen and onto the stage! We'll kick the live series off with two best-selling authors, Hannah Fry, a professor, mathematician and presenter of multiple critically acclaimed BBC documentaries, and Simon Singh, a theoretical and particle physicist, journalist and TV producer specializing in science and mathematics.
Both Hannah and Simon will present keynote talks before sitting together for a Book Club interview, followed by an attendee-led Q&A and networking over complimentary food and drinks.
Join us there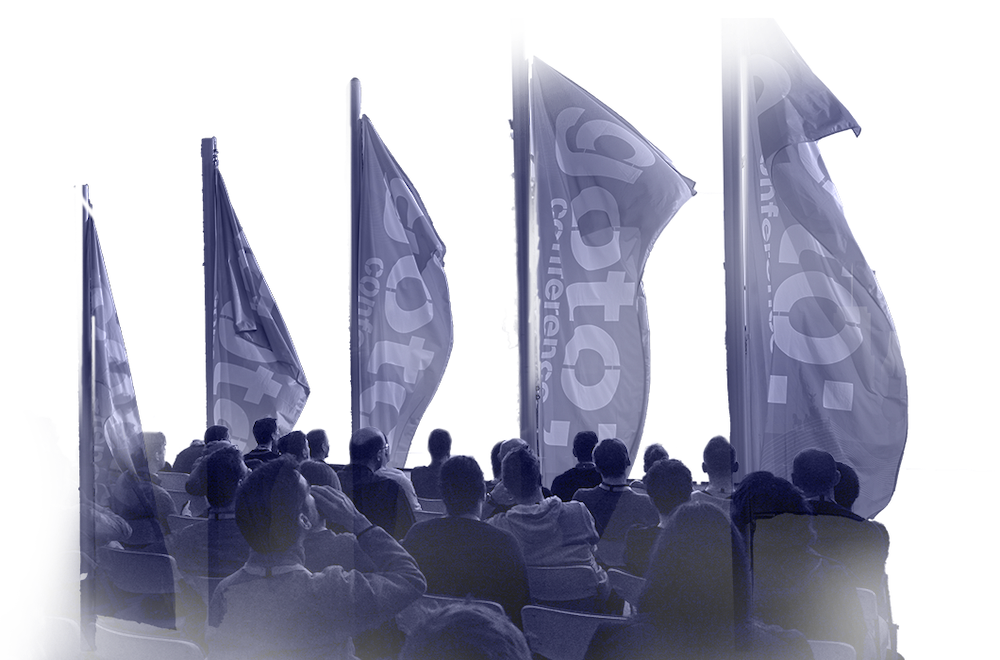 Tech Book Club Newsletter
Discover the technologies or solutions that you were not aware of through the key takeaways from the most recent and important books from software development. Get one newsletter per month with a quick overview of four hand picked books, written by domain authorities.
Join the book club
Our Authors