Cloud Trends
Updated on March 7, 2017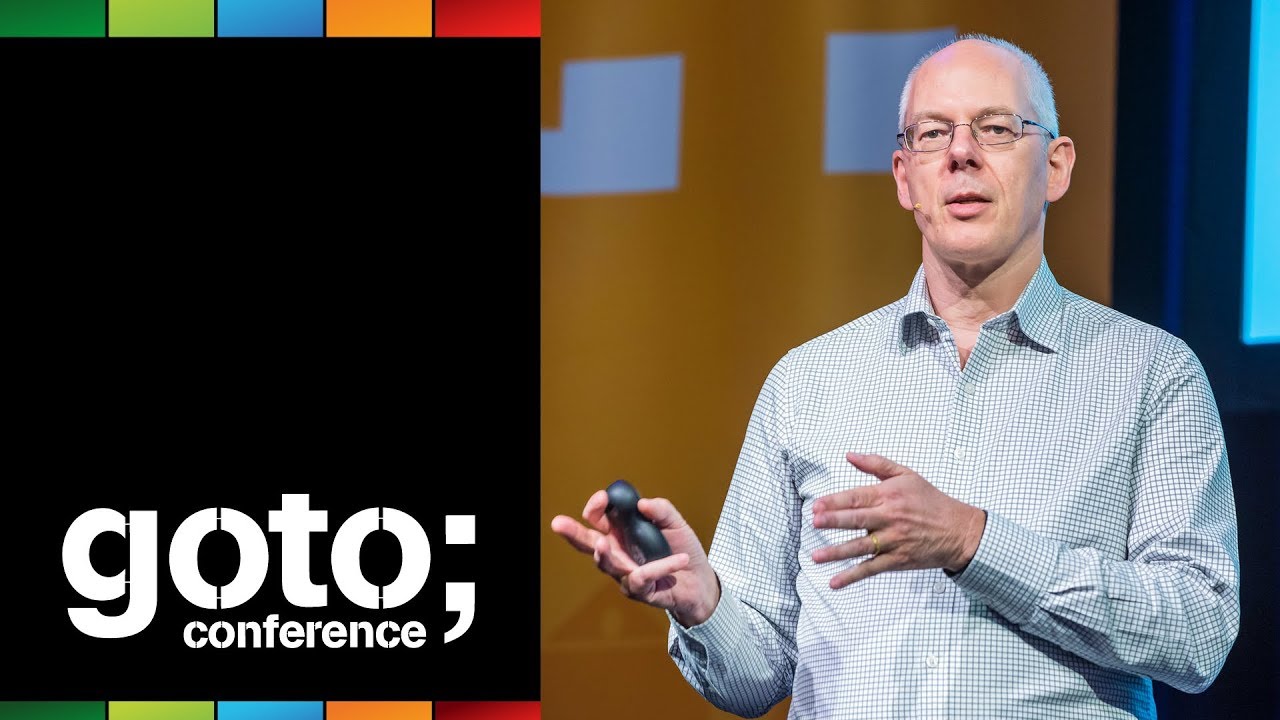 The cloud ecosystem continues to mature, and customers are looking for staying power, as small vendors and small clouds from some big vendors fade away and close down. The ability to support and migrate enterprise workloads is critical for winning the biggest new cloud deals. Extremely scalable cloud capacity is critical to provide room for the largest web scale customers to keep growing.
In 2014 we saw many enterprises sign up for AWS, start proof of concept tests and launch green-field applications. In 2015 larger scale migrations started, and plans were made for entire datacenters to be replaced by public cloud accounts. In 2016 these changes moved from early adopter markets such as media and retail, and started to take root in finance, as banks, insurance companies and their regulators figured out how to run and audit public cloud applications. Next up: early adopters in the energy, transport, government, manufacturing and healthcare markets are leading the way to cloud.
As we look forward into 2017, there is growing interest in serverless architectures and an ecosystem is developing around tooling to build, monitor and operate serverless applications.