I Connected My Farm to the Internet – Now What?
Updated on September 11, 2023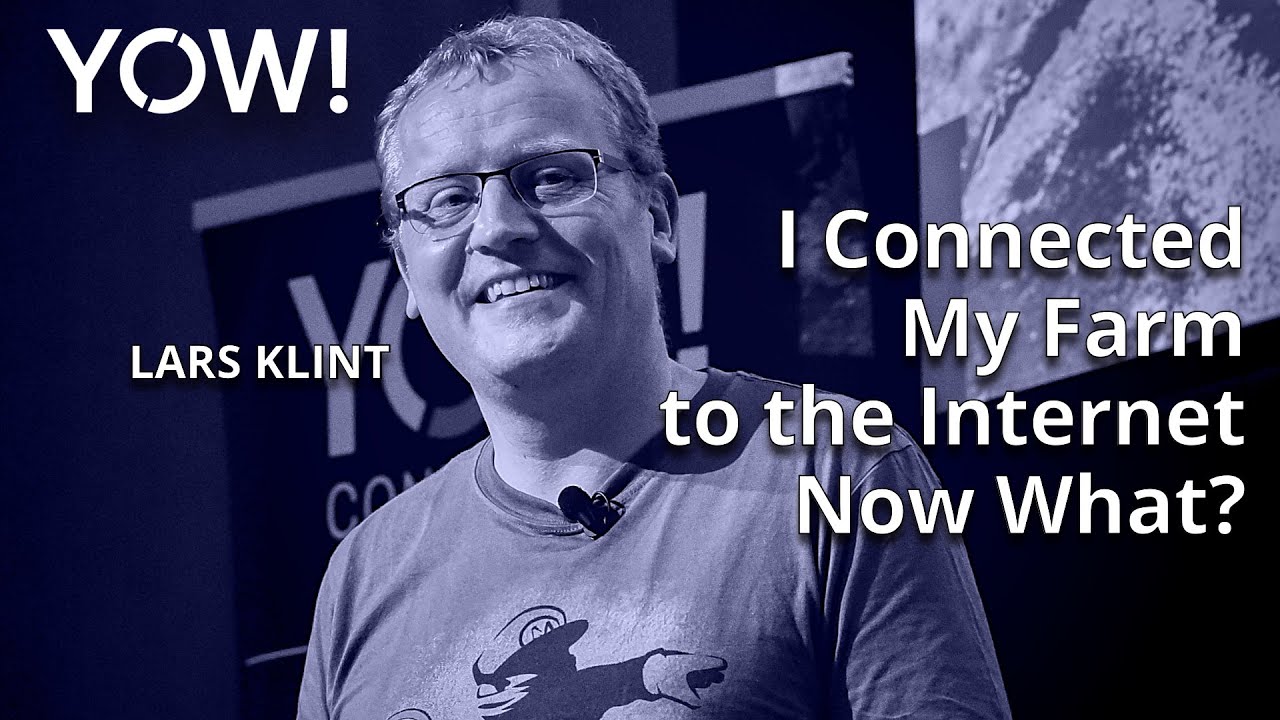 Have you ever wondered what happens when llamas meet the Internet of Things? Neither had I, until I connected my llama farm to the Internet! Join me on this wild ride where we'll venture into the less-trodden path of llama-friendly automation. We'll tackle pressing questions like 'Should my llama-cams run in the cloud, or would local control prevent a llama-lanche?' and 'What if my automatic gate is offline during a llama stampede?' It's like a tech-enabled Noah's Ark, only with more llamas and fewer pairs.
27 min read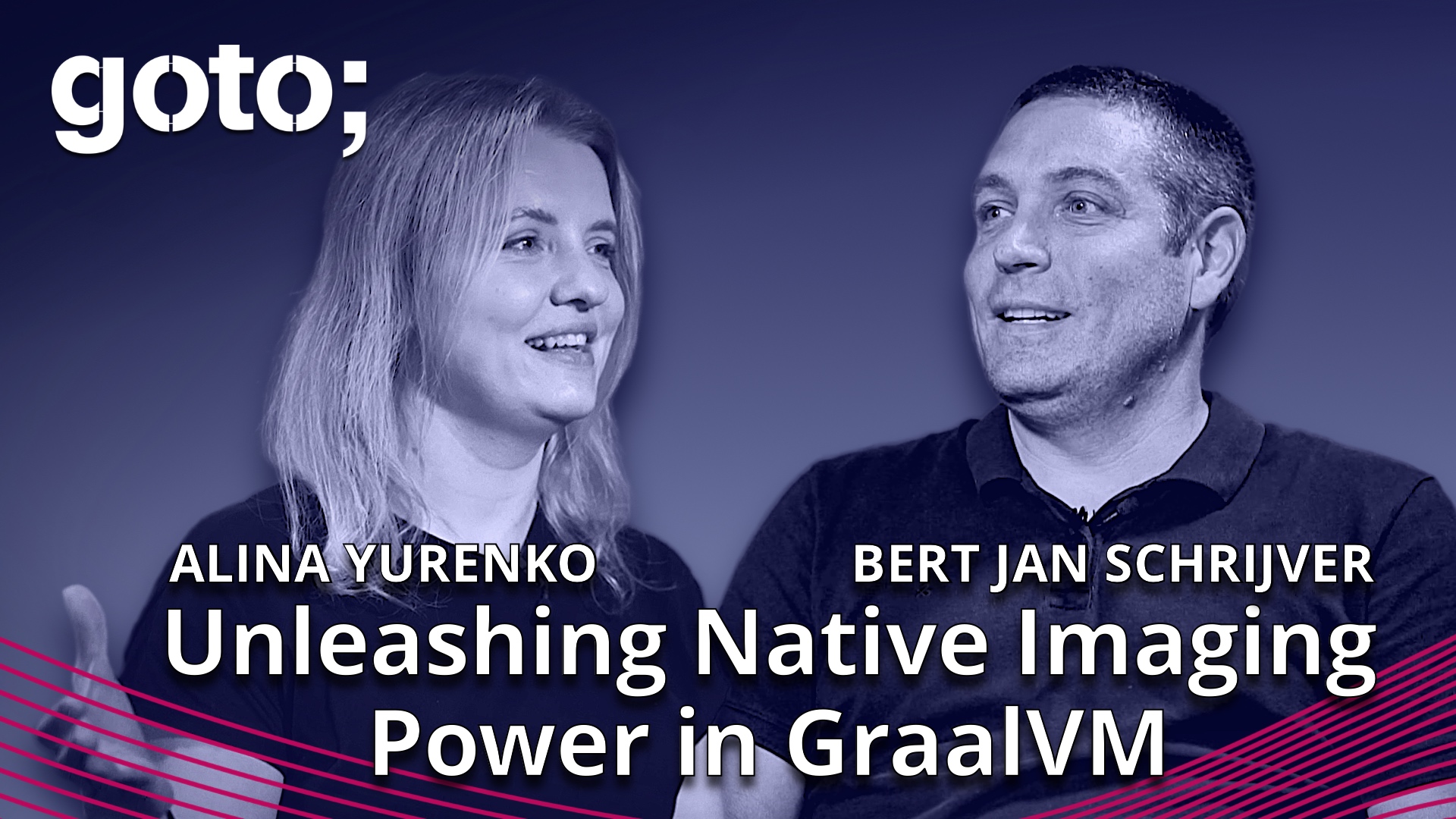 8 min read