Autism in Tech
Updated on December 13, 2022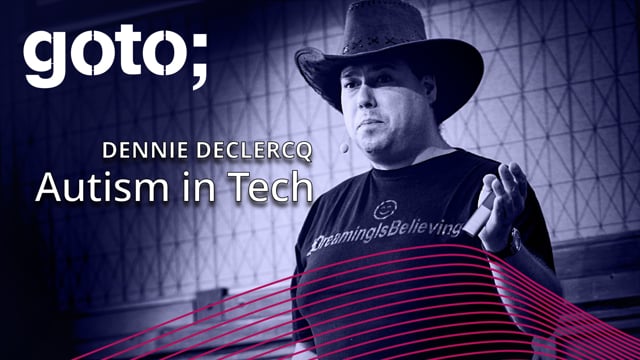 This video is currently available only for GOTO Amsterdam 2023 attendees.
Click to enter password.
Are all software developers the same? Do all software developers make the same choices? Or are some of them having more worries or just think in a unique way? Yes! of course. There is a group of software developers who are autistic. It can be people with an ASD (Autism Spectrum Disorder) diagnose. But there also a lot of people with autism missing an official diagnose. Some people are just fighting more than others for getting things done.
In this talk, I try to cover how the tech world is for me, as a person with autism. I am in tech for about 10 years. In fact, sometimes I feel differences between me and other people in tech. Besides my tech roll in life, I was responsible for a self – a support group of people with autism until 2019.