Dennie Declercq
Autism & Accessibility Expert, President at DDSoft vzw
He says "dreaming is believing", and has proven this with his story and his work. Dennie was fascinated with technology from age 16, and taught himself how to write software in school for hours.
He worked with general tech work and software development for a while, but it was not good enough. He was ambitious to do more, to discover more, and work for a higher purpose. And he did.
Right now Dannie is Microsoft MVP Developer Technologies and has experience in accessibility with Microsoft technologies. In daily life Dennie is president and developer at DDSoft, a nonprofit that connects IT to people who are less tech-savvy. Dennie invented technical solutions and systems to help people with disabilities to participate in their daily life. Thanks to his autism he's the right man at the right spot to contribute as a volunteer in the functioning of people with disabilities.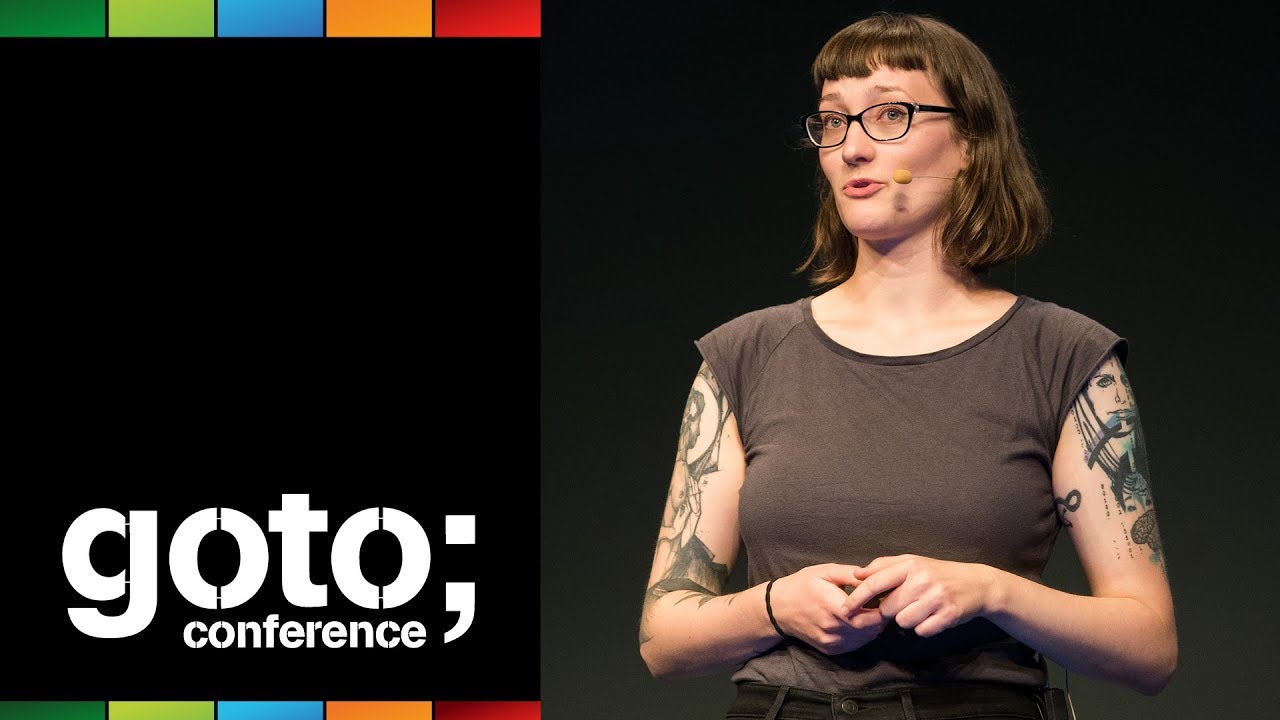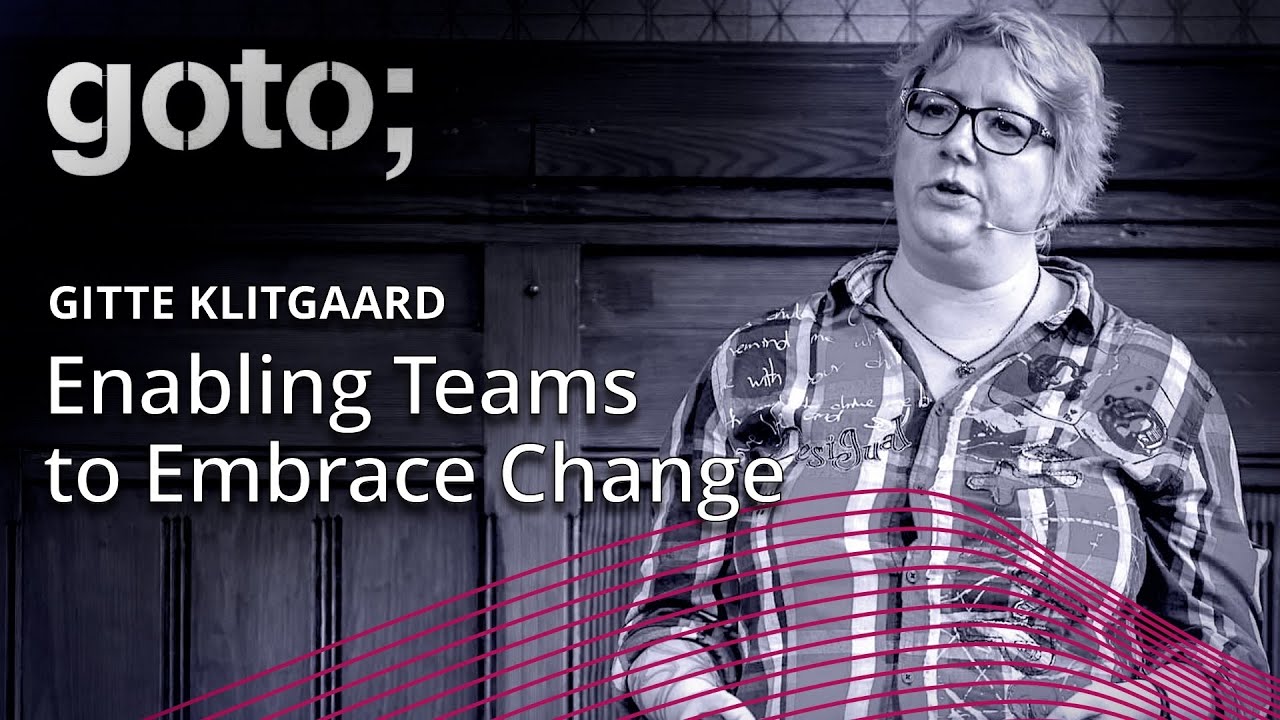 Browse all experts
Here