Sales & Tech - Our Differences Make the Difference
Updated on July 3, 2018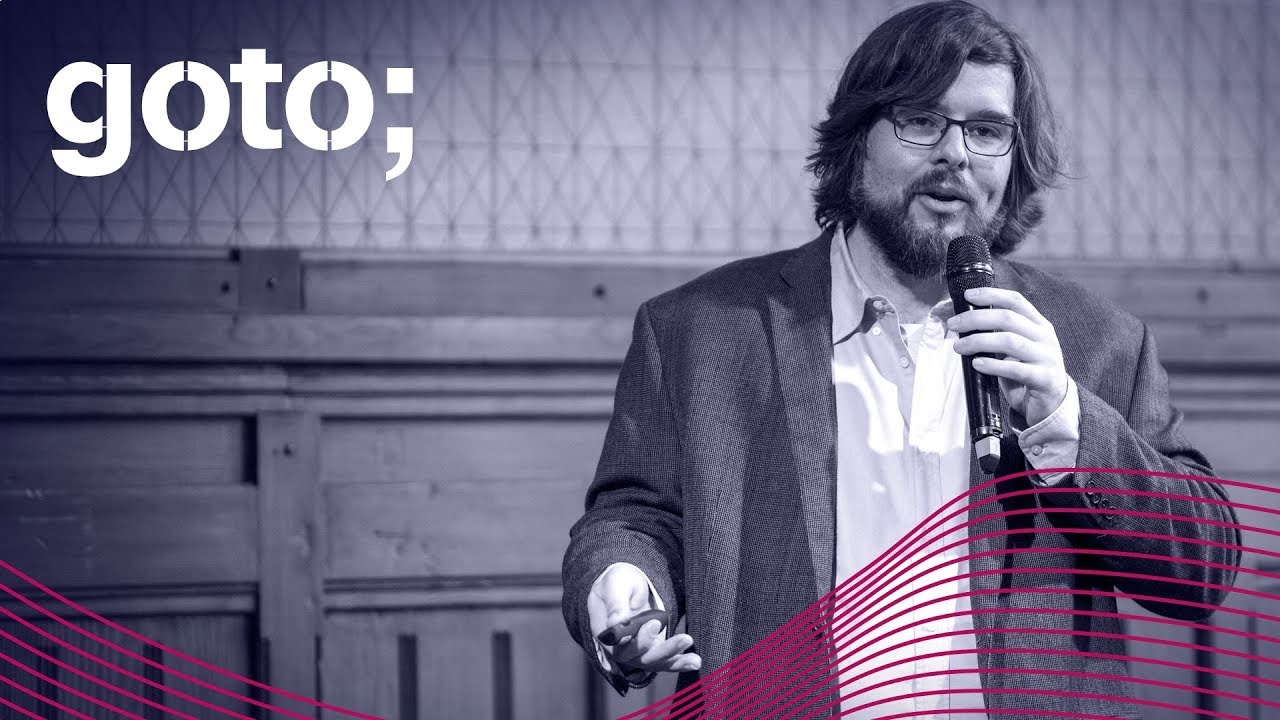 Sales and technical colleagues are different enough that keeping them separated might seem like an attractive option. However, when the stakes are high it takes trust and collaboration at an organizational level to ensure we're delivering value to both our co-workers and our clients. We'll look at common areas of conflict between these groups and approaches to building the trust needed to work through our differences cooperatively.
Drawing from their respective expertise and experiences, Chris (Tech) and Vanessa (Sales) highlight what the Tech and Sales stereotypes look like, and their impact; then examine what's behind the stereotypical veneers. They show how inclusive collaboration is vital, giving innovative outcomes and unlocking our true potential. Through inclusive collaboration, projects become successful as the teams work together harnessing their differences to make the difference.
In this talk, Chris and Vanessa aim to give practical advice on how to overcome the difficulties of tech and sales collaborations, as people who have truly lived it.