How Autonomy Saved One of Spotify's Most Loved Features From Being Killed
Updated on October 2, 2023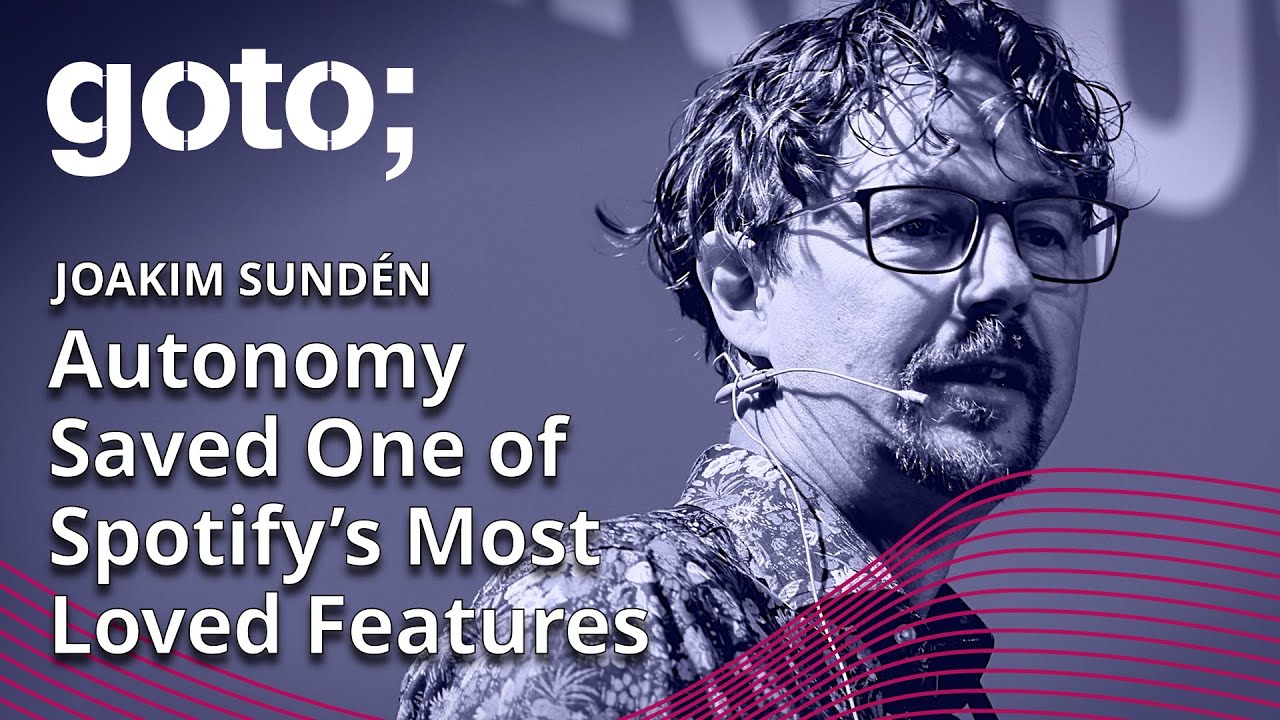 "I would have killed that if it was just me, 100%," said Spotify founder and CEO Daniel Ek about Discover Weekly, a feature that would become one of Spotify's most loved product features, almost a brand in itself.
Designers and senior engineers were equally skeptical, but the team was still able to ship the feature.
In this talk, you'll learn how Spotify's organizational culture of Agile management and autonomous teams enables innovation, using the Discover Weekly feature as an example.