How The Hack?
Updated on December 19, 2022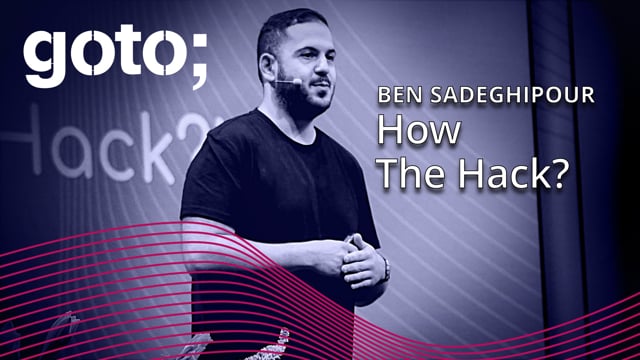 This video is currently available only for GOTO Amsterdam 2023 attendees.
Click to enter password.
How The Hack! A Sequel to Ben's previous GOTO talk, What The Hack, is a story about how Ben was able to learn the different skills required to become one of the most successful hackers in the world and break into companies such as Apple, Airbnb, Amazon, Snapchat and more!