Breaking Language Barriers with AI
Updated on November 12, 2019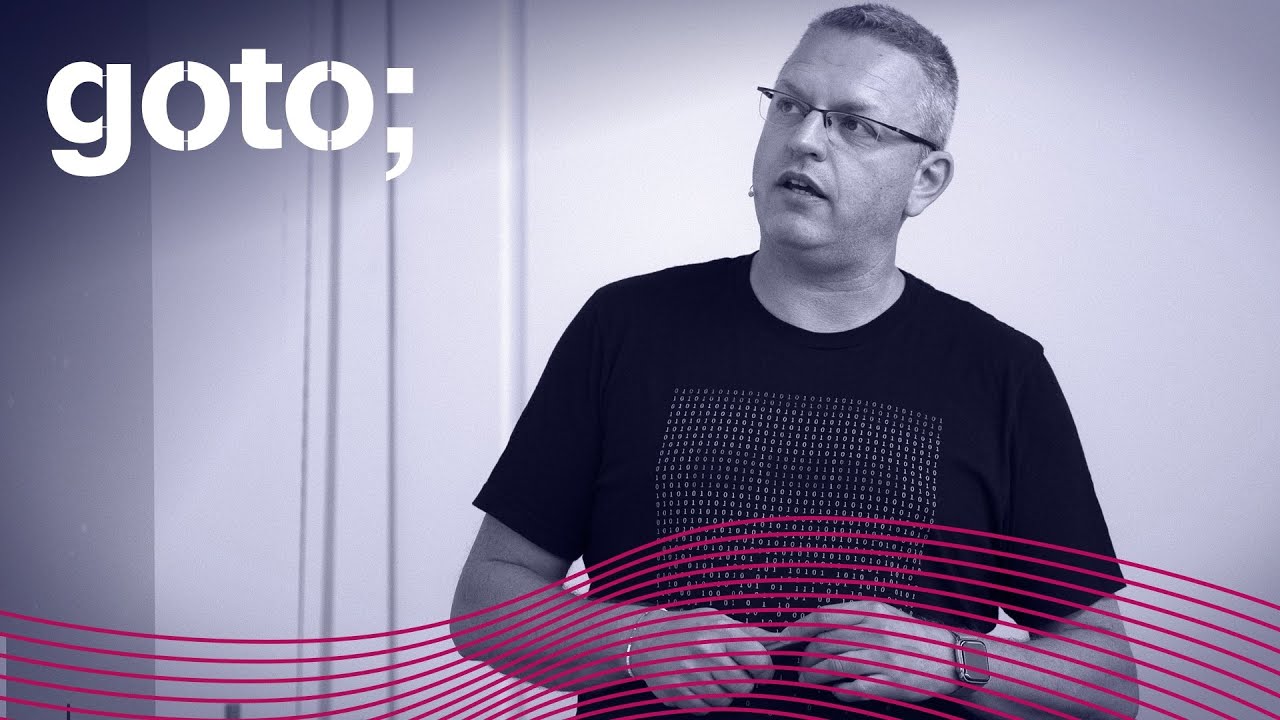 AI and Machine learning allow developers to introduce new language capabilities in their apps and use Natural Language Processing and Natural Language Understanding to break language barriers, add new functionality and expand their target audience. This session will focus on several AWS AI services for developers, that allow you to add such functionality to your code with minimal effort. We will build an automatic translator, interact with text to speech and try to extract sentiments from live text coming from different feeds.
What will the audience learn from this talk?
Which tools a developer can use to add AI and ML capabilities to their application with a minimal effort and ML knowledge.
Does it feature code examples and/or live coding?
Yes. Both (or maybe not live coding but many live demos showing the code behind the scenes).
Prerequisite attendee experience level:
Level 300