Scaling Kubernetes-based Event-driven Workloads with Keda and Karpenter
Updated on October 26, 2023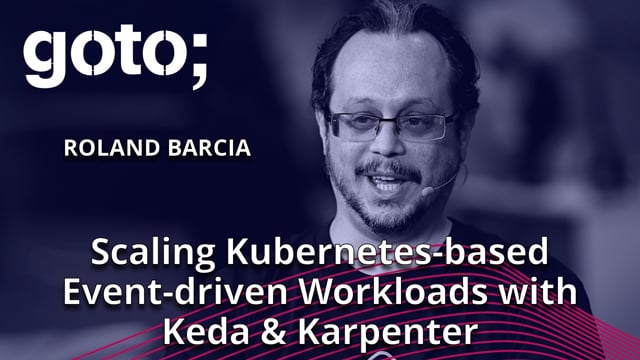 This video is currently available only for GOTO EDA Day Nashville 2023 attendees.
Click to enter password.
Event Driven Architecture allows loosely coupled systems to innovate at their own pace and allows producers and consumers to have different technology stacks. In this session, we will discuss how KEDA and Karpenter can intelligently scale your event-driven applications. This enables powerful patterns such as triggering a Kubernetes Workload from an Event Bridge Bus for downstream data process in a cluster. We will discuss EDA architecture patterns with Amazon Elastic Kubernetes Service (EKS) and show real world examples and patterns.
17 min read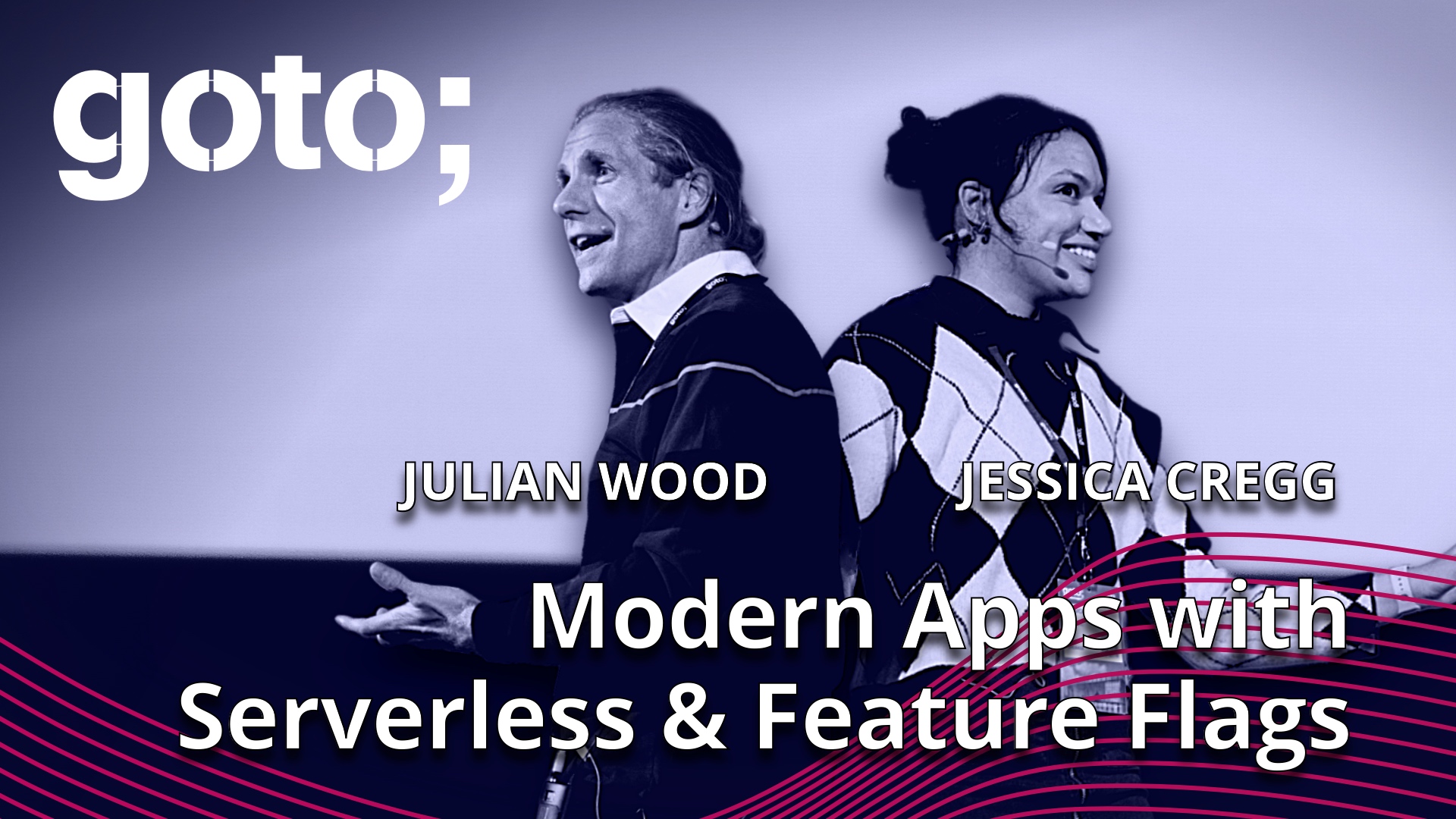 21 min read