How Beauteous Technology is! O Brave New World
Updated on December 7, 2018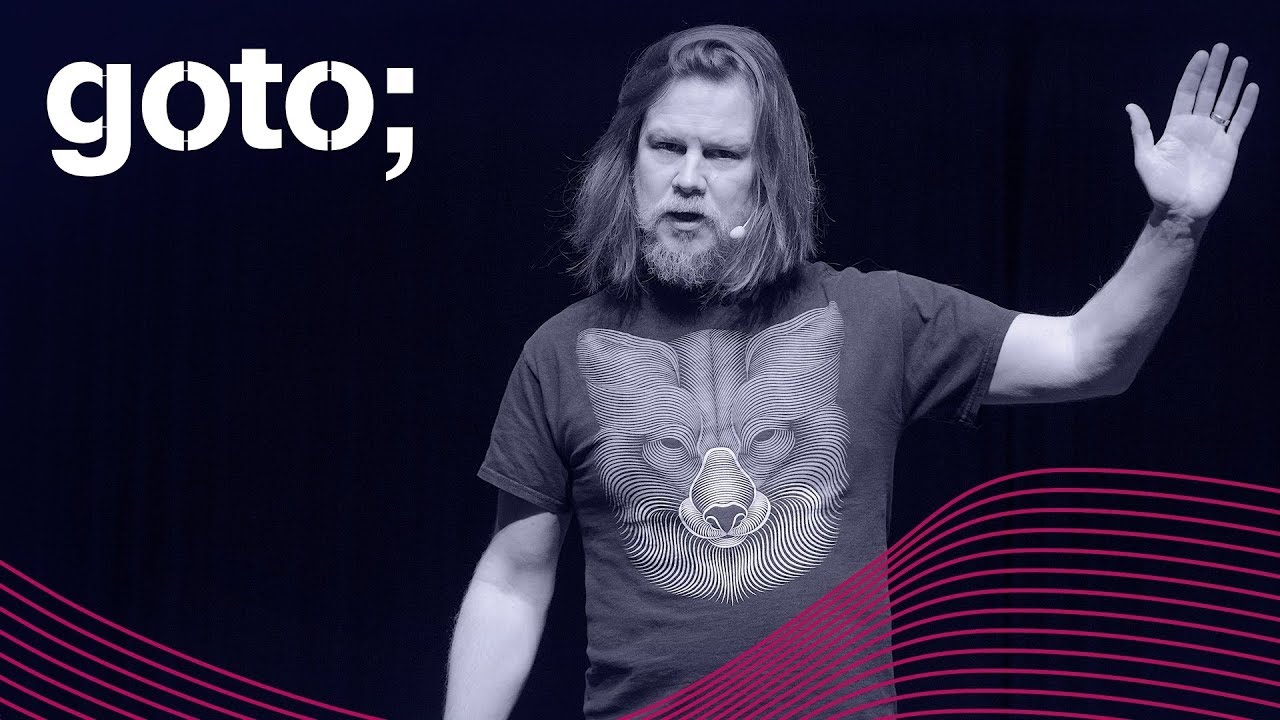 James will present on Cloud Native, Serverless and SOMA. Balancing stability and chaos: the ethics of Digital Transformation and massive software-driven disruption.
More information coming soon.
GOTO recommends because:
Many organizations are stuck with legacy applications and prolonged software licenses but the real challenge is that it's not longer just the Big 4 driving innovation – newer companies are truly transforming the landscape. It has become imperative for business leaders, CIOs, CTOs, and other executives to better understand this Brave New World of software – just look at the many CDOs that are being promoted these days.
James is a co-founder of RedMonk, a leading international industry analyst firm that is working with some of the top innovative enterprises like Microsoft, Pivotal, Red Hat and SAP and leading startups like Docker, Elastic, GitHub and New Relic. Started in 2002, RedMonk pioneered the thinking of developers as the New Kingmakers – the world of business is increasingly becoming driven not just by technology but also by the practitioners: the developer, designer, DBA, SysAdmin or operator – paired with a world driven by the bottom-up adoption of open source software and cloud based hardware.
In this Brave New World with massive software-driven distruption, we have to take advantage of new technologies like Serverless and processes like Continuous Delivery to enable true digital transformation. James will share an overview of this ocean of opportunity along with how to prepare for the new technologies that are just on the horizon.