Accelerating event-driven architecture with domain-driven design
Updated on October 26, 2023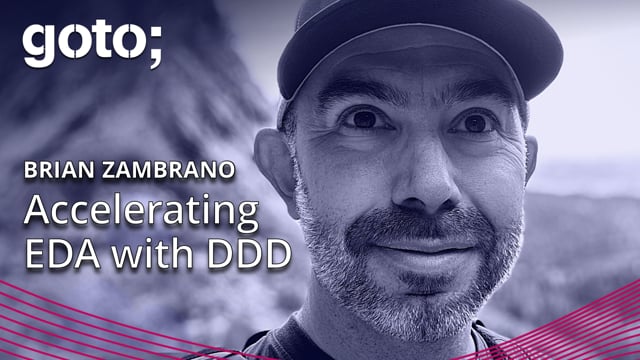 This video is currently available only for GOTO EDA Day Nashville 2023 attendees.
Click to enter password.
Event-driven architectures are experiencing a renaissance. While getting started is not difficult, builders may encounter challenges on their journey. Domain-driven design is a tool that can help, but many developers are unfamiliar with how to get started. In this talk, learn about a general framework that uses domain-driven design to think through, design, and build cloud-native event-driven architectures.
17 min read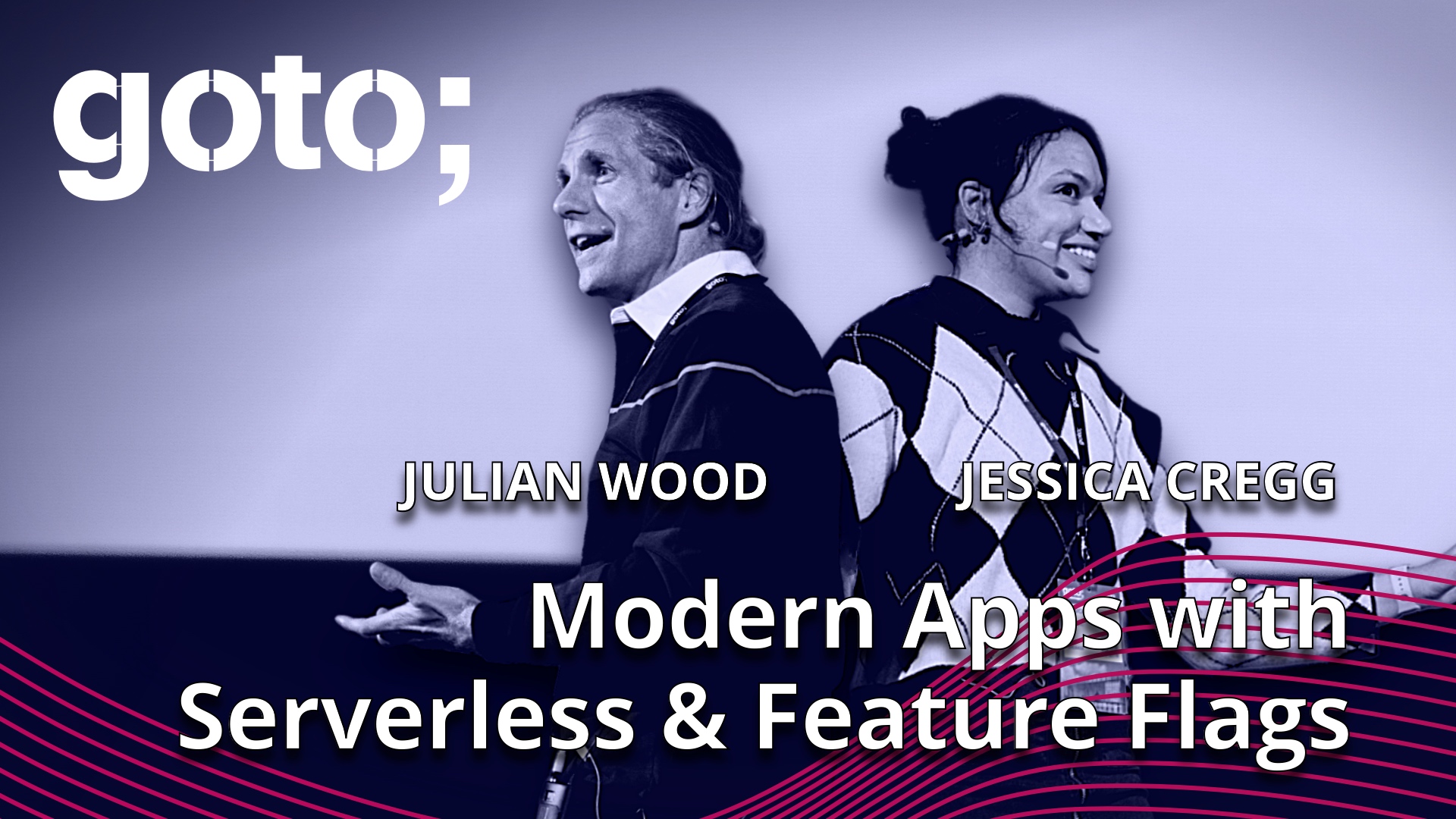 21 min read