Bringing EDA to the Containers World
Updated on October 26, 2023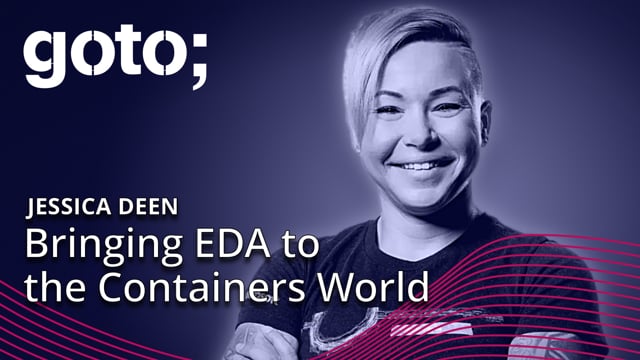 This video is currently available only for GOTO EDA Day Nashville 2023 attendees.
Click to enter password.
Developers are building highly scalable application using event driven architecture. Developers are also building highly scalable applications with containers. What if we could do both at the same time? Developers tell us that they would like to take advantage of event driven architectures while staying within the containers ecosystem. In this session, we explore real world scenarios leveraging event driven architecture, while reaping the benefits containers. We explore container architectures that truly scale to zero and are launched as needed based on events. By the end of this session you will have a greater understanding of leveraging Amazon ECS on AWS Fargate in event driven architectures.