A Year of Diagnosing Pediatric Cancer with Event Driven Architecture
Updated on October 26, 2023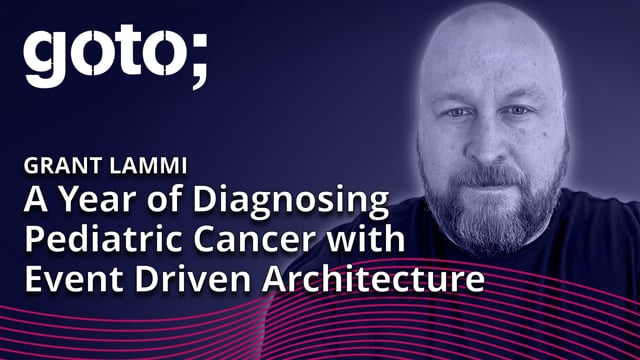 This video is currently available only for GOTO EDA Day Nashville 2023 attendees.
Click to enter password.
In 2022, The National Cancer Institute (NCI), part of the National Institutes of Health, Children's Oncology Group (COG), and Nationwide Children's Hospital started to change the direction of pediatric cancer diagnosis and care. This led to the Molecular Characterization Initiative: a project that aims to collect, analyze, and report clinical molecular data to support COG-affiliated clinicians in choosing the best treatment for each child.
This talk will explain the serverless and event-driven architecture used to help over a thousand kids already from all around the world.
17 min read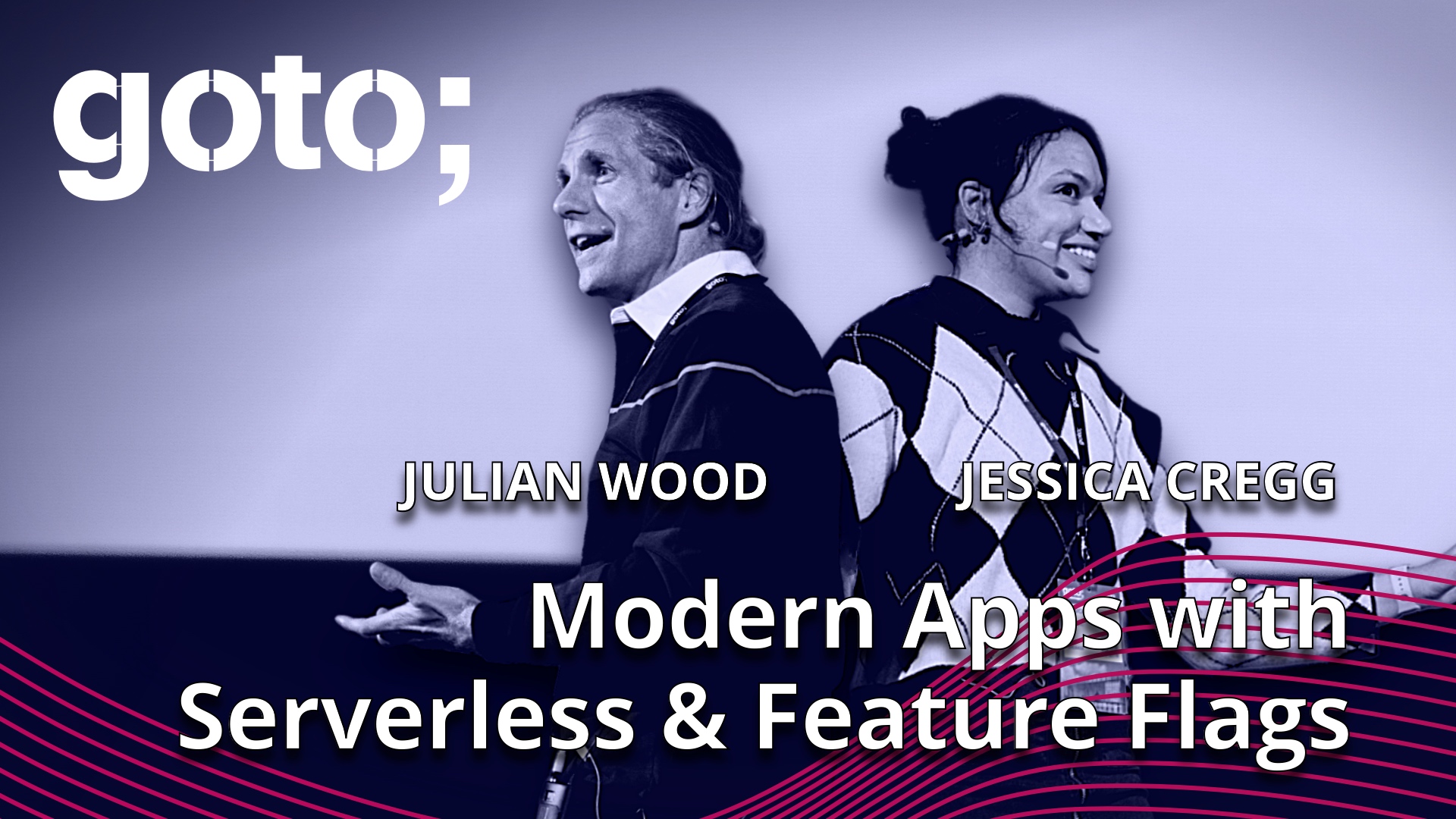 21 min read