130 People with No Bosses. Too Good To Be True?
Updated on June 7, 2023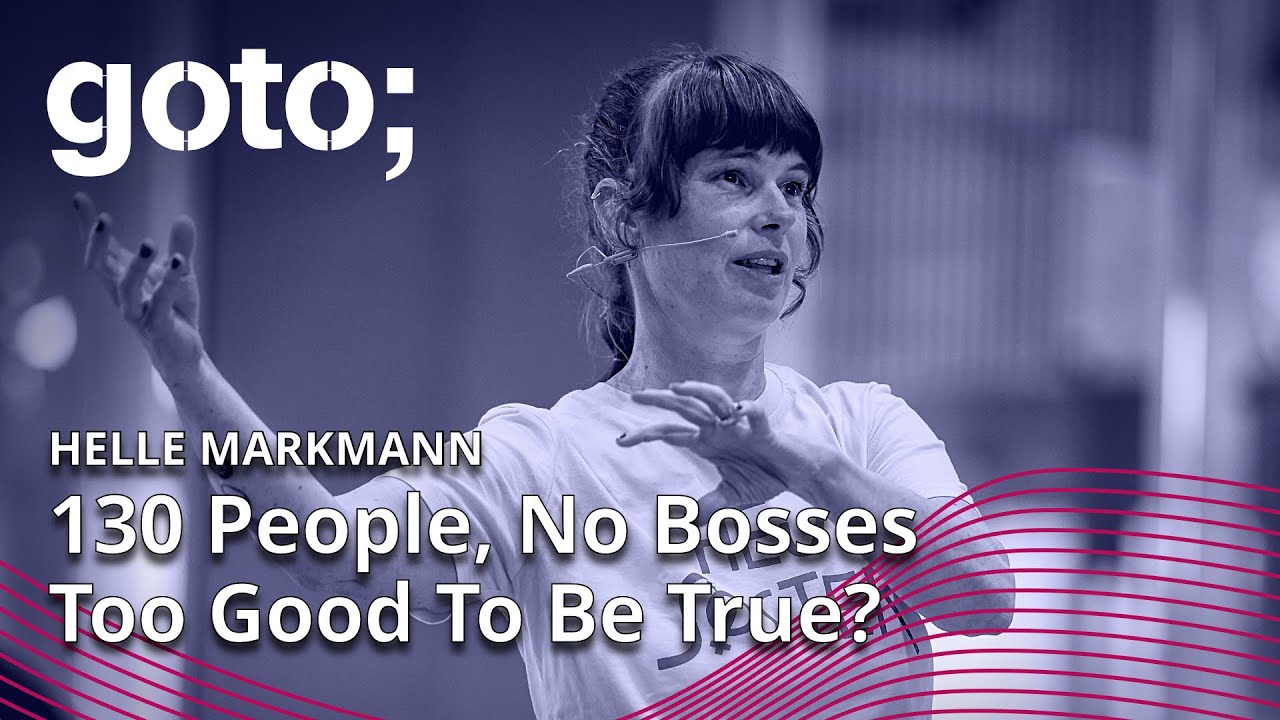 Helle works in Vertica - a company with no bosses. No organisational hierarchy. No middle mangement. Does that sound too good to be true? And how does it work?
Well, for one, it is not the anarchy, it could sound like. Either is it magic. It takes another kind of structure, and maybe it isn't for everybody.
In this talk, Helle will give an insight into how Vertica has solved the puzzle of "no hierarchy". How do they manage with no mangement. And what about leadership? Pros and cons?
Hopefully you will get inspired, or maybe you'll be more happy with your boss after listening to this talk.