Helle Markmann
IT Project Manager at Vertica
Helle is a process geek, and has a big heart for organisations and how they support the people working in them.
She has a background in computer science and media science, and has worked with management, processes, agile and organisations in it, in both health care, telecom, research and now e-commerce.
Helle says that what she really enjoys is doing something that is making a change. A change for colleagues, employees, customers, users. By making a good product. A good environment. And basis for good way of working. She has an interest in scaling agile in large organizations and across teams and also coaches teams that want to work more agile. Helle possesses a Leading SAFe and an SAFe Advanced Scrum Master Certification.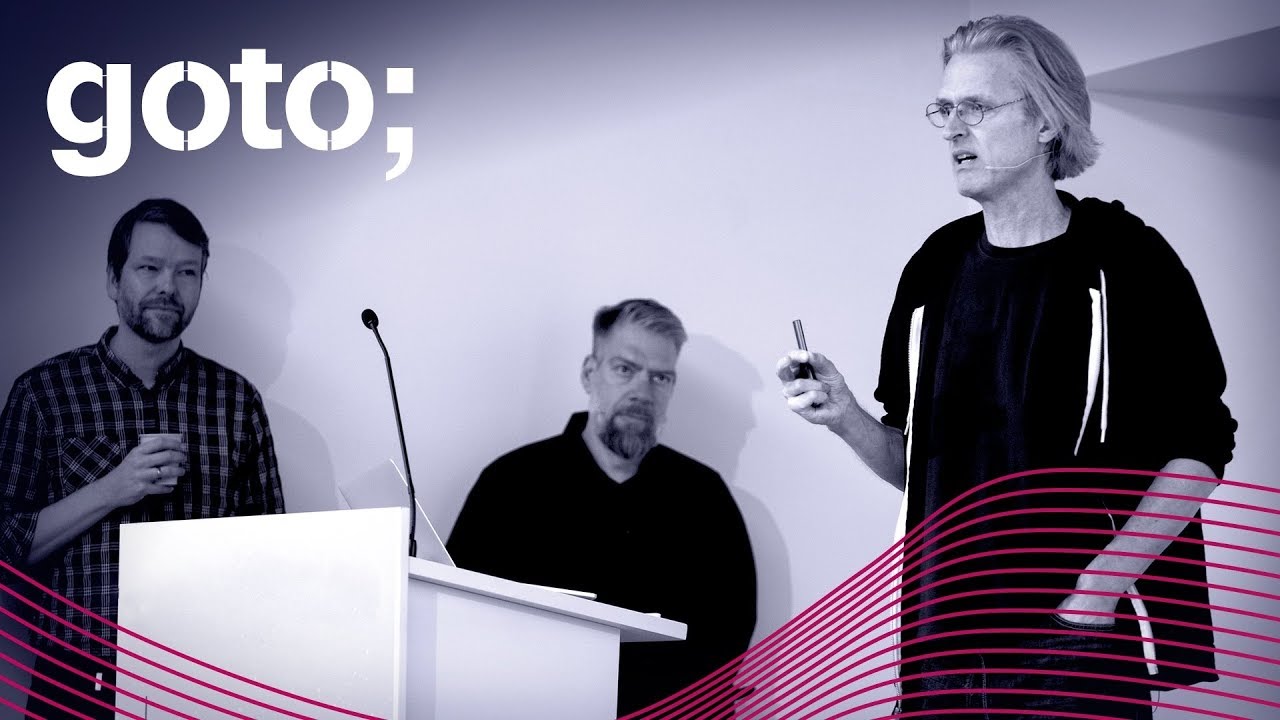 Browse all experts
Here