Practical Magic: The Resilience Potion and Security Chaos Engineering
Updated on August 14, 2023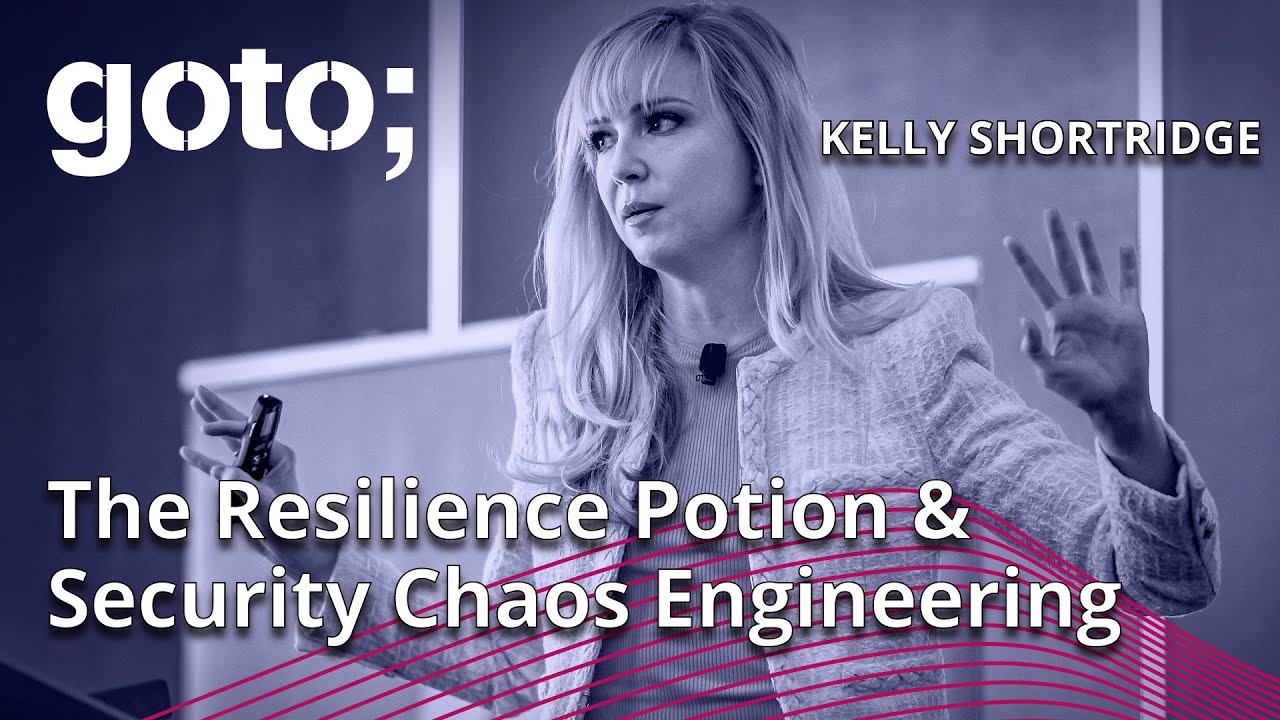 Organizations want to sustain resilience in their software and systems – the ability to gracefully respond to failure and adapt to evolving conditions – but don't know how to get there. How do we cut through the buzzwords and baloney? What principles, practices, and tools should we adopt?
This talk introduces the Resilience Potion Recipe, a five ingredient elixir we can brew to foster resilience in our systems and guide our security chaos engineering transformation. We will start with an overview of what systems resilience means and imbibe our recipe for resilience. From there, we will explore the garden of practical opportunities we can harvest for each resilience potion ingredient when developing and delivering software.
By the end of the talk, you'll gather bountiful inspiration for how to nourish a transformation towards resilience in your own organization.