Ben Smith
Principal Developer Advocate for serverless at AWS
GOTO EDA Day Nashville 2023
GOTO Amsterdam 2023
GOTO EDA Day 2022
Ben Smith
Principal Developer Advocate for serverless at AWS
He calls himself "A developer at heart with a passion for communication".
Ben is a senior developer advocate for Serverless Applications at Amazon Web Services based in London, UK. He works with AWS's developer customers to understand how serverless technologies can drastically change the way they think about building and running applications.
Ben listens to the developers about the challenges they face when building with AWS services and communicates that info back to the product team. He is also the co-builder of serverlesspresso. Ben likes mountains, coding, writing and facilitating tech solutions.
Topic focus: serverless workflows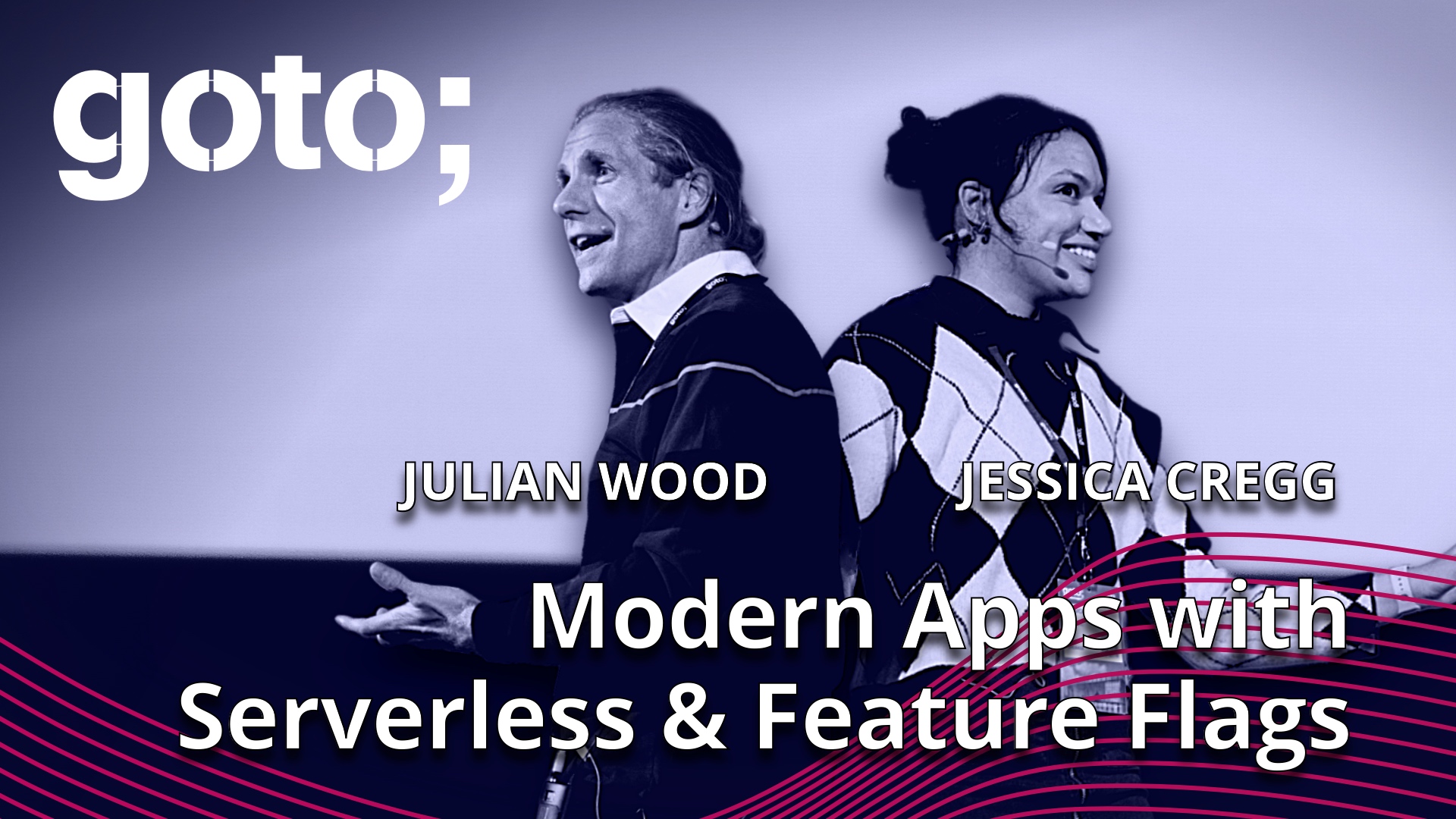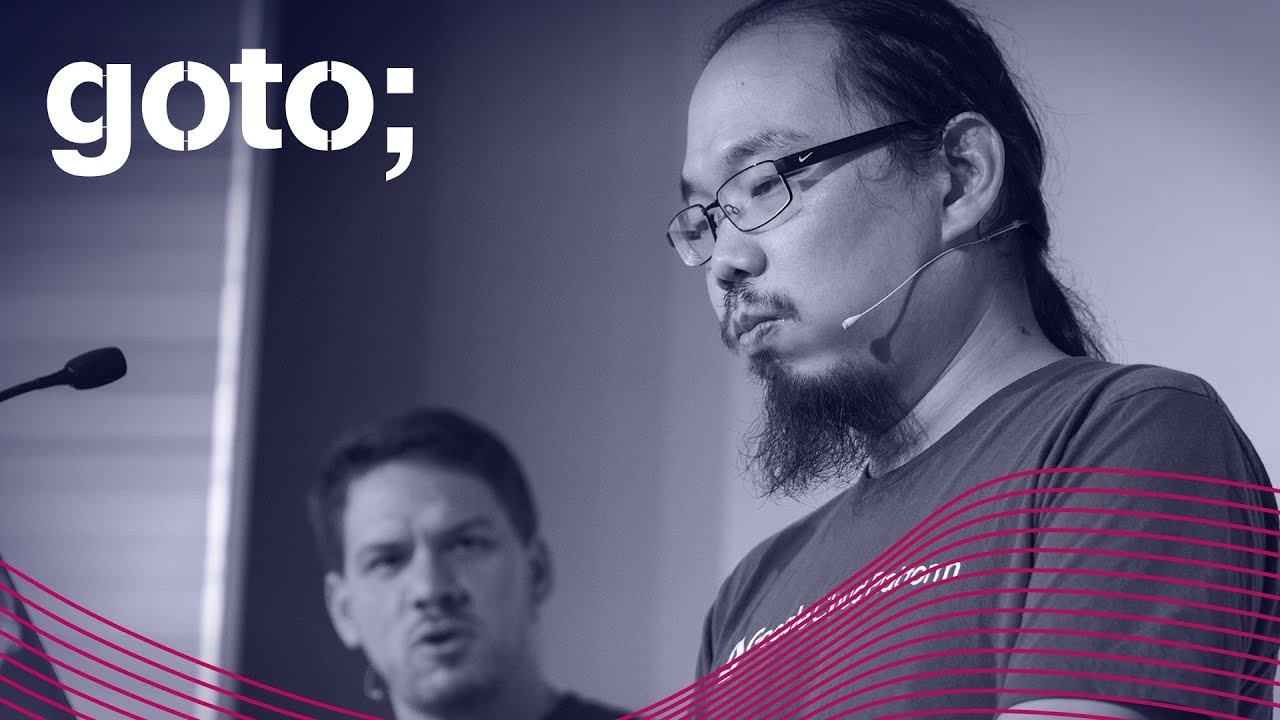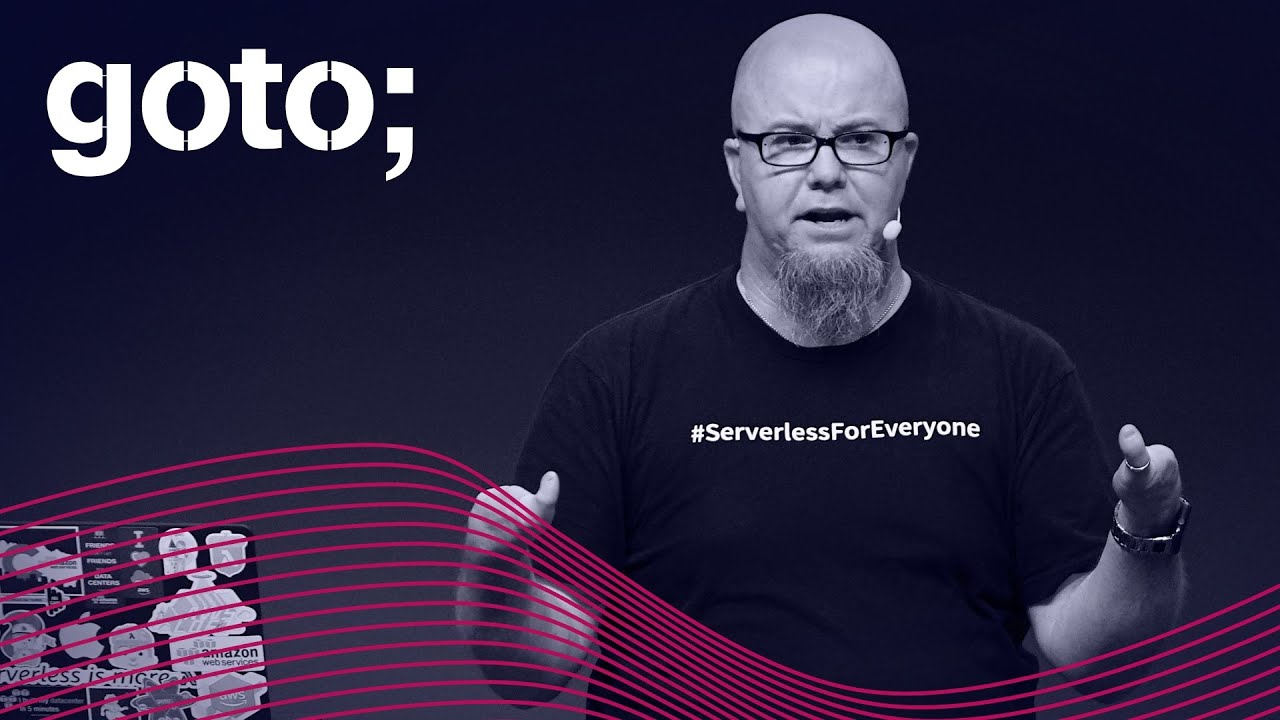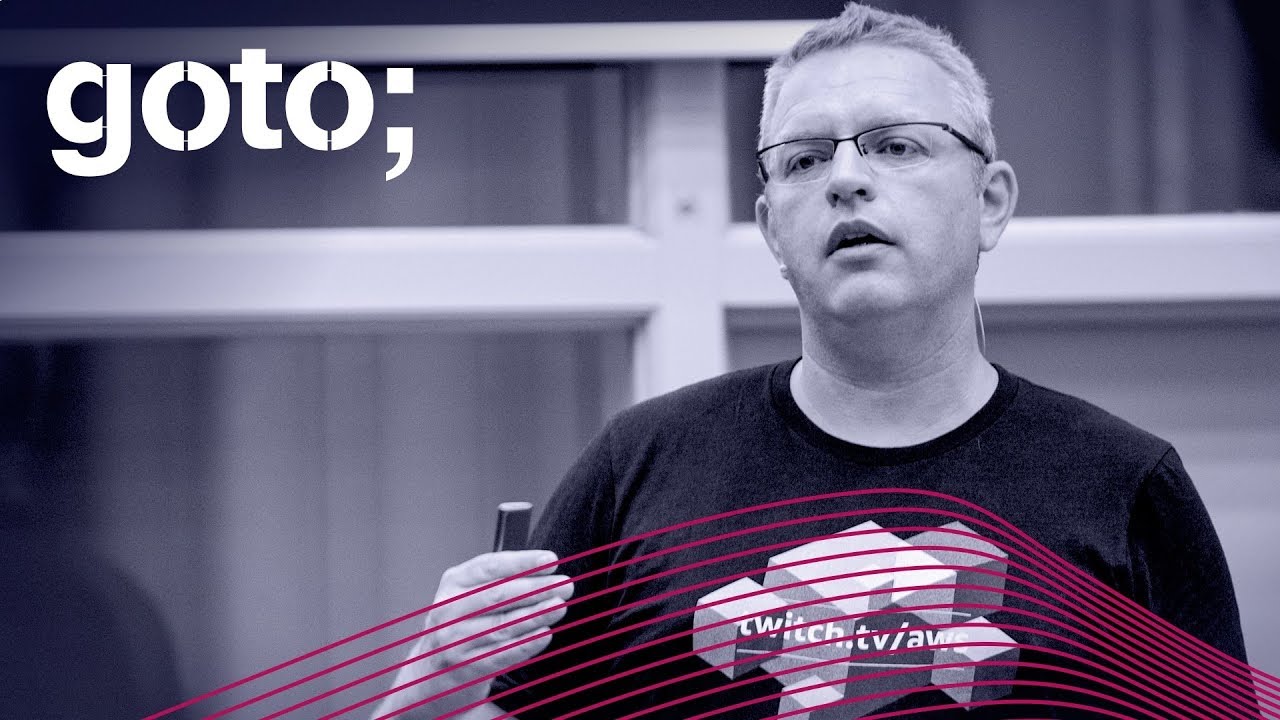 Browse all experts
Here