How AI & DevOps Are About to Change the Way We Create Products
Updated on October 3, 2023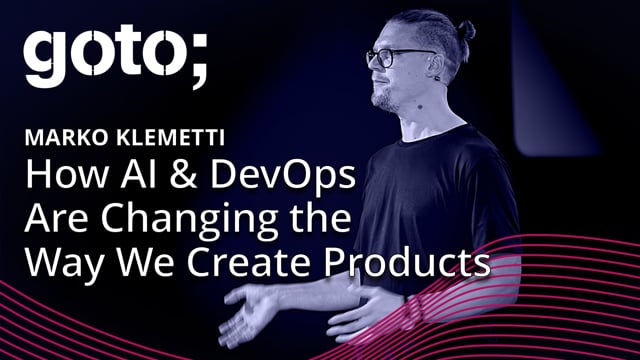 This video is currently available only for GOTO Copenhagen 2023 attendees.
Click to enter password.
This talk is a combination of a hands-on demo and explaining how to approach modern AI-powered DevOps.
As AI-assisted development becomes mainstream, organisations will have to find new ways to ensure their service quality remains high. Without the proper DevOps culture and practices in place, organisations will not be able to get the full benefits of this unseen velocity.
This talk will explain how DevOps is building a safety net around modern software development, and how the right way of approaching Continuous Deployment and modern DevOps will help speed up the development when using AI-powered tooling. .
17 min read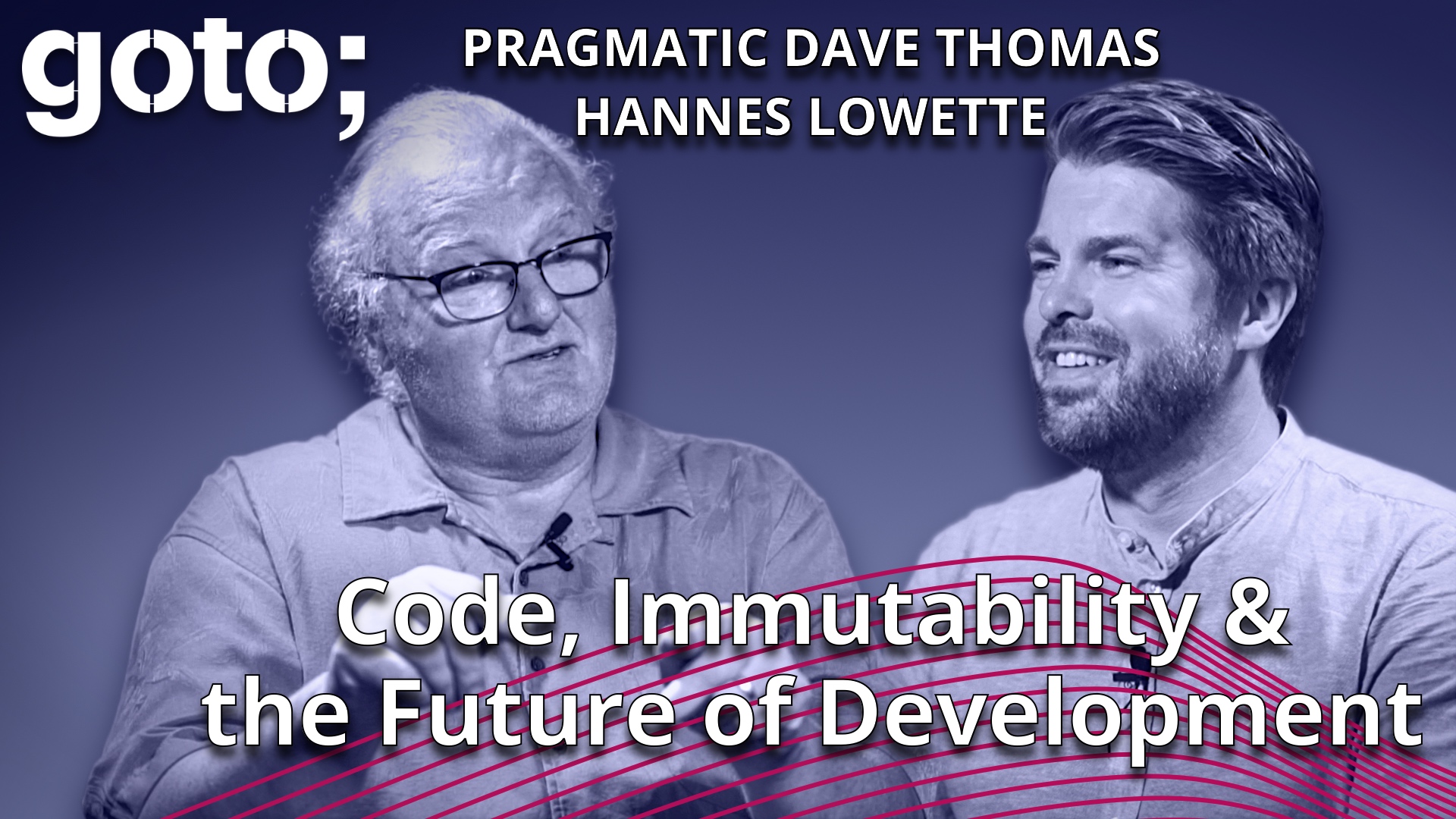 29 min read