Why Aren't You A Data-Driven AI Company Yet?
Updated on December 10, 2019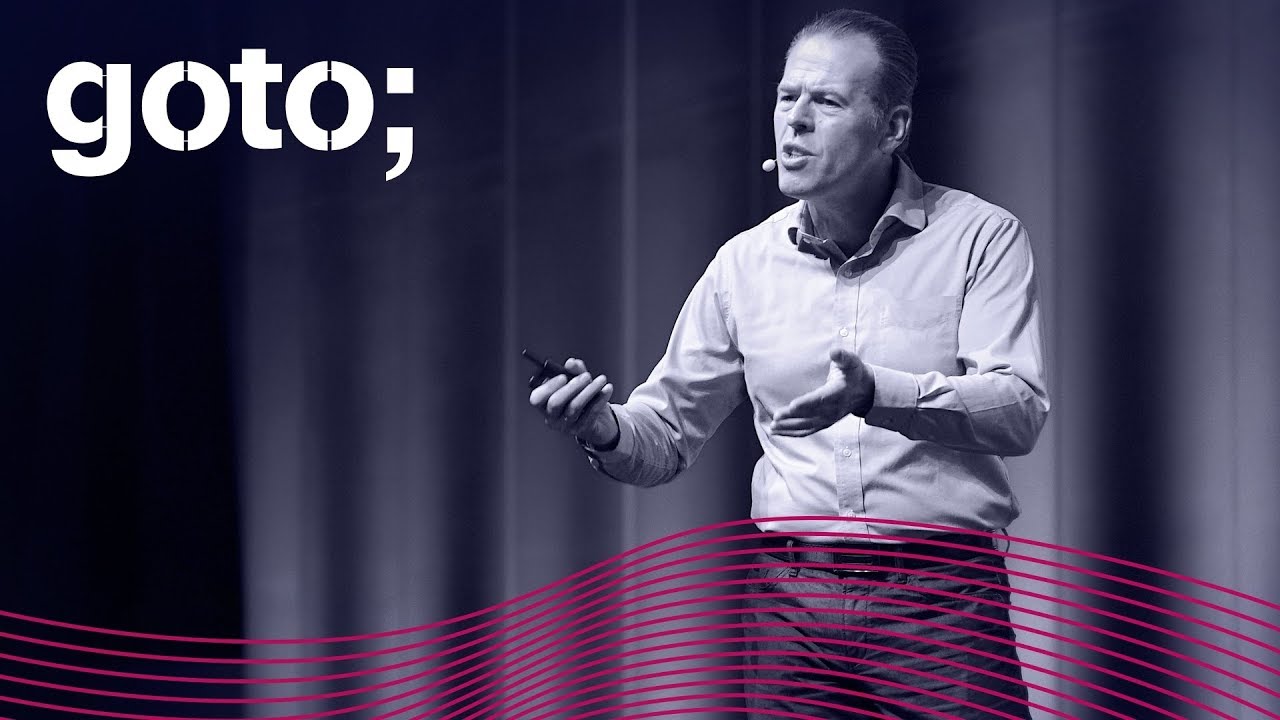 Traditional companies are struggling with the challenges associated with digitalization. Digitalization is concerned with software, data and artificial intelligence, and although many companies have some understanding of software, the fundamental transformation into becoming a digital company remains elusive.
In this talk, I discuss the common challenges that companies experience and what it takes for an organization to become a truly digital, data-driven AI company. The talk contains numerous examples from a variety of industry domains as well as concrete, tangible suggestions and solutions to improve.
What will the audience learn from this talk? Would you like to be a data-drive AI company? In this talk I discuss what it takes to get there. We'll discuss challenges, solutions and examples to get your company from a traditional organization to a digital company based on data and AI.
Does it feature code examples and/or live coding? No
Prerequisite attendee experience level: Level 100 – 200