Empowering Architectural Evolution: Governing Event-Driven Solutions with Confidence
Updated on October 26, 2023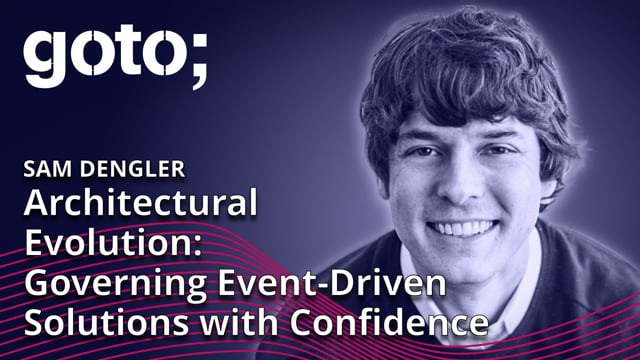 This video is currently available only for GOTO EDA Day Nashville 2023 attendees.
Click to enter password.
In this presentation, we dive into the world of event-driven architectures (EDAs) and how to govern them like a pro. We explore the challenges that come with governing EDAs, like keeping data in check, making sure events stay consistent, and managing all the interactions between components. We discuss the importance of having clear rules, guidelines, and standards for governance. Get ready to unlock the full potential of event-driven architectures in today's fast-paced tech world!
17 min read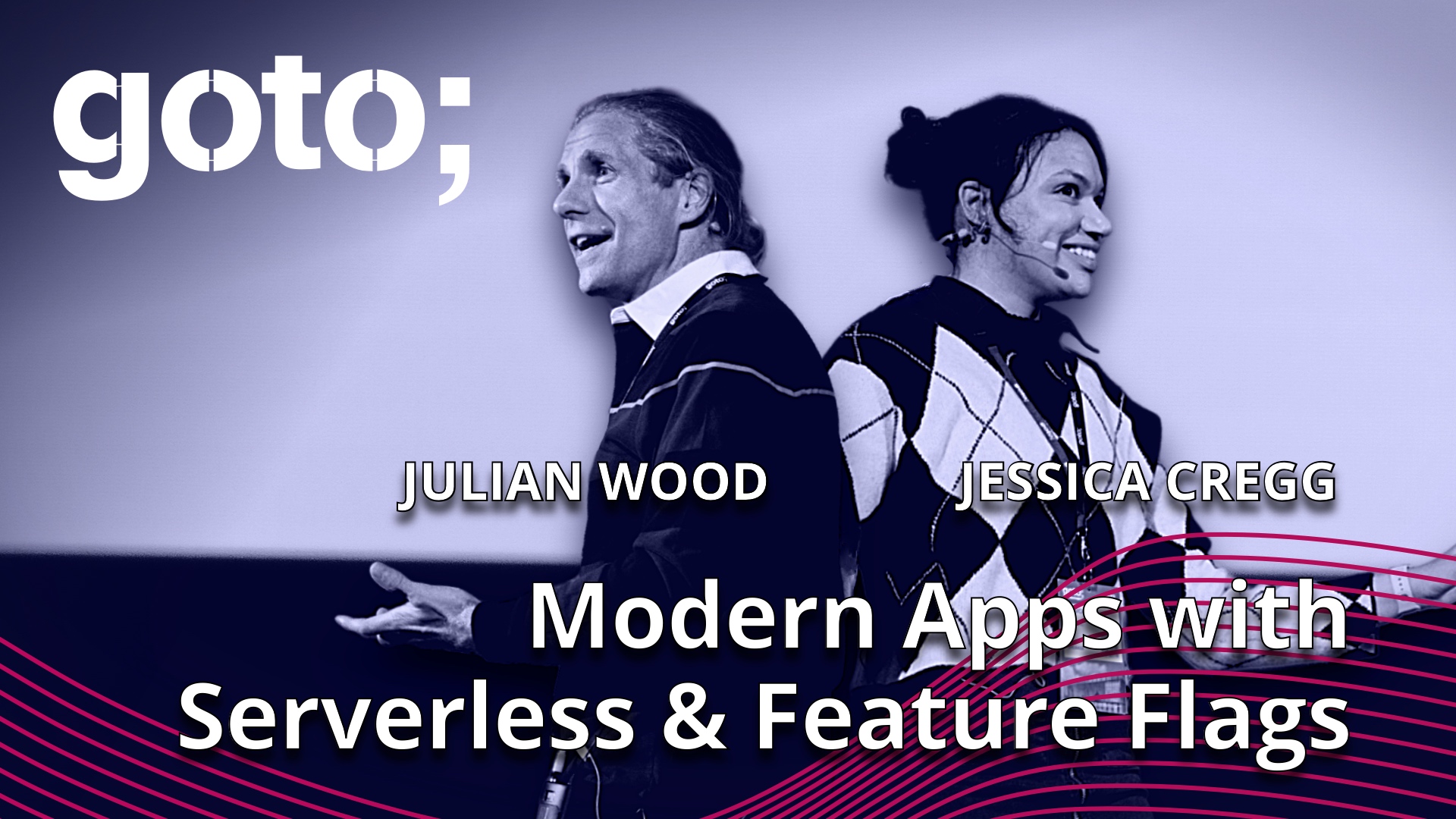 21 min read