Serverless and Event-driven Patterns for GenAI
Updated on October 26, 2023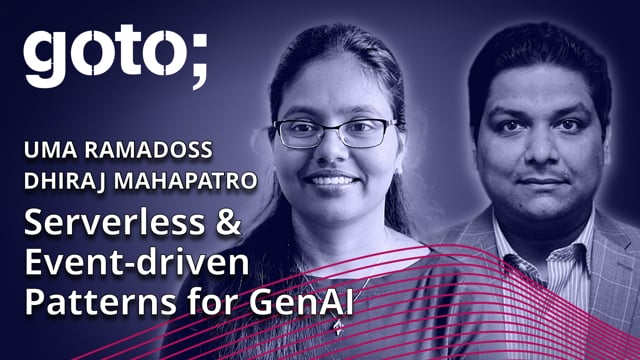 This video is currently available only for GOTO EDA Day Nashville 2023 attendees.
Click to enter password.
GenAI creates new and exciting opportunities for application development. GenAI also introduces challenges in how developers build application architecture to meet the different needs of AI. Developers need efficient and cost-effective ways to host, train, and ultimately, consume GenAI. In this session, you will learn about new event-driven architectural patterns that are helping developers to build GenAI solutions quickly and effectively run on AWS at scale. By the end of the session, you will walk away with several EDA pattern options for hosting, context tuning, and consuming GenAI to cater to different business use cases.
17 min read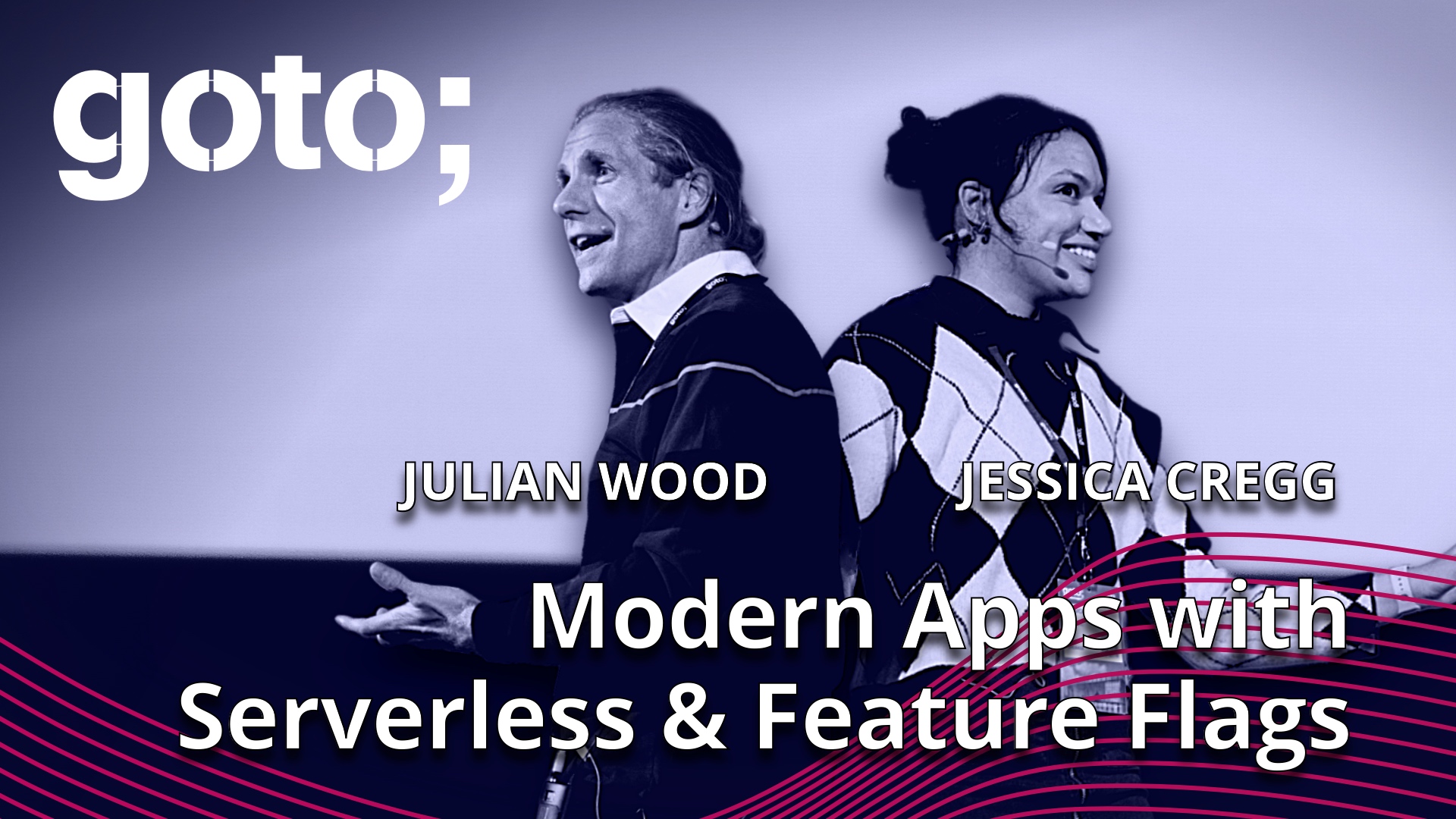 21 min read