Sailing Solo: One Man's Journey Through the World's Loneliest Race
Updated on July 10, 2023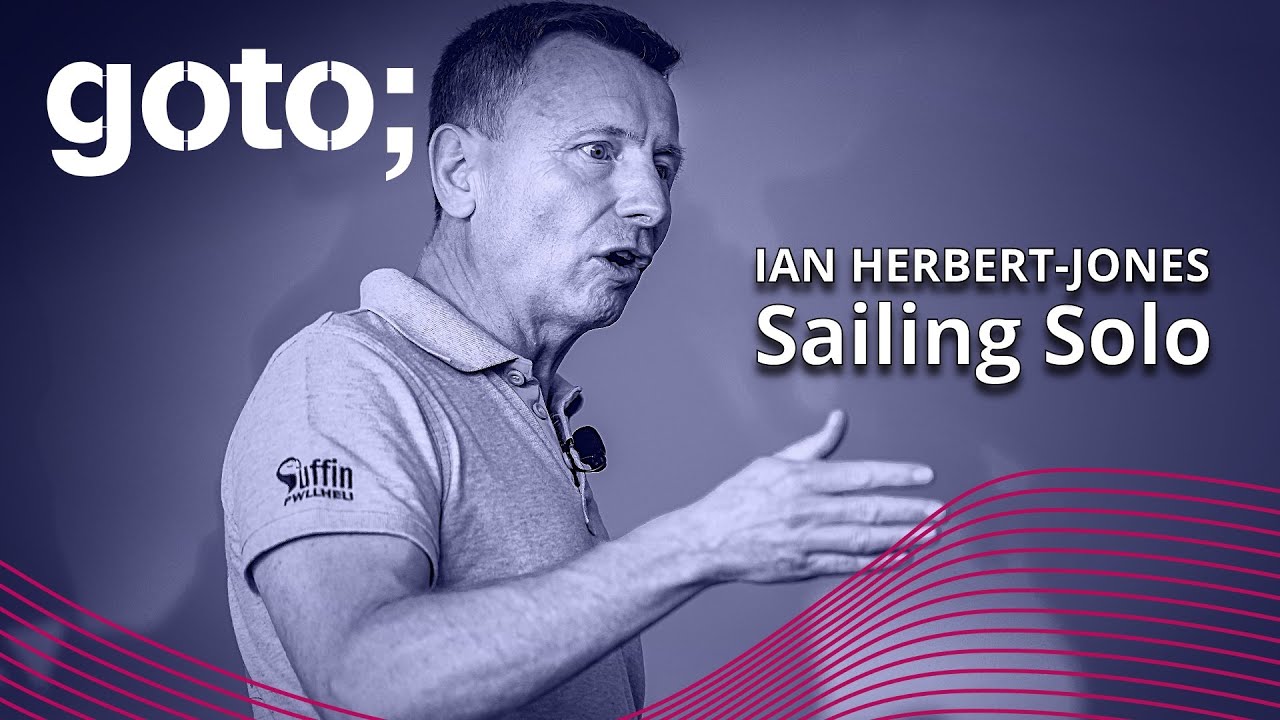 The Golden Globe Race is the longest, loneliest sporting endeavour in the world today.
A 30,000 mile, solo, non-stop and unassisted sailing race around the world, through the mighty Southern Ocean, rounding the Great Capes, culminating in the infamous Cape Horn. The challenge is pure, placing adventure ahead of winning at all costs, it is truly for "those who dare:.
Ian will talk about his recent experience after 8 months alone at sea. Daring to chase a dream, the highs and lows of this extraordinary voyage, culminating in the loss of his beloved boat Puffin, his fight to survive and a dramatic rescue deep in the South Atlantic.
This is a story of an ordinary person daring to do an extraordinary thing, it's real and very raw.