Run Circles, Not Relays
Updated on July 11, 2023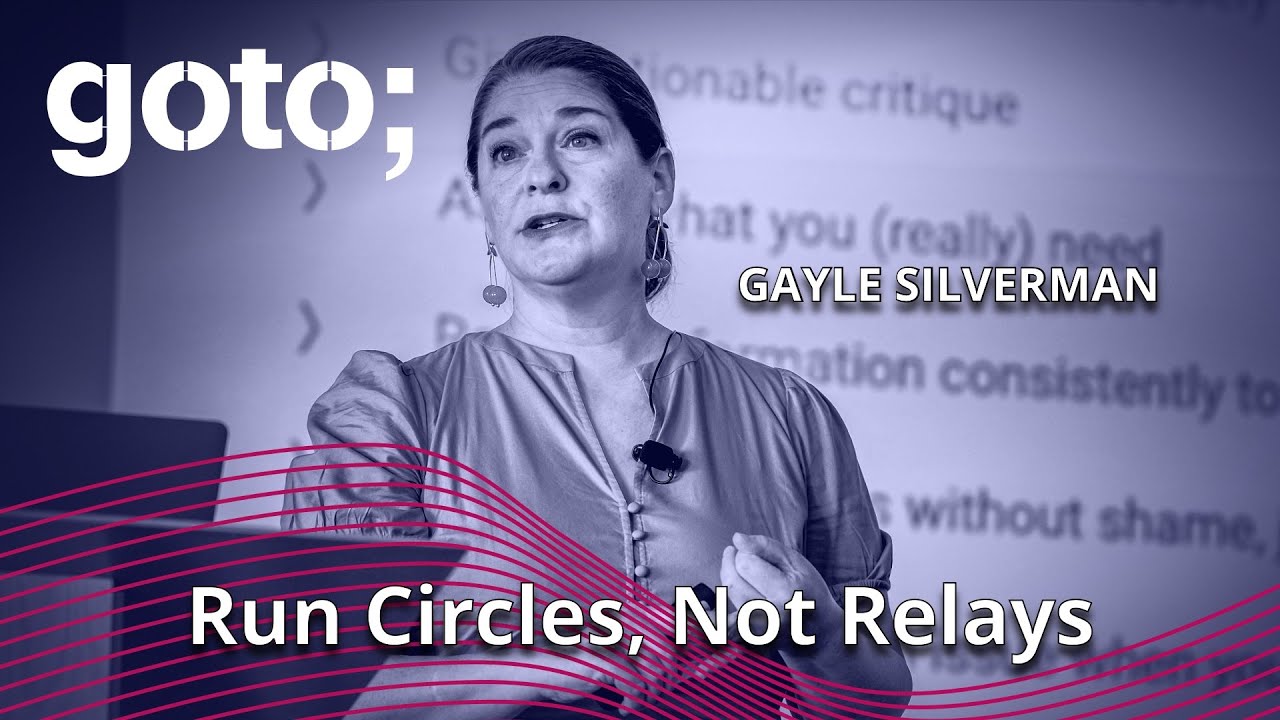 Do you have engineers, designers, and product folks in your organization? Are you interested in decreasing risk, improving user experience, and shortening time-to-value cycles? Then integrated teams might be for you.
Software development isn't a relay race. It's a rugby scrum with the problem at the center. Having highly skilled people all running in their own lanes isn't enough to get us to our desired goals. Instead, cross functional teams deliver more value faster by using collaboration as their guiding force.
This talk highlights the positive impact when design, code, strategy, and delivery combine to drive successful results. Join us for practical advice and real world examples of how cross functional, integrated teams drive successful outcomes through continuous cycles of discovery and delivery.