Infobesity - How to Cope with the Overload of Information
Updated on May 22, 2023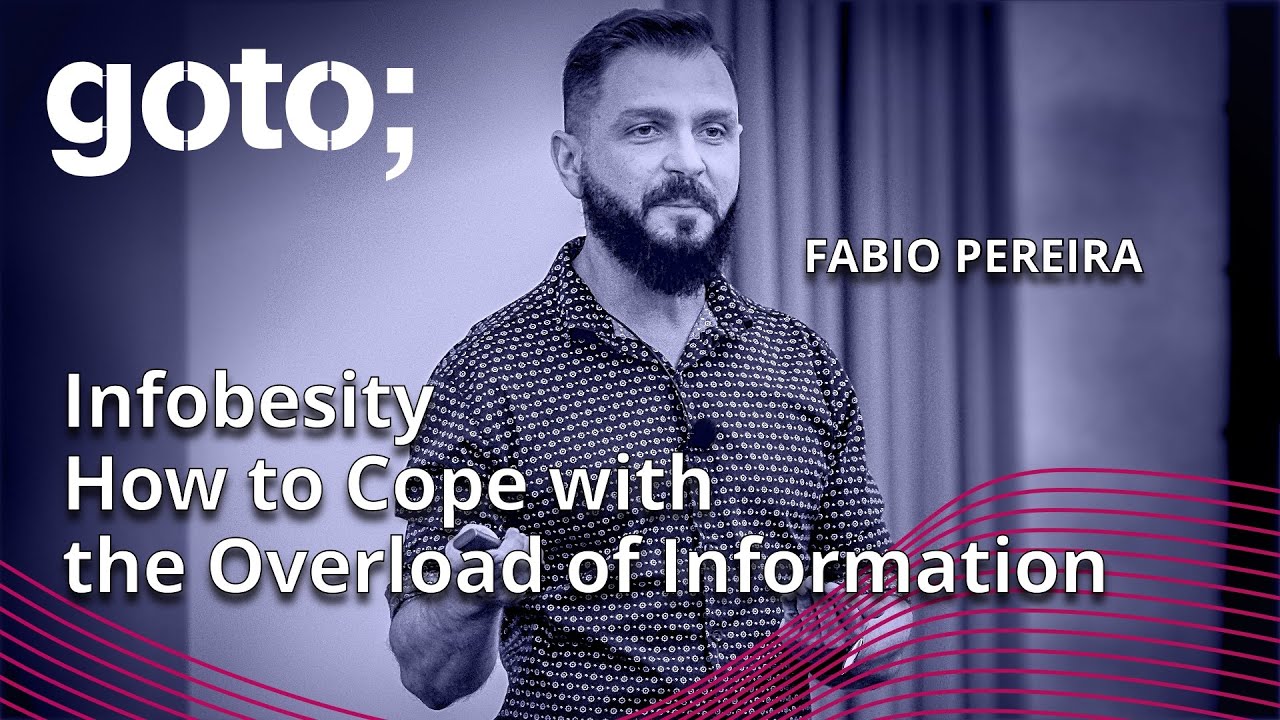 Maybe at this very moment you feel the weight of so much going on all at once. At the end of the day, maybe you feel mentally tired, stressed, anxious because you didn't do what you wanted to have done during the day and you can't even sleep well thinking about everything you have for the next day. It's the emails that keep coming, messages on WhatsApp and on all social media, the social pressure of having to read everything, listen to everything, watch everything. It's like you're at an all you can eat buffet and you have to eat everything in front of you, but it doesn't fit in your stomach, does it?
In the same way that at an all you can eat buffet we cannot eat everything that is available, we prioritize the food we are going to eat, we also need to prioritize all the information that we are going to consume in the digital world - like a menu that we can assemble with the help of recommendations from an Information Nutritionist.
1. Questions this talk will respond
How can I find a healthy balance between technology use and my offline life?
How can I deal with so much information available in the world today? I can't consume everything, but everything is there at my fingertips: videos, emails, whatsapp, instagram everything is available, but how do I know what I should consume?
How to change behaviors and habits to have a better life?
How can I focus on doing what I need to do? I open my phone to do something and suddenly I'm watching videos of cats and I can't even remember what I really wanted to do - I need to focus!
2. Problems that this talk helps to solve
Which are some of the manipulative digital tools and how to use them to make better decisions aligned with my own goals;
How to make the most of technology for a better life and society;
How to use technology to our advantage to help us be more productive instead of letting technology and information take up all our time
How to create mechanisms in our daily lives, including habits and methods, to be more productive, aware, present and that our attention
14 min read
6 min read