Technologists Around the Campfire: Social Audio as a Vector For Engineering Wisdom
Updated on July 11, 2023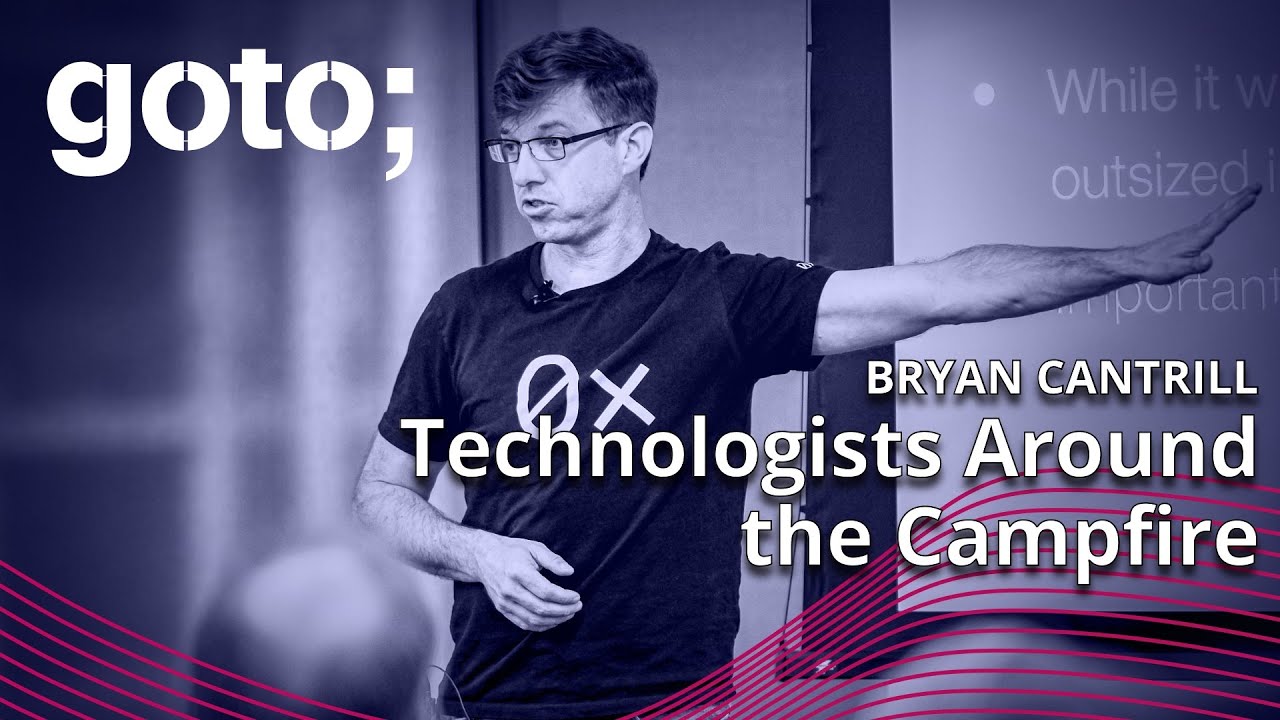 Before there were systems of writing, technical know-how was passed via oral tradition. Even with our modern amenities, this deep aspect of our humanity remains essential: engineers very much learn from listening to stories from one another, be they over the lunch table, at the local haunt, or in the hallway track. But how do we do this in an era of remote work?
We believe that social audio has an essential role to play in this new world. This belief is borne of our own experience: during the pandemic, we started gathering weekly via social audio -- first via Twitter Spaces, and now via Discord. While this started as a lark, we have found this space to have outsized impact: we recorded these conversations, and have made them available as a podcast ("Oxide and Friends") and have been struck by how many young technologists in particular have found them deeply meaningful.
In this talk, we will talk about our experiences with social audio, and why we have come to view our lark as tacking into some of the deepest and most important aspects of our engineering craft --and of our humanity.