#FAIL
Updated on December 14, 2021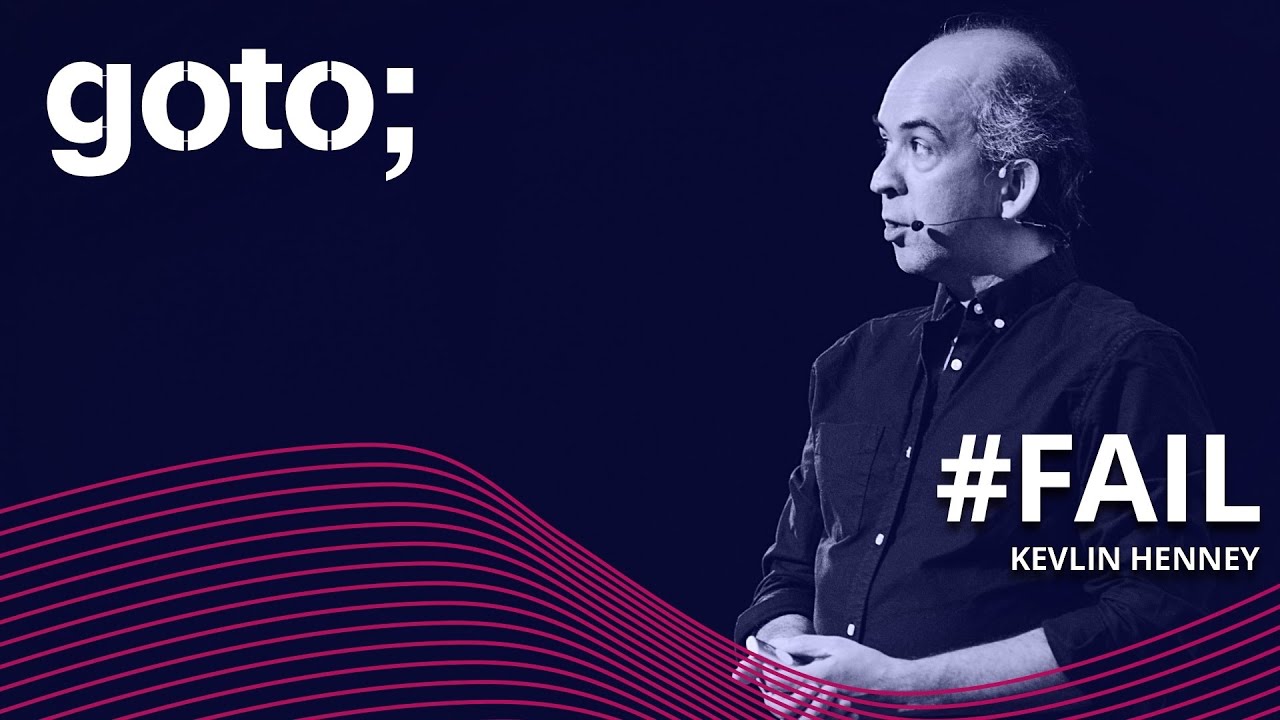 Kevlin Henney is a GOTO legend and an independent consultant, trainer, reviewer and writer with over 500k views on the GOTO YouTube channel.
In 2011 Kevlin gave a keynote, "Cool & Useless". Kevlin was all about code and other geekery that was cool and well...useless.
Now, ten years later, Kevlin will take to the stage for another talk, which could be considered to be the natural successor to his original talk, giving an honest review of the success and failure which he's experienced in the last ten years and how those years have shaped how he thinks about code, software and failure.