Mobile Continuous Delivery is closer, easier (and more fun) than you think!
Updated on November 7, 2017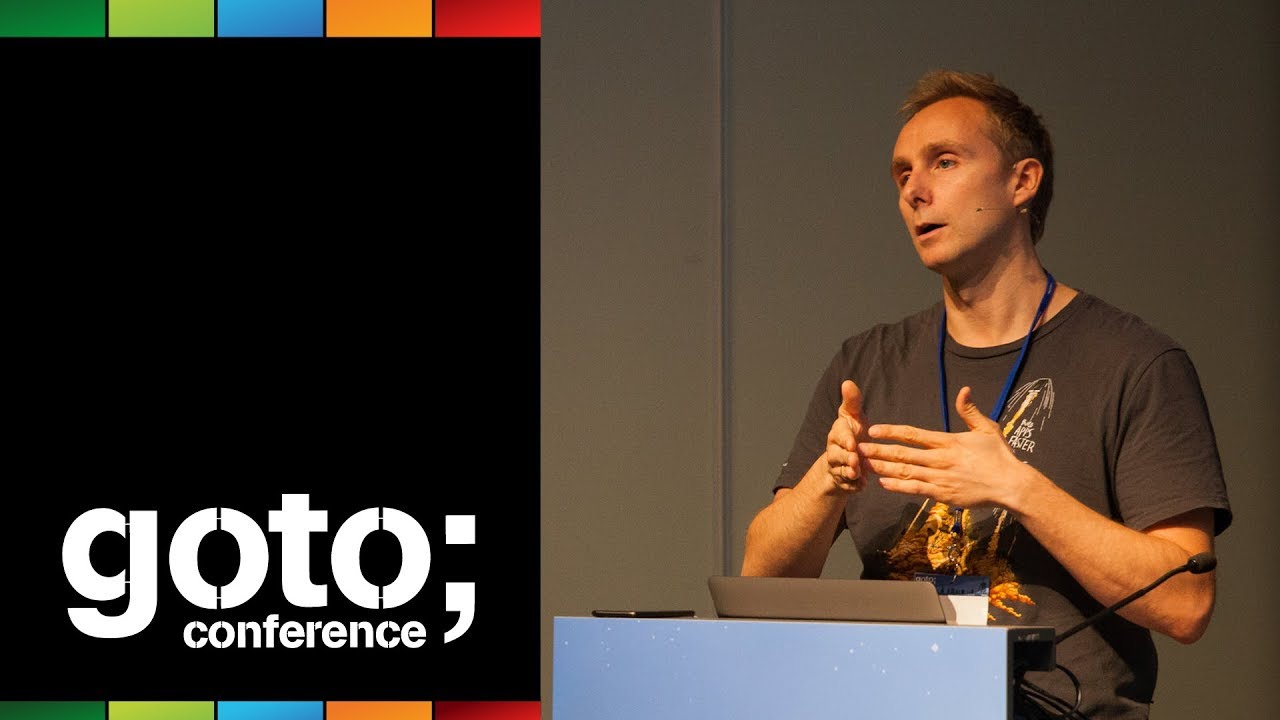 Mobile Maturity is Low! By now, most companies have accepted the benefits of continuous delivery in web applications, but, interestingly, fail to apply the same principles when it comes to mobile app development. Why? Because it's hard. However, the times are a-changing', to quote a recent Nobel Prize winner. A second generation of tools and cloud services have recently become available and the barrier of entry is much low lower than most teams believe.
In this talk, we discuss the benefits of continuous delivery when applied to mobile, but also challenges unique to mobile. We show, using live demos, how easy it is to get started and provide value early on in a project. This is accessible for everyone from Indie developers, to Start-ups to Enterprises. We conclude with practical tips from engineering teams, who have been doing this for years now.