Visualizing Cloud Systems
Updated on May 6, 2020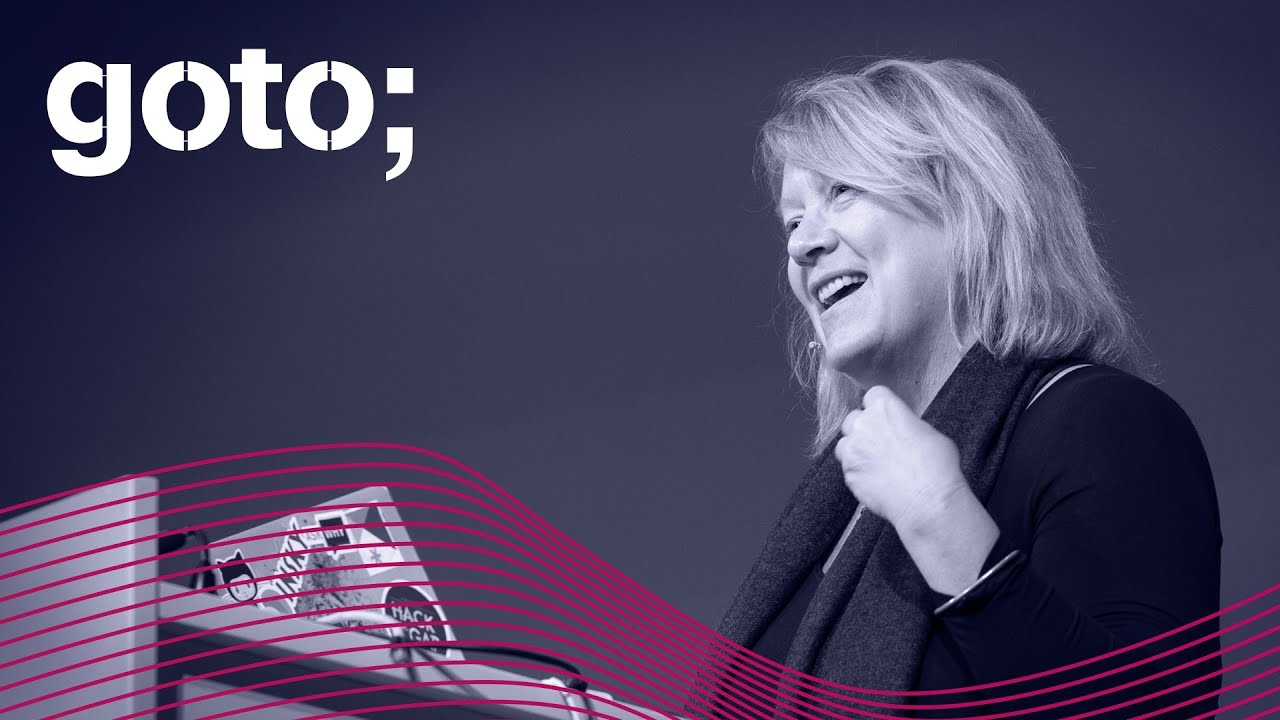 Cloud-native systems increasingly integrate services, or functions. Microservices and serverless patterns produce many small parts. See how effective visualization matters in solution design and implementation. Understand emergent visualization by example.
What will the audience learn from this talk?
How to effectively communicate emergent cloud-native system architectures using tools, libraries, and techniques.
Effective system visualization
Cloud architecture diagrams
Visualization of emergent architecture
Serverless architecture visualization
Dynamic system visualization
Does it feature code examples and/or live coding? No.
Prerequisite attendee experience level: Level - All