Sarah Wells
Independent consultant and author
YOW! Perth 2023
YOW! Tech Leaders Summit Sydney 2023
YOW! Tech Leaders Summit Melbourne 2023
YOW! London 2022
GOTOpia February 2021
Sarah Wells
Independent consultant and author
Sarah is a technology leader, consultant and conference speaker with a focus on microservices, engineering enablement, observability and devops. She has over 20 years experience as a developer, principal engineer and tech director across product, platform, SRE and devops teams.
She spent over a decade at the Financial Times, leading as it transformed into a true cloud native organisation, releasing code 250 times as often and embracing autonomous empowered teams.
She is currently writing a book about Enabling Microservice Success for O'Reilly.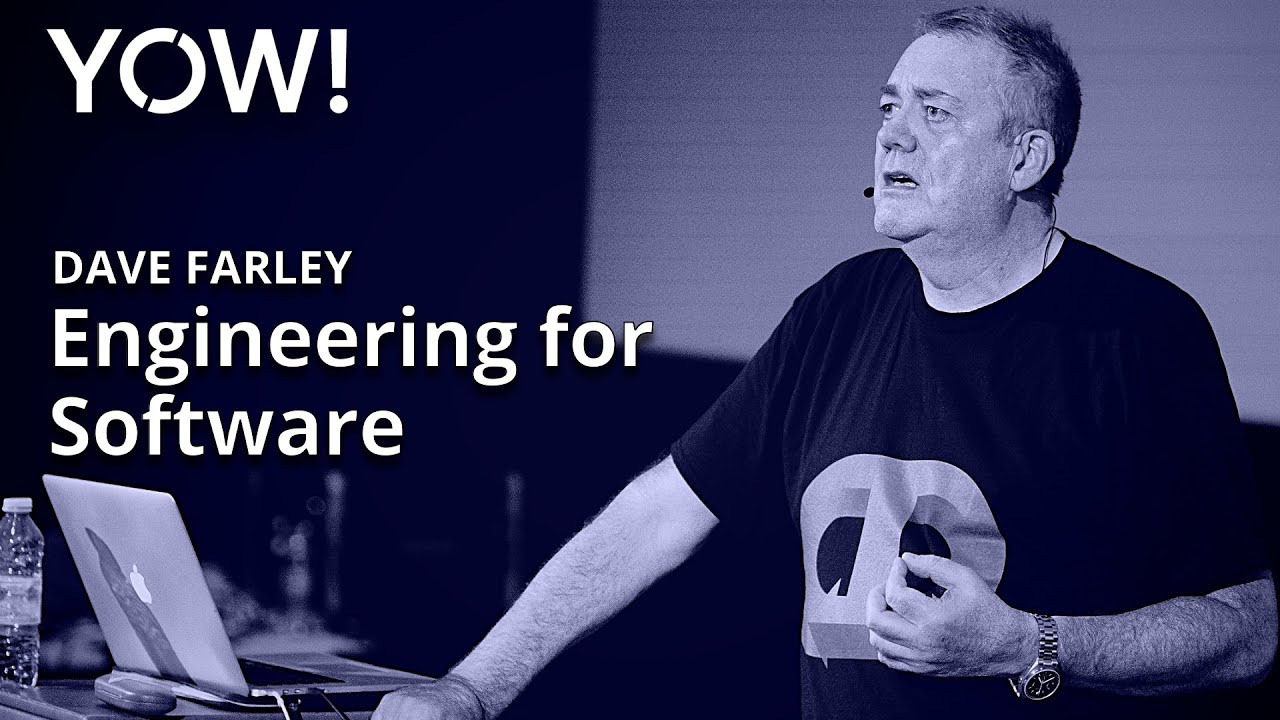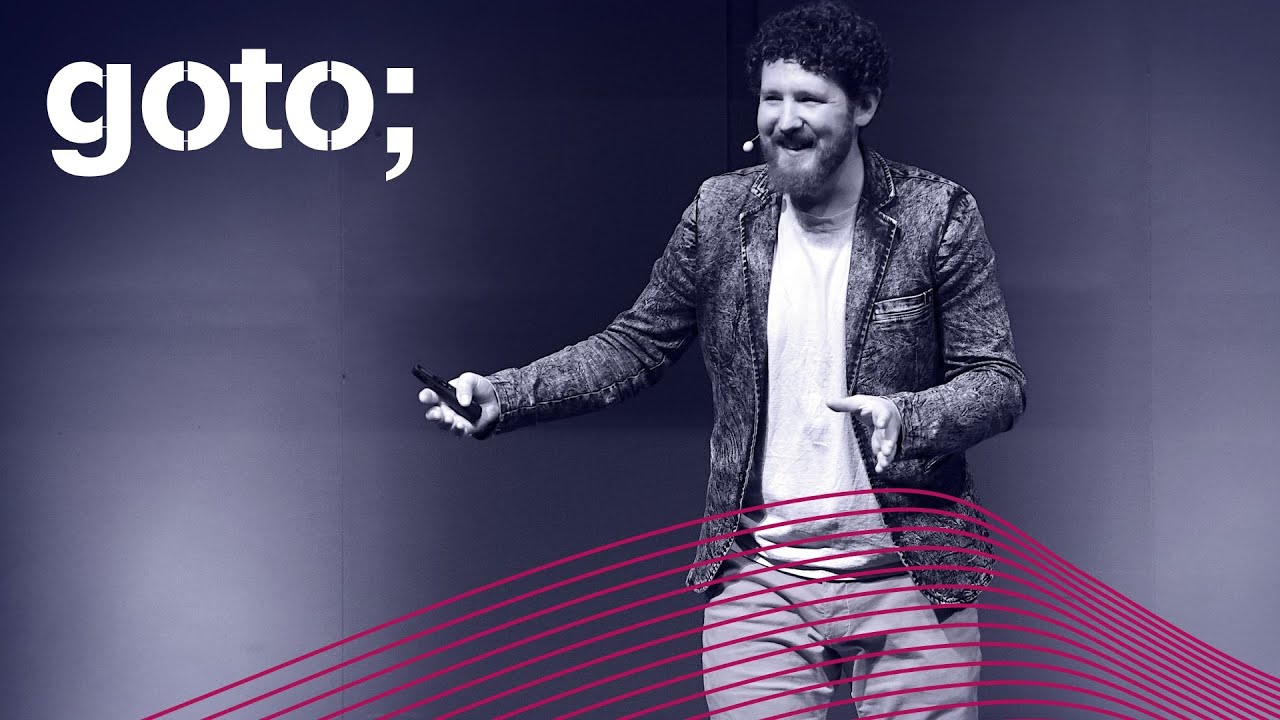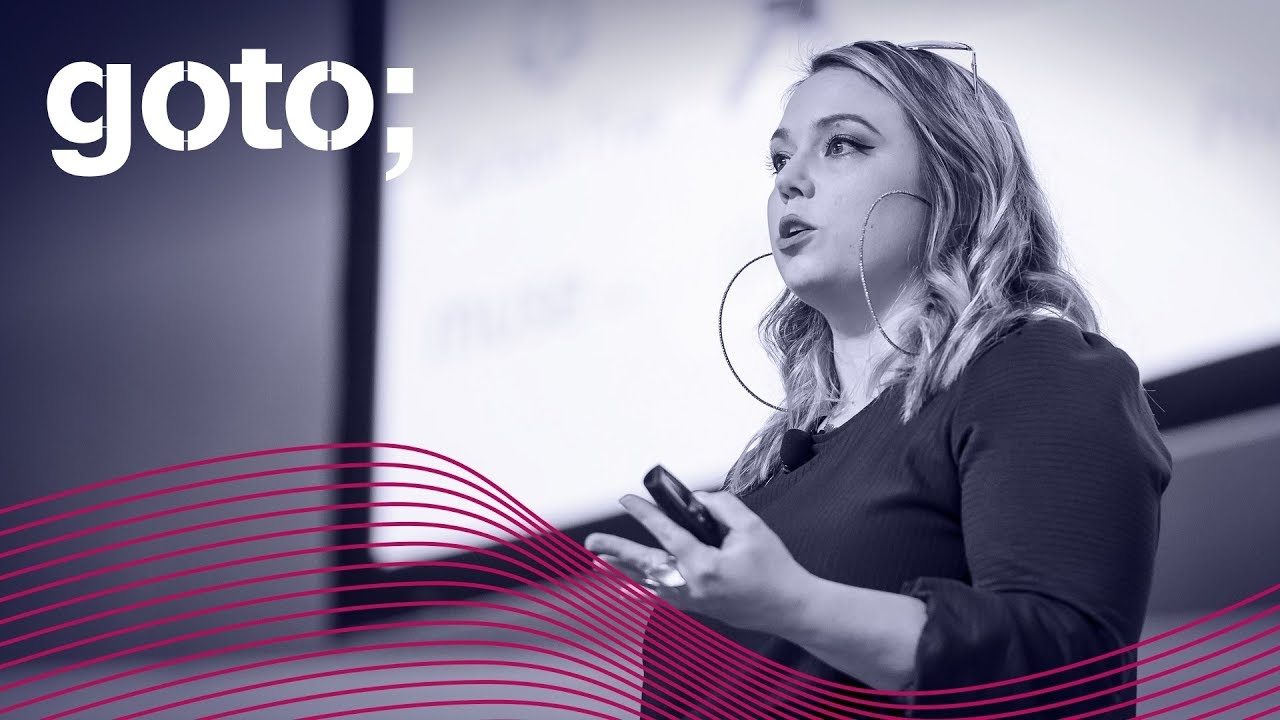 Browse all experts
Here