Aaron Rinehart
Sr. Distinguished Engineer of Production Reliability Engineering (PRE) at CapitalOne
GOTO Chicago 2023
GOTOpia Chicago 2021
GOTOpia Chaos Engineering Day 2021
GOTO Chicago Fall 2019
GOTO Berlin 2019
Aaron Rinehart
Sr. Distinguished Engineer of Production Reliability Engineering (PRE) at CapitalOne
Aaron Rinehart is a Global Cybersecurity Leader, published author and keynote speaker. He recently founded a chaos engineering startup called Verica with Casey Rosenthal from Netflix. Aaron has spent his career solving challenging engineering problems for organizations such as NASA, The United States Department of Homeland Security (DHS), and the Department of Defense (DoD).
Aaron has been expanding the possibilities of chaos engineering in its application to other safety-critical portions of the IT domain notably cybersecurity. He began pioneering the application of security in chaos engineering during his tenure as the Chief Security Architect at the largest private healthcare company in the world, UnitedHealth Group (UHG). While at UHG Rinehart released ChaoSlingr, one of the first open source software releases focused on using chaos engineering in cybersecurity to build more resilient systems.
Rinehart has been a featured speaker at several media outlets and conferences, most notably the National Press Club, RSA, Velocity, DEFCON,and ABC News.He has been interviewed and quoted in various publications including the Huffington Post, DarkReading, SecurityWeekly, ISMG and MarketWatch.
Aaron's book: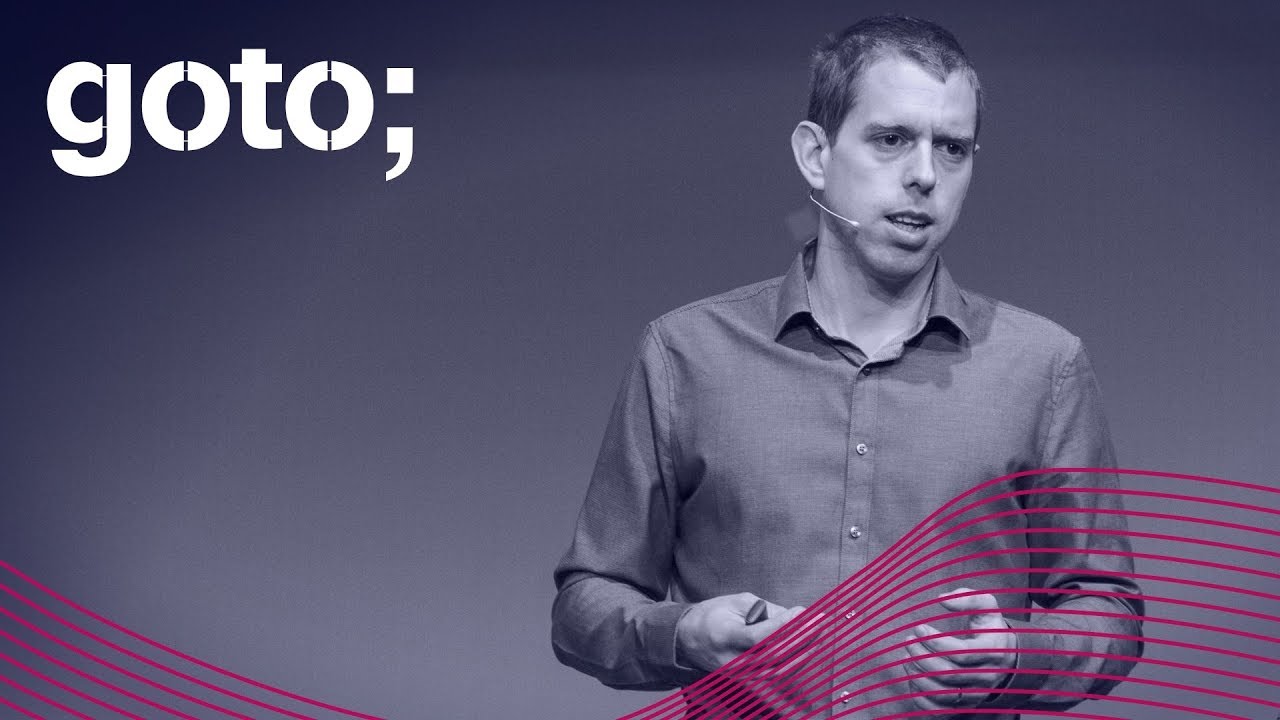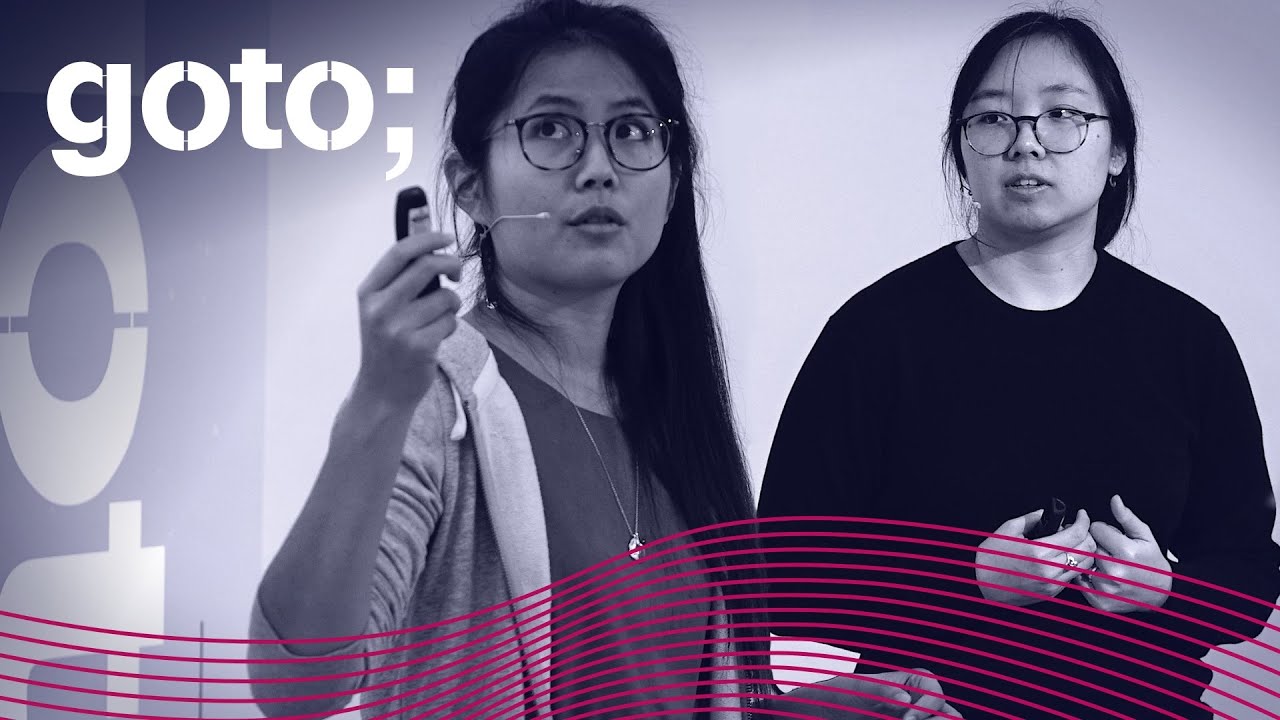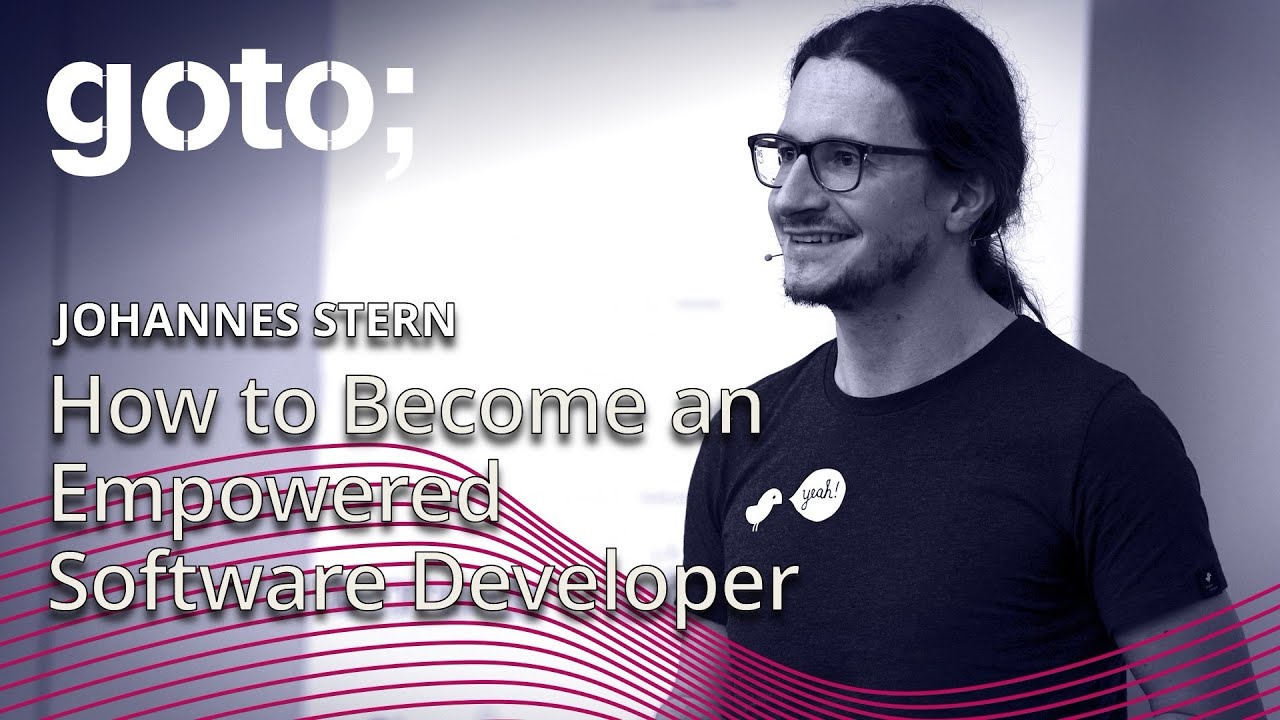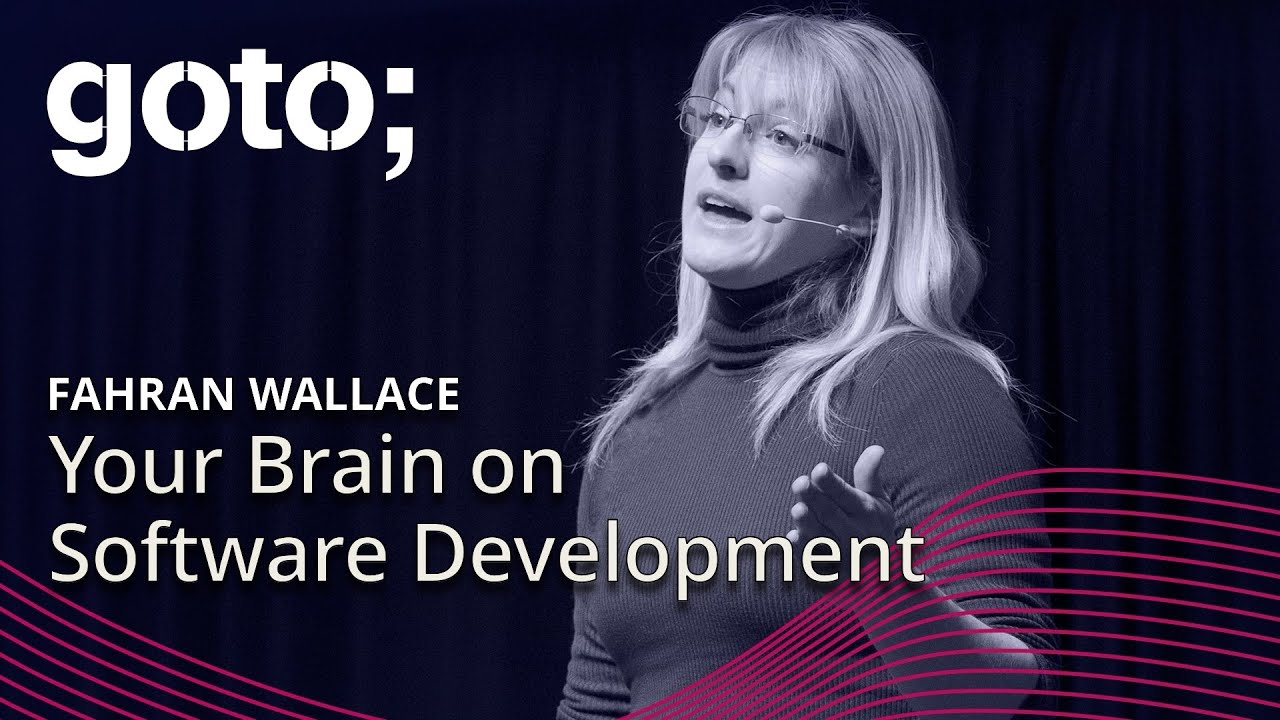 Browse all experts
Here