James Urquhart
Principal Technologist, VMware Tanzu Application Platform
GOTO EDA Day Nashville 2023
James Urquhart
Principal Technologist, VMware Tanzu Application Platform
James Urquhart is Principal Technologist, VMware Tanzu Application Platform. Mr. Urquhart is a seasoned technologist with over 30 years of experience in distributed systems development, deployment, and operations, focusing on software as a complex adaptive system, cloud computing, and automation. Prior to joining VMware, Mr. Urquhart held leadership roles at Pivotal Software, AWS, SOASTA, Dell, Cisco, Cassatt, Sun Microsystems, and Forte Software.
Mr. Urquhart is the author of the influential Flow Architectures: The Future of Streaming and Event-Driven Integration (Oreilly, 2021), which lays out a roadmap for event-driven integration through standardized interfaces and protocols. He was also named one of the ten most influential people in cloud computing by both the MIT Technology Review and the Huffington Post as a former contributing author to GigaOm and CNET. Mr. Urquhart brings a deep understanding of disruptive technologies and the business opportunities they afford.
Mr. Urquhart graduated from Macalester College with a Bachelor of Arts in Mathematics and Physics.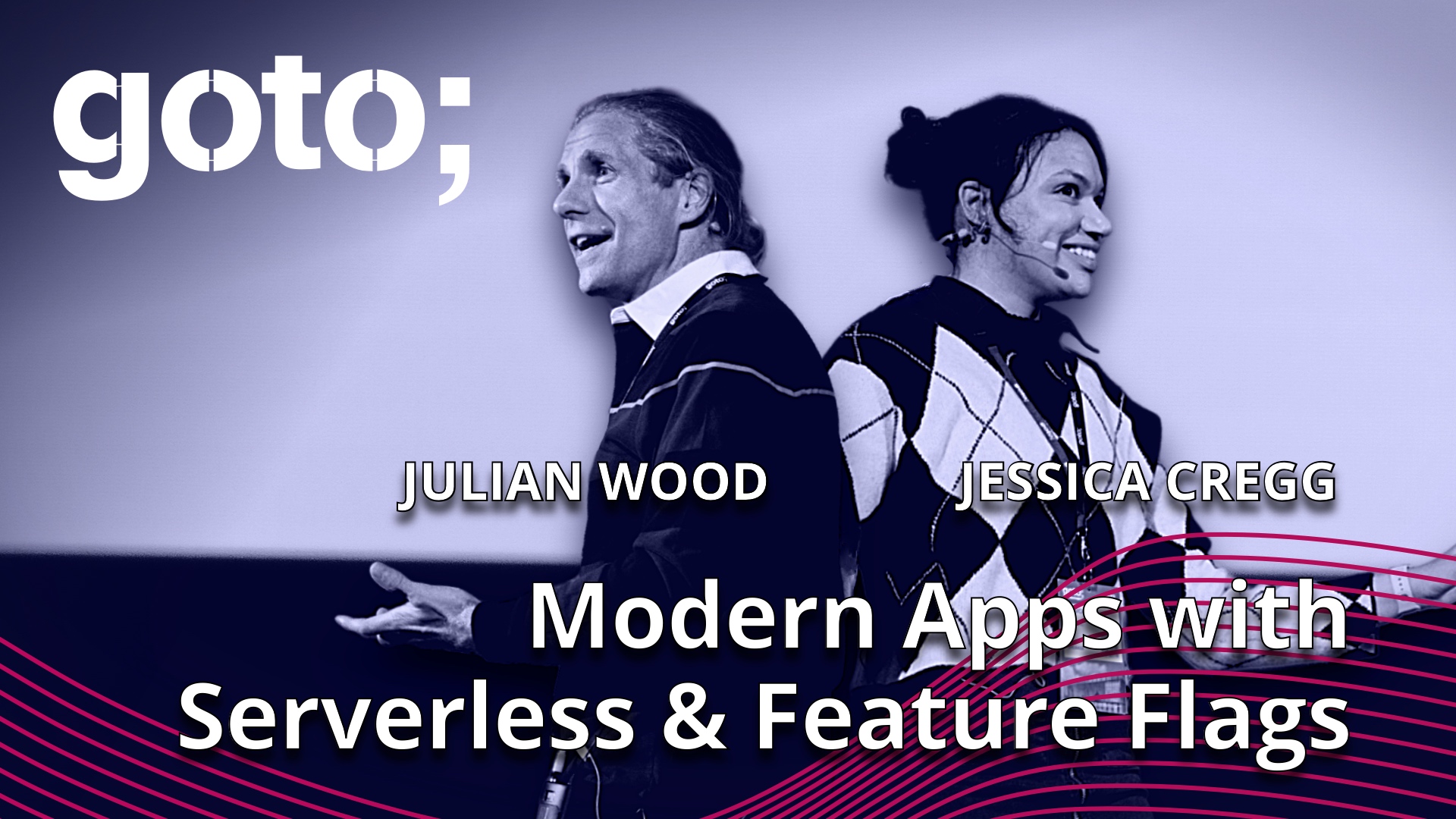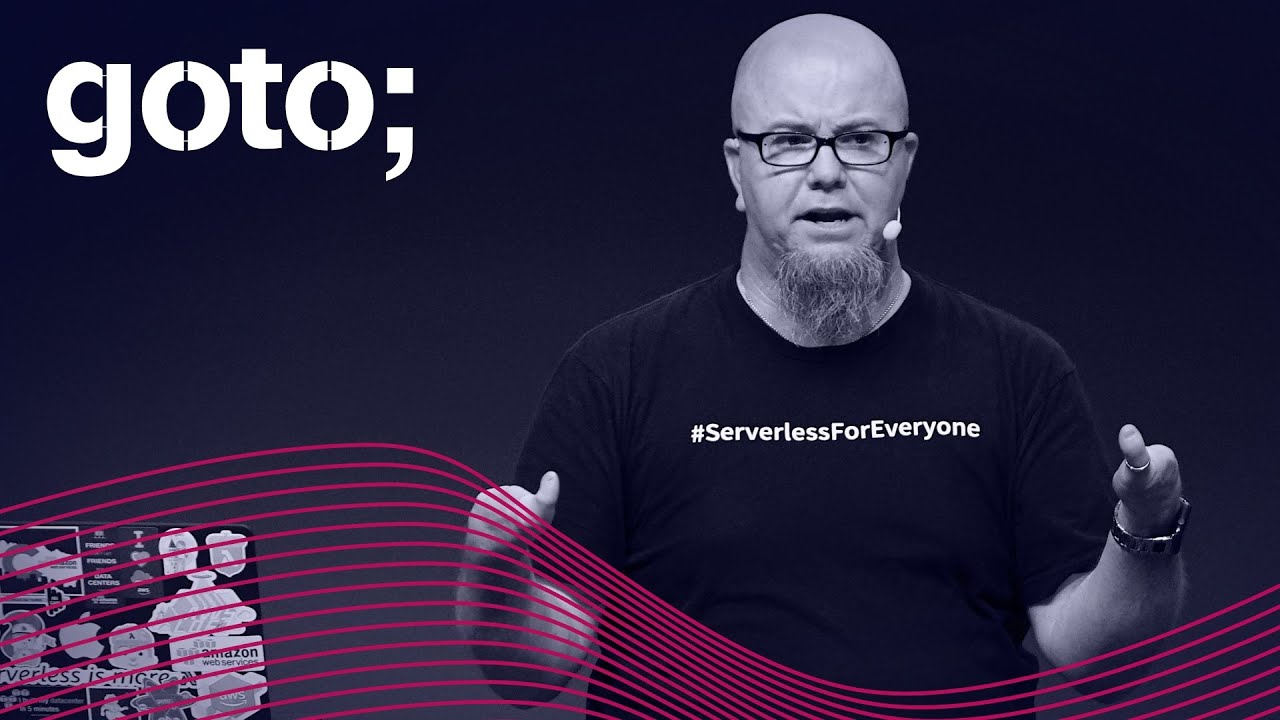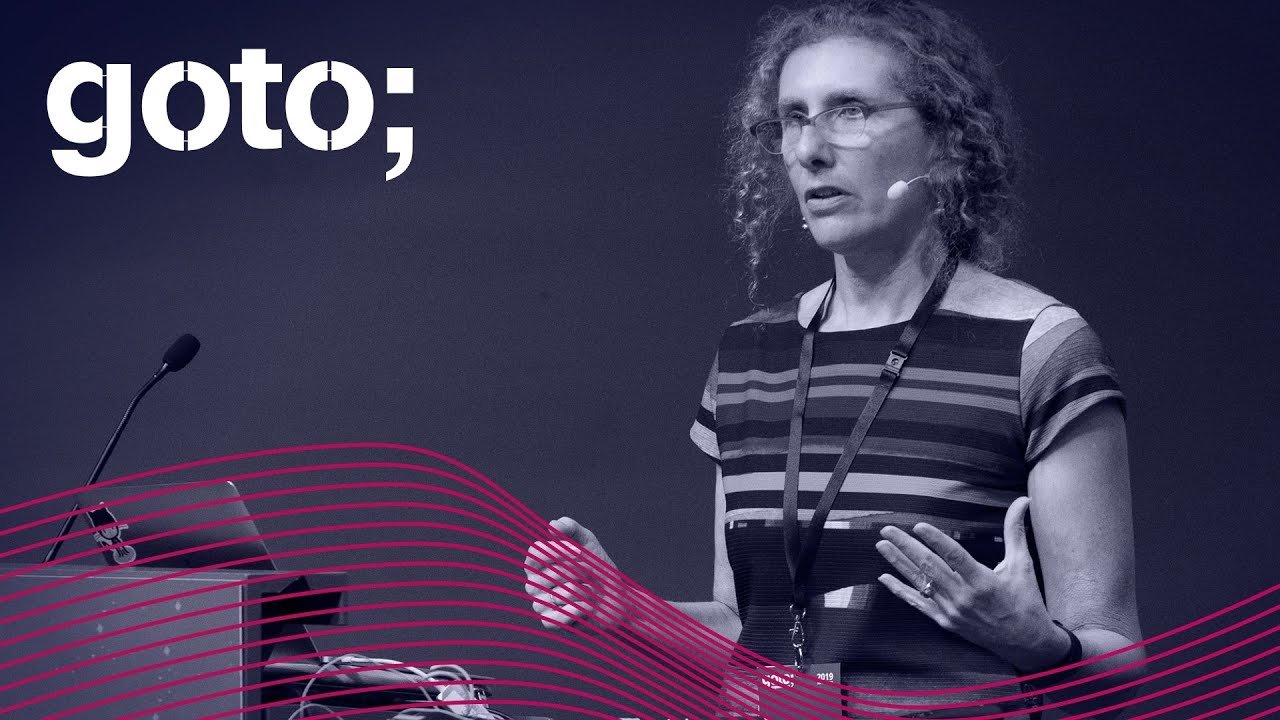 Browse all experts
Here