Madhu Sivasubramanian
Domain Architect at ING with hands-on experience in distributed large-scale web applications
Madhu Sivasubramanian
Domain Architect at ING with hands-on experience in distributed large-scale web applications
Madhu Sivasubramanian is a **domain architect at ING **for the past 3 years. She has hands-on experience in distributed large-scale web applications and cloud technologies.
At her previous job as Head of Engineering at Squla, she was responsible for multiple instances of the high traffic educational quiz application running on the AWS Cloud. At ING, she owns the microservices architecture of a strategic wholesale banking channel, and is part of the steerco for inter-application communication in the public cloud.
She has been based in the Netherlands for the last 10 years; prior to that, she has several years' work experience in various tech roles: in a startup in the Silicon Valley, and other companies in the UK and India. Her functional domains are mainly ed-tech, finance, health, and e-commerce. She is also a mentor for tech topics at the Dutch startup accelerator, Rockstart.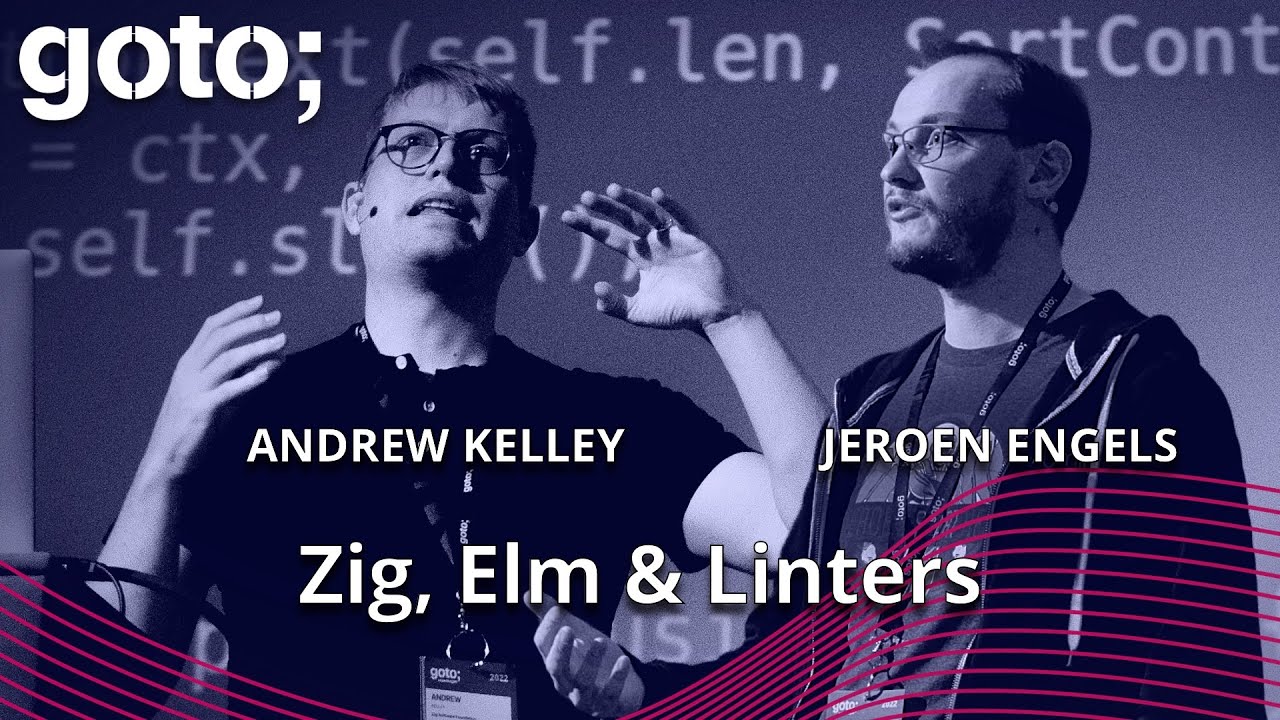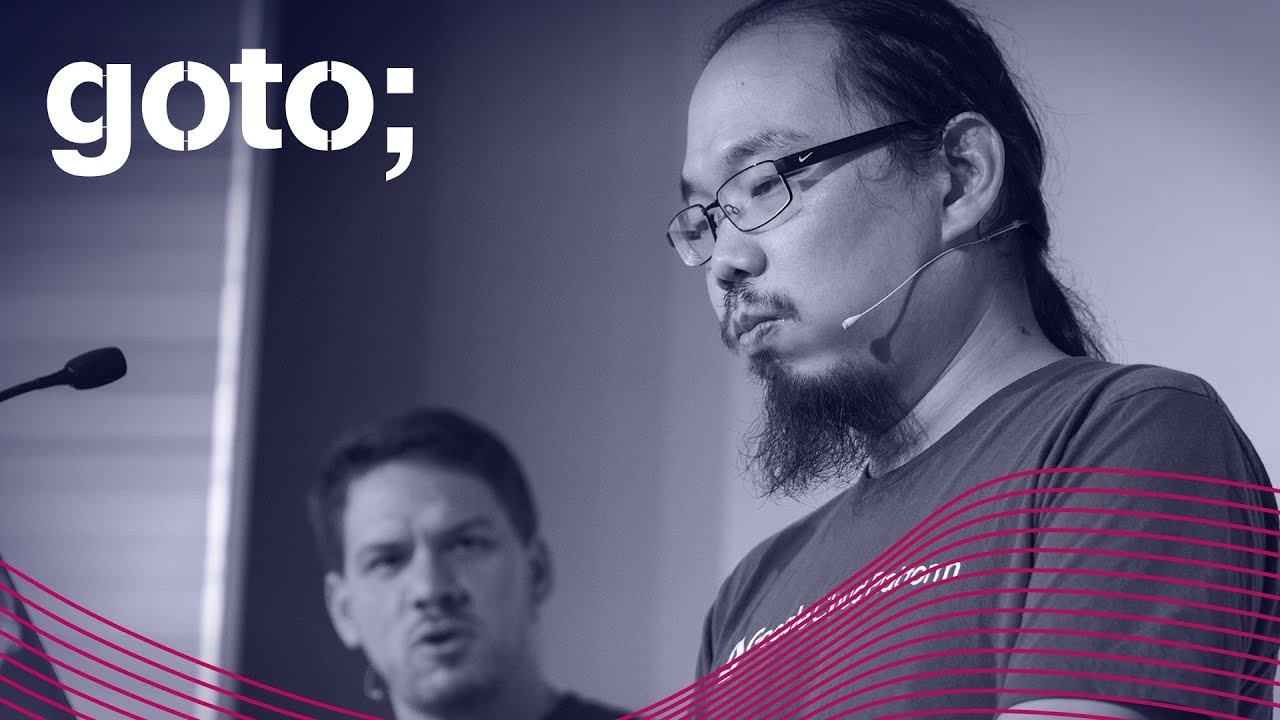 Browse all experts
Here