HORRORLARITY
Updated on November 7, 2019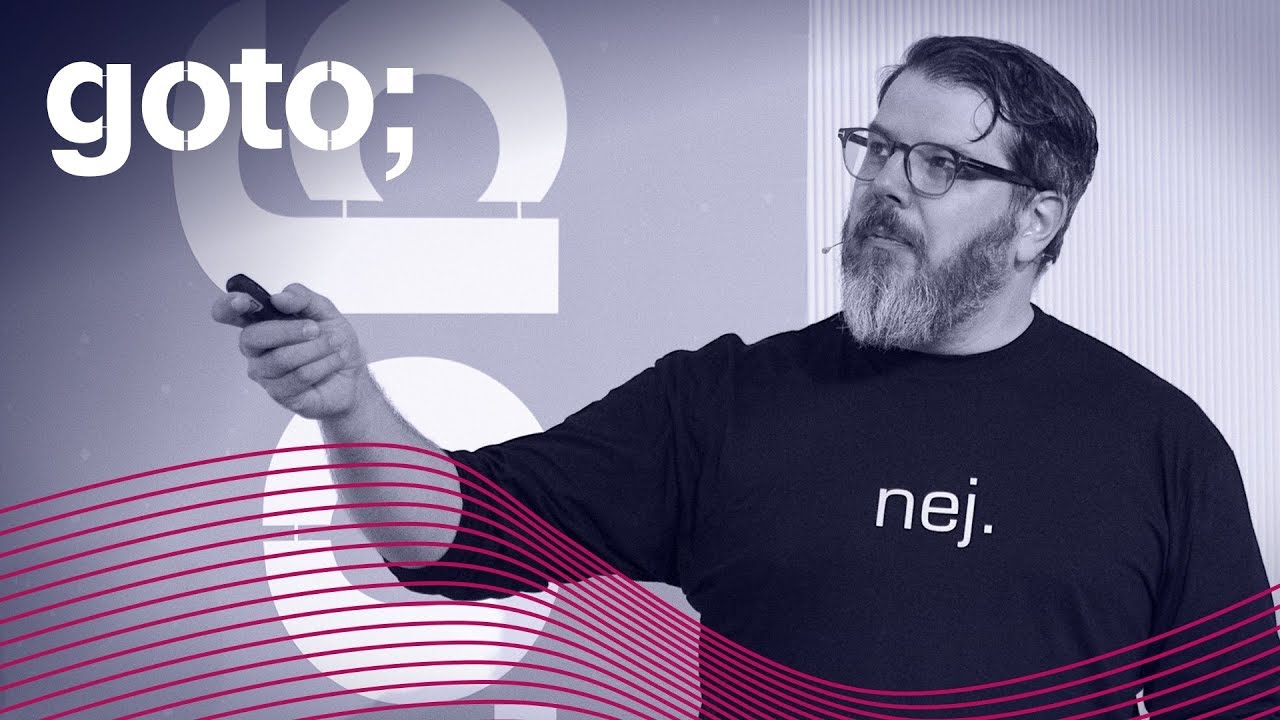 Whether to laugh or to cry, or both at the same time? Working in IT security can lead to some very mixed emotions. We will revisit some of the speaker's favourite security vulnerabilities, to laugh, and maybe cry, together. We will cover things like the app-enabled toilet with crap security, the shockingly bad smart grid system, and the open source repository that was really, REALLY open.
What will the audience learn from this talk?
You will learn some things you shouldn't do, if you don't want to be ridiculed on stage.
Does it feature code examples and/or live coding?
There will be some minor code examples. They may prove damaging to your optic nerves, though.
Prerequisite attendee experience level:
Level 100: While some basic knowledge of coding is beneficial, no previous security experience is necessary.