Learning to Love your Non-functionals
Updated on April 26, 2018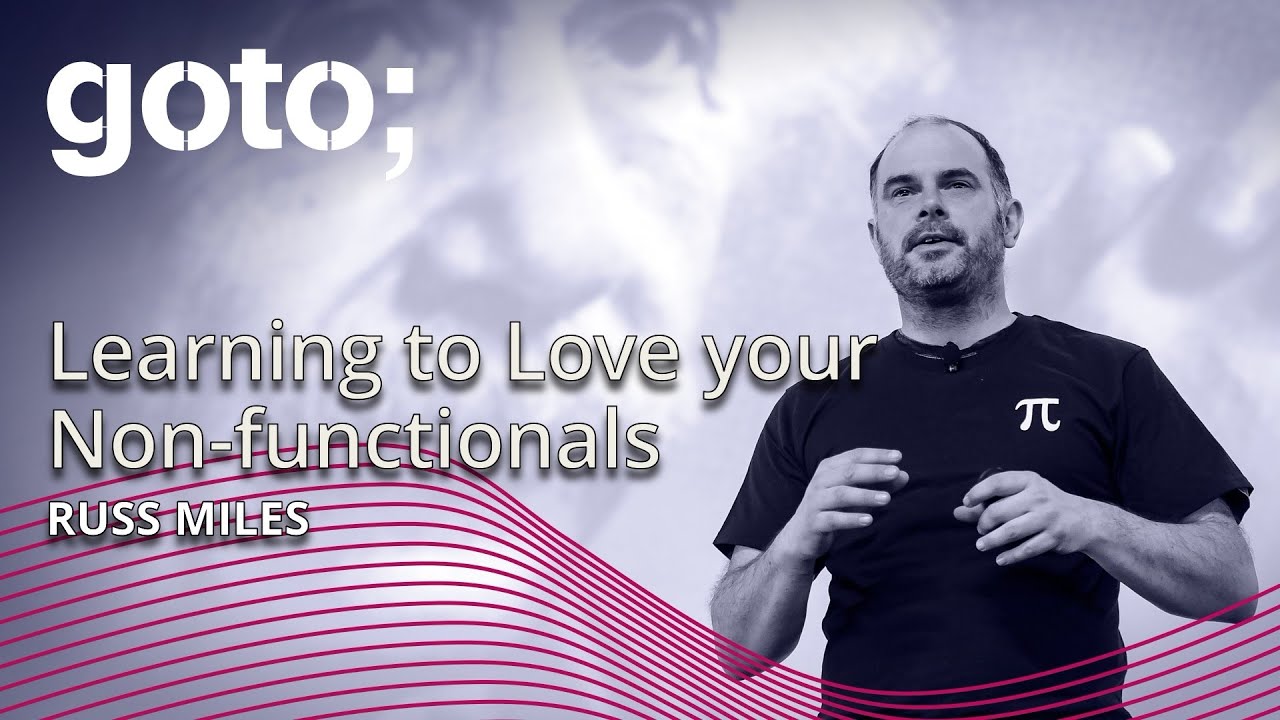 We all know the most difficult thing with microservices is not the microservices themselves, it is the glue between them. When the pressure for feature-delivery has never been higher, how do you get everyone to care about the non-functional aspects of the production system to really enable a collaborative DevOps culture?
In this talk Russ Miles, CEO of ChaosIQ,, will share how he helps teams motivate their learning and application of the non-functional aspect of their distributed systems. Through real-world stories, Russ will consider everything from service discovery to circuit breakers and show how, through effective collaboration and chaos engineering, real-world improvements can be made right now and then be extended into long-term organisational learning.
Your non-functionals are your friends, and in this talk you'll learn why and how to make them your competitive edge.
29 min read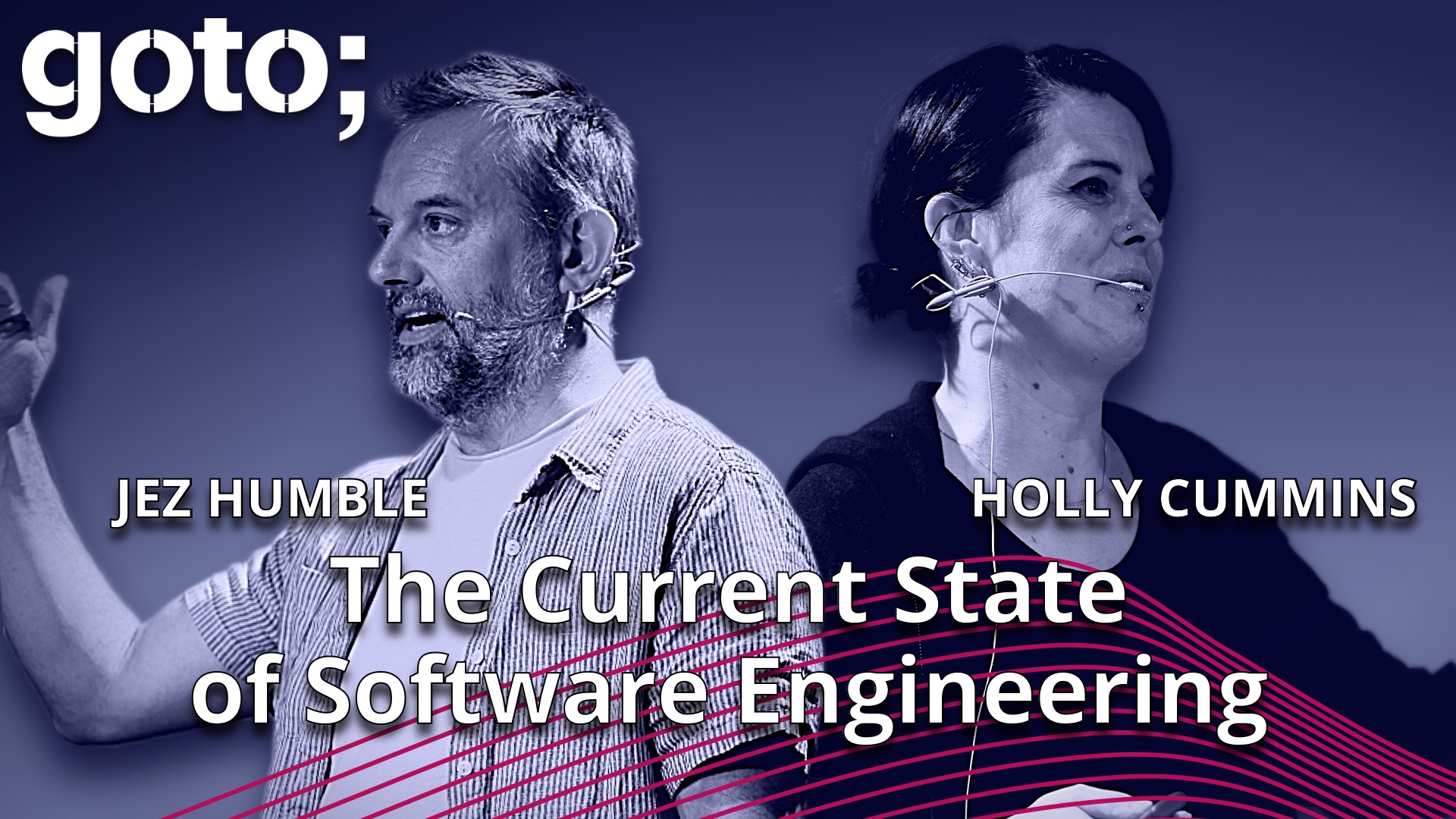 28 min read