Scaling Engineering Teams
Updated on October 25, 2017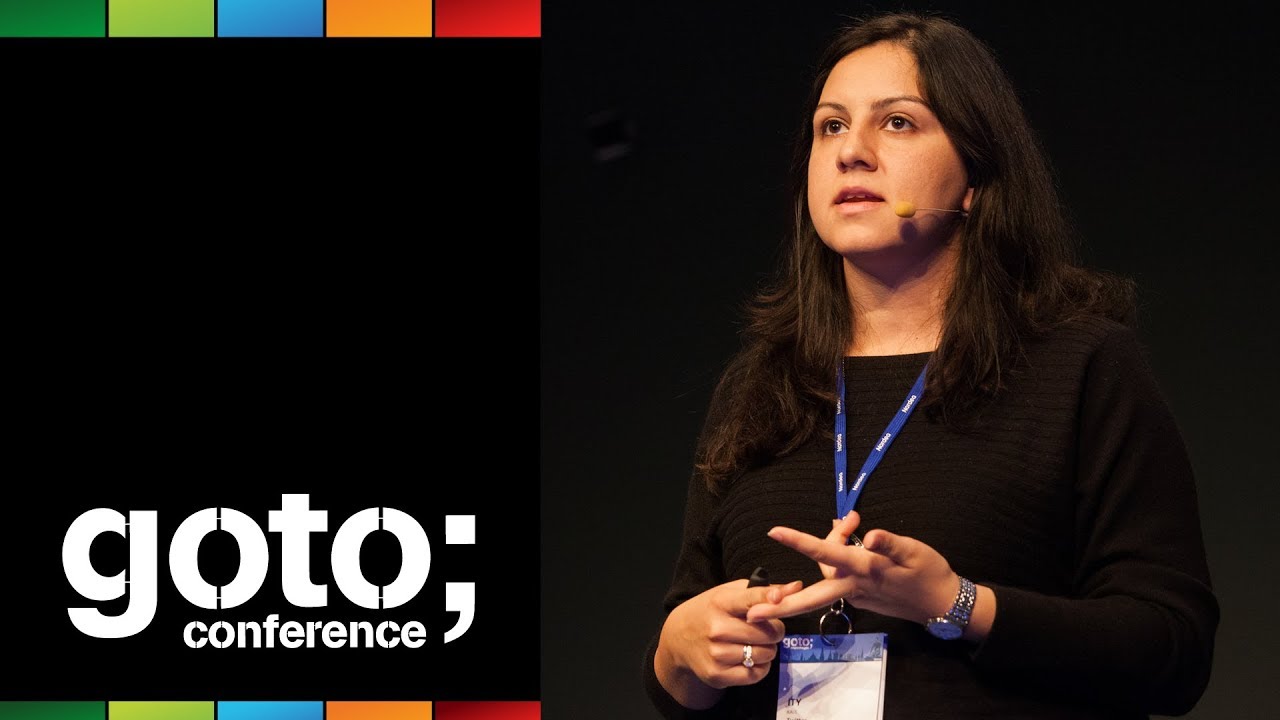 All teams go through several lifecycle phases, whether in a startup or an established enterprise. This talk should help you identify which phase of growth lifecycle your team is in and how being aware of it can help you build the right culture, make effective technology choices, hire people who will thrive in your current and next phases of growth so that you are setup to succeed well into the future.
I will draw on my experience working in finance, startups, large tech, to highlight various phases going from a startup to an enterprise and chalking that path from a single application with a single datastore to a suite of applications and datastores. I will talk about culture, team structure, recruiting and present ways to hire, train, and retain the best talent and leadership required to build the best startups and modern enterprises with thoughtful software engineering principles.
I will be answering any questions ranging from performance tuning for effective management practices at scale, making effective technology choices, balancing quality vs expedience, and managing team growth.
Book recommendations:
The Innovator's Dilemma by Clayton M. Christensen
High Output Management by Andrew Grove
The Hard Thing about Hard Things by Ben Horowitz