The Future of Java: Will You Have to Pay For It?
Updated on February 2, 2021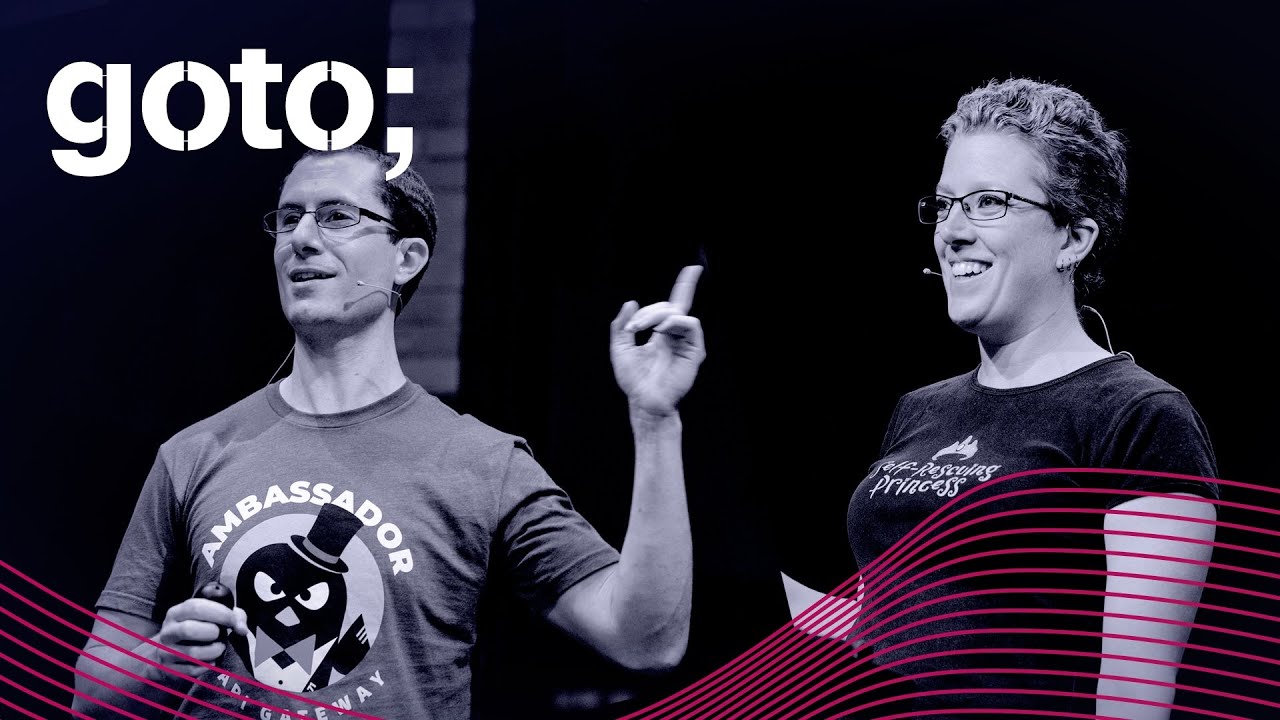 Java is one of the most used languages in the world with over 16% of developers world-wide using it on a current basis. Jørn Larsen sits down with Trisha Gee and Daniel Bryant to explore how the language is evolving, how it fits with the cloud ecosystem, and what are the important skills for being a good (Java) developer nowadays.
This interview was recorded at GOTO Amsterdam 2019.