Internationalisation is a Piece of Cake
Updated on November 21, 2019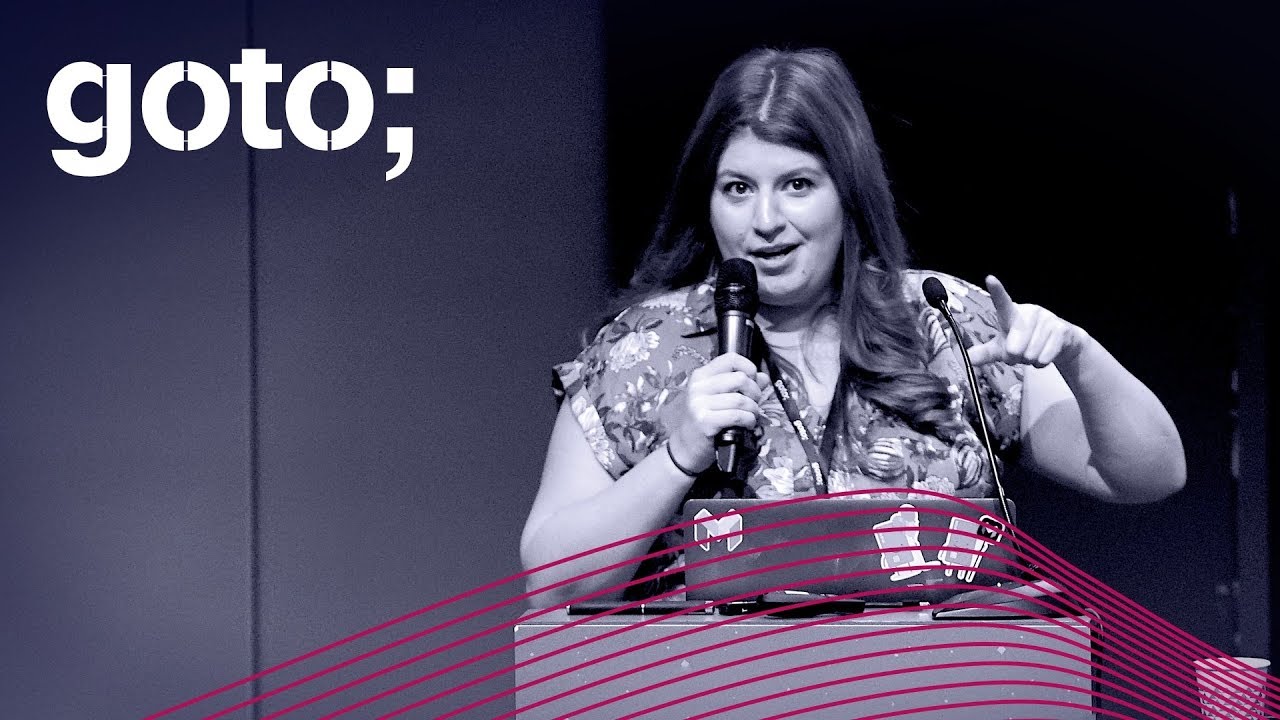 While about 51% of the world's websites are in English, only about 25% of web users are English speakers. With half of the world's population online, internationalisation is as relevant as ever!
Let's explore how i18n gets made on the web and what we should keep in mind or avoid when making the web more accessible to the world.
What will the audience learn from this talk? The audience will learn about internationalisation standards what i18n means, why internationalisation is a part of accessibility when building for a global population, how to keep you from losing your mind when trying to internationalise a website or app, how you should determine what to show and all the different things besides language that you need to think about when attempting to internationalise your project.
Does it feature code examples and/or live coding? There are a few very short explanatory code examples, no live coding
Prerequisite attendee experience level: Level 100