Olga Hall
Global head at Amazon Video Availability
Olga Hall is an accomplished senior executive and advisor with more than 20 years of success across the internet, technology and financial services industries. Her broad areas of expertise include program management, strategy, digital video and cloud computing.
During her 10 years at Amazon, Olga has pioneered chaos and resilience engineering at Prime Video. Her team builds tools to automate technical readiness for large scale, high profile launches such as The Grand Tour and Thursday Night Football and exclusive streaming of the English Premier League. As the global head of the Prime Video availability, she works with engineering groups across Amazon Retail and AWS to bring an uninterrupted streaming experience to all customers at all times, under any volume or condition. Olga directs program management, engineering and forecasting functions.
Prior to joining Amazon, Olga lead engineering teams at Sun Microsystems, delivering high scale distributed services such as java.sun.com and software download center. She has also served as the innovation and business development program manager for CSC and created and managed a portfolio of innovative solutions for the consumer and technology vertical with a focus on retail, mobility, infrastructure, and open source.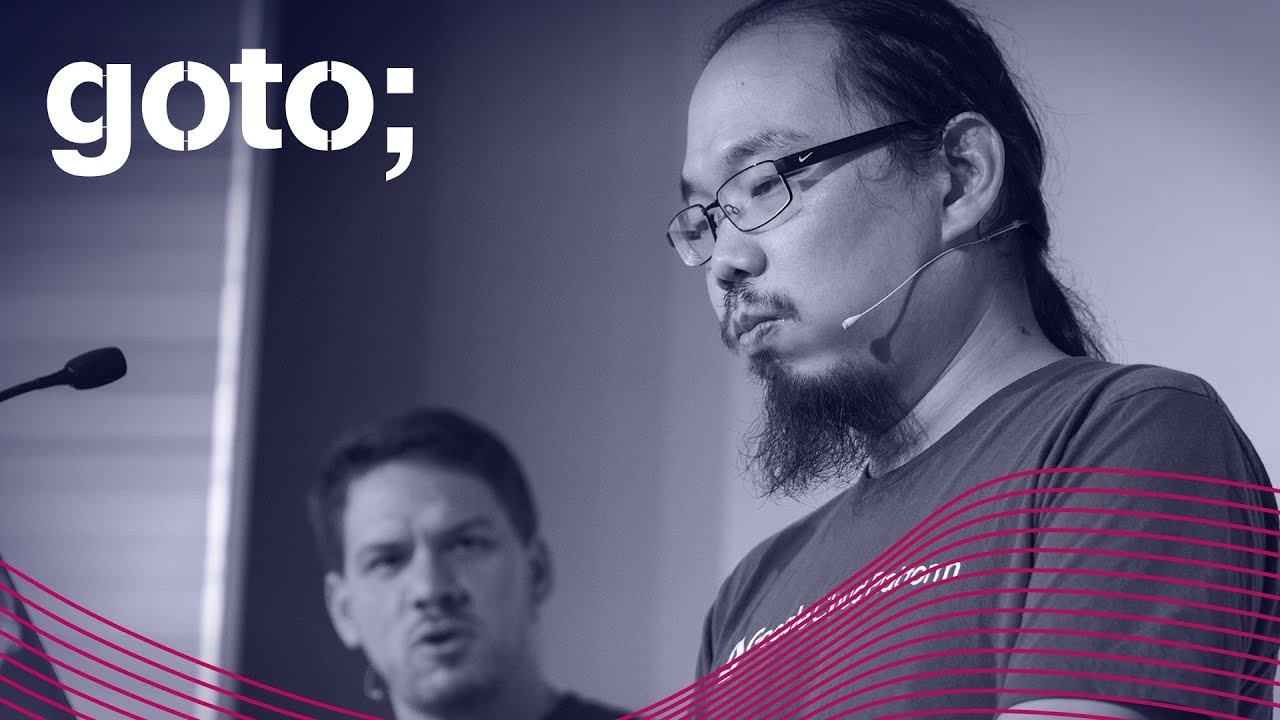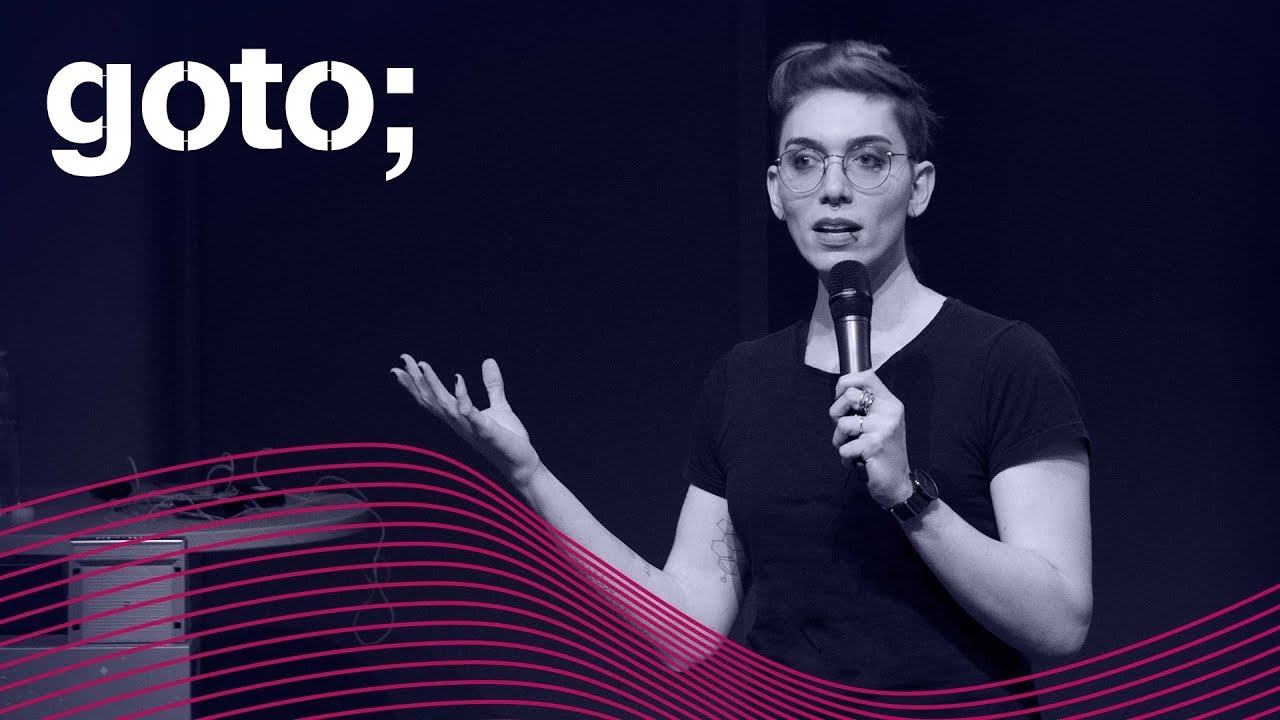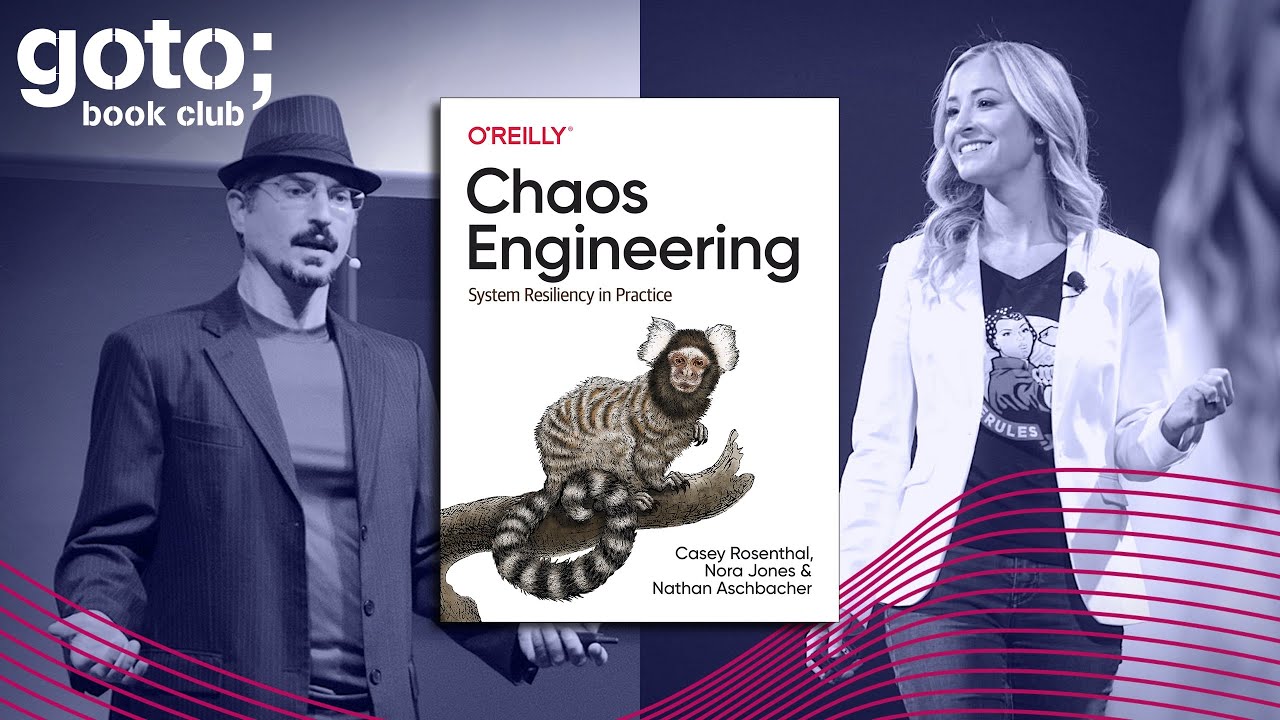 Browse all experts
Here