Sara Caldwell
Sr. Principle Solutions Strategist
Sara is an accomplished and effective business agility coach who thrives on solving complex problems and helping organizations achieve their goals through building software-based solutions to solve complex business problem.
With over a decade of experience, Sara has dedicated her career to mentoring and coaching individuals, teams, and organizations on how to embrace and respond to change, rather than simply reacting to it. She takes workshops and sessions on different topics, as an all-rounder in different fields, and not just technology. With her solution-oriented training skills, she is now working as a 'Principal Solutions Strategist' at 3cloud.
When she's not busy transforming businesses, Sara loves to spend time at home with her six furry companions - all elderly rescue animals who bring joy to her life. She's also an avid jigsaw puzzle solver, and loves the challenge of completing a puzzle without looking at the picture.
Topic focus: business agility, adaptability quotient
Check out Sara's past talk: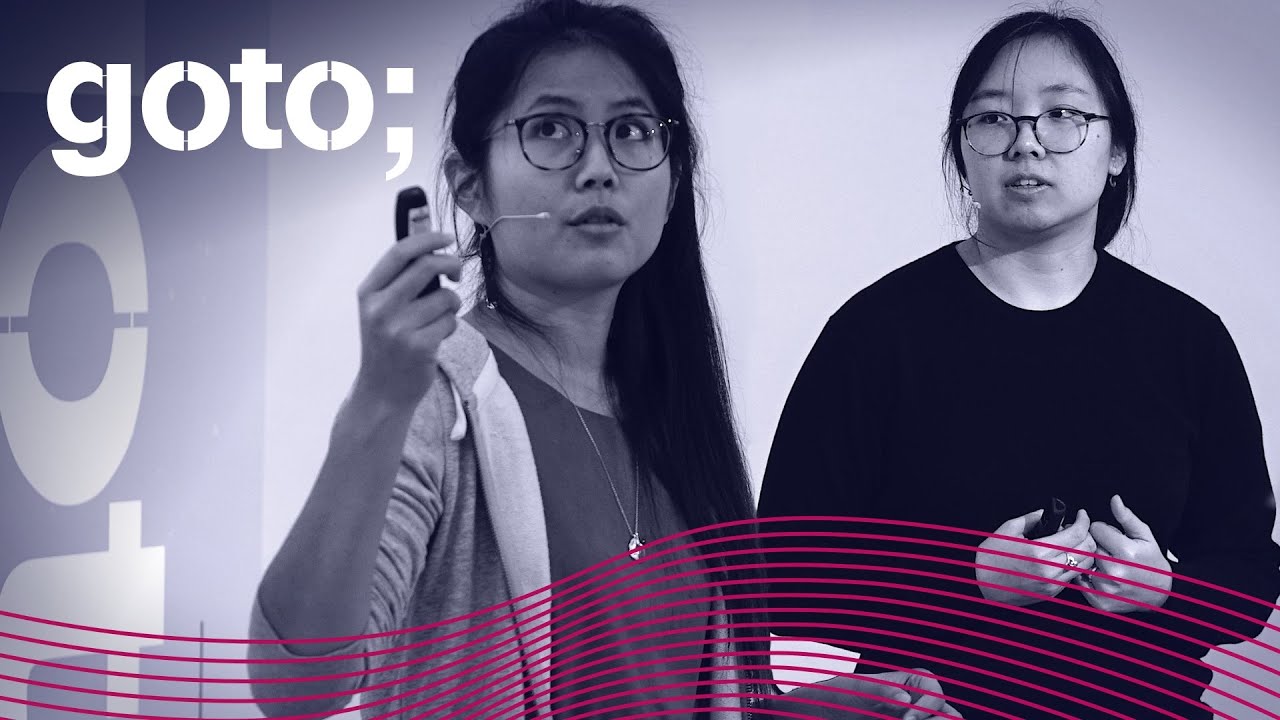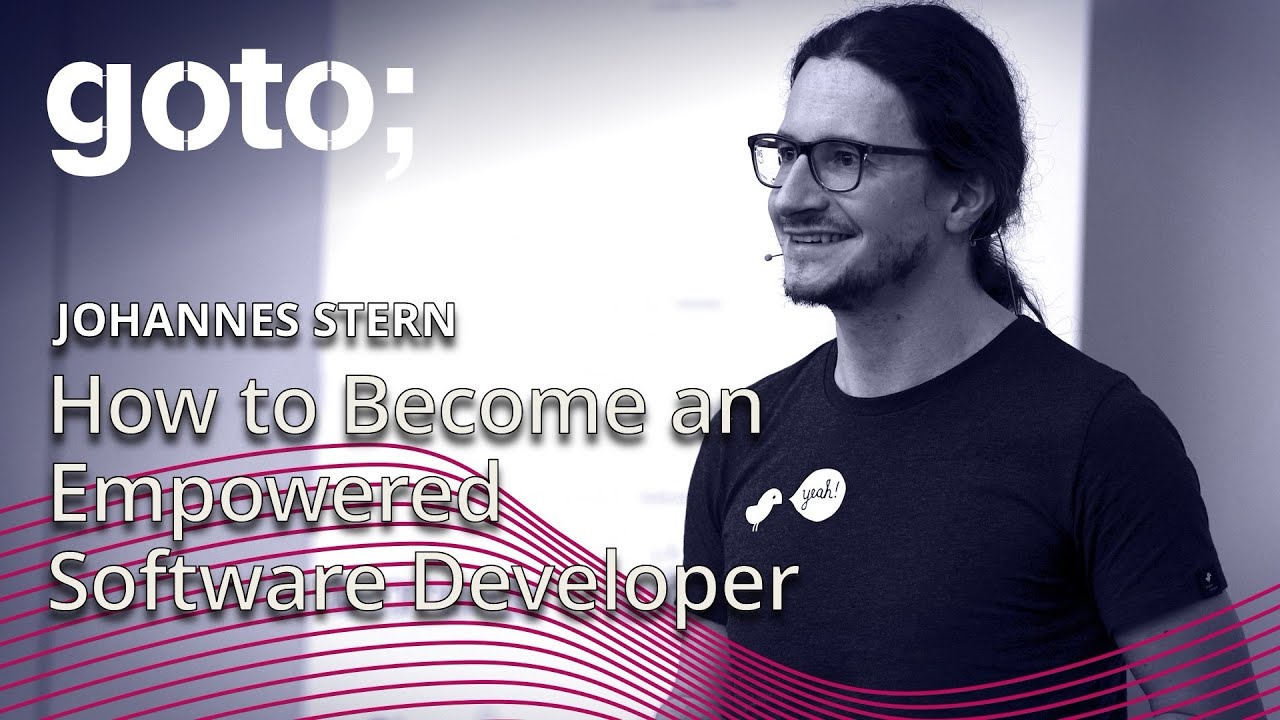 Browse all experts
Here