Alan Kay
Computer scientist & Turing Award winner
GOTO Aarhus 2022
GOTO Amsterdam 2022
GOTO Copenhagen 2021
GOTO Amsterdam 2020
GOTO Copenhagen 2020
Alan Kay
Computer scientist & Turing Award winner
Is there something in personal computing today that Turing Award winner Alan Kay didn't invent or influence?
Practical networked computers, object-oriented technologies, windowing graphical user interfaces, laptops, tablets, e-books, SmallTalk, ...
And many of the inventions and prototypes he and his team did at Xerox PARC @ Palo Alto in the 70s were successfully commercialized by Apple in the 80s with the Lisa and Macintosh.
When Alan Kay speaks, the world listens…
So, take the rare opportunity to hear him live at GOTO conference.
He has been elected a Fellow of the American Academy of Arts and Sciences, the National Academy of Engineering and the Royal Society of Arts. He is best known for his pioneering work on object-oriented programming and windowing graphical user interface (GUI) design.
Alan holds an impressive list of awards and honors:
Berlin University of the Arts Award for Interdisciplinary Art and Science (2001)
J-D Warnier Prix d'Informatique (2001)
NEC Computer & Communications Prize (2001)
Telluride Tech Festival Award of Technology (2002)
ACM Turing Award (2003)
Kyoto Prize (2004)
Charles Stark Draper Prize (2004)
UPE Abacus Award (2012)
ACM Systems Software Award
NEC Computers & Communication Foundation Prize
Funai Foundation Prize
Lewis Branscomb Technology Award
ACM SIGCSE Award for Outstanding Contributions to Computer Science Education.
Honorary Doctorates:
* Kungliga Tekniska Högskolan (Royal Institute of Technology) in Stockholm (2002)
* Georgia Institute of Technology (2005)
* Columbia College Chicago (2005)
* Laurea Honoris Causa in Informatica, Università di Pisa (2007)
* University of Waterloo (2008)
* Universidad de Murcia (2010)
* Honorary Professor, Berlin University of the Arts.
* Elected Fellow of: American Academy of Arts and Sciences; National Academy of Engineering
* Royal Society of Arts; Computer History Museum (1999)
* Association for Computing Machinery (2008)
* Hasso-Plattner-Institute (2011)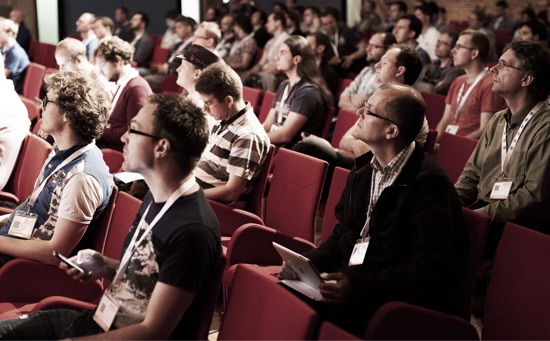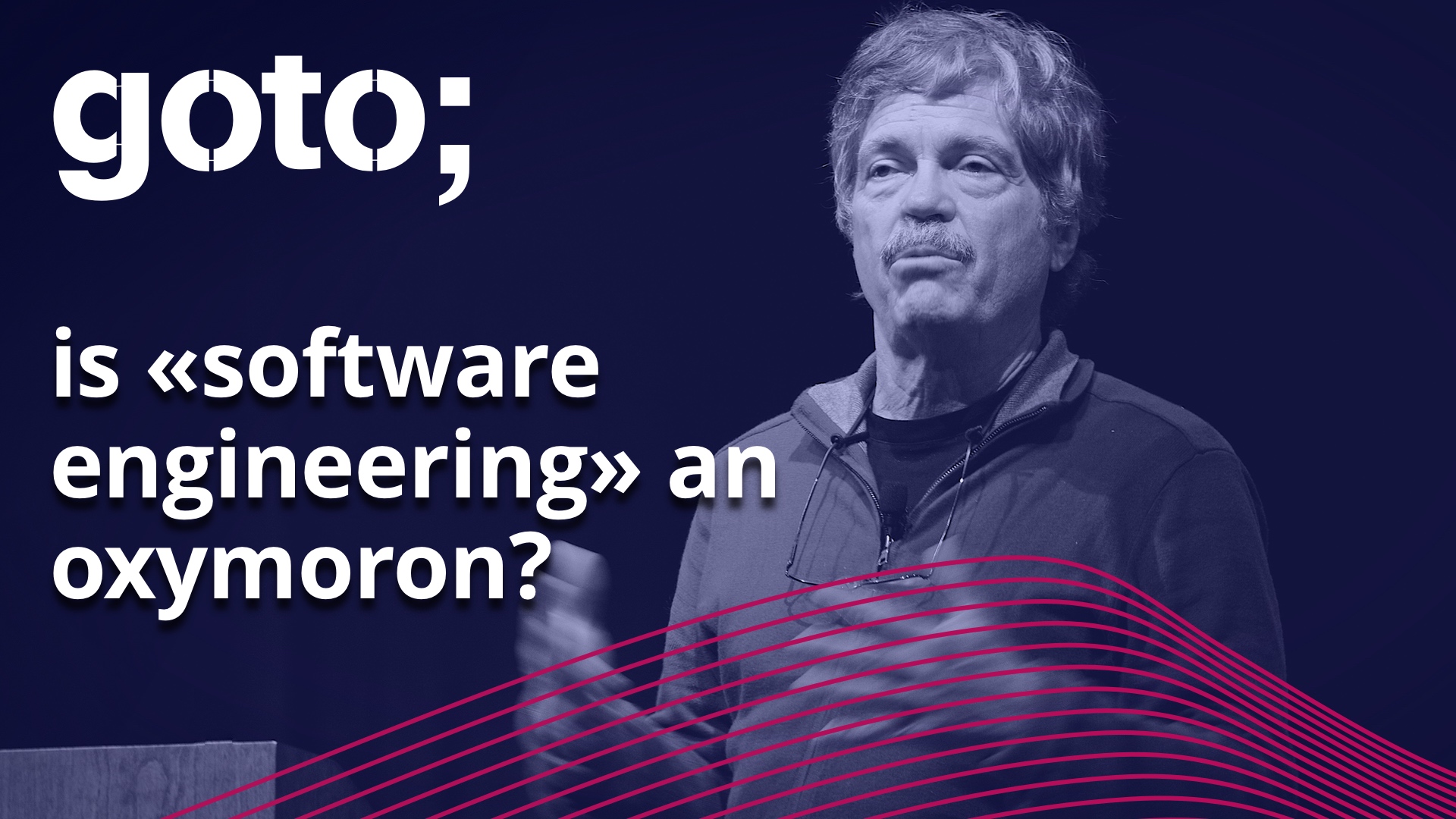 Browse all experts
Here