Thomas Hejlsberg
CTO, Senior Vice President at SimCorp
Thomas holds the position as CTO in SimCorp, with technical responsibility of SimCorp's software offerings.
His currently leading the cloud transformation of the product line, including SimCorp Dimension - a comprehensive software package offering asset management cross all asset classes to the financial industry.
Before joining SimCorp in 2018, Thomas was the CTO/Chief Architect in Microsoft Dynamics NAV (Business Central).
At Microsoft he was responsible for the architecture and technology from the initial transformation of NAV from a desktop application to a 3-tier service all the way to a full featured cloud service.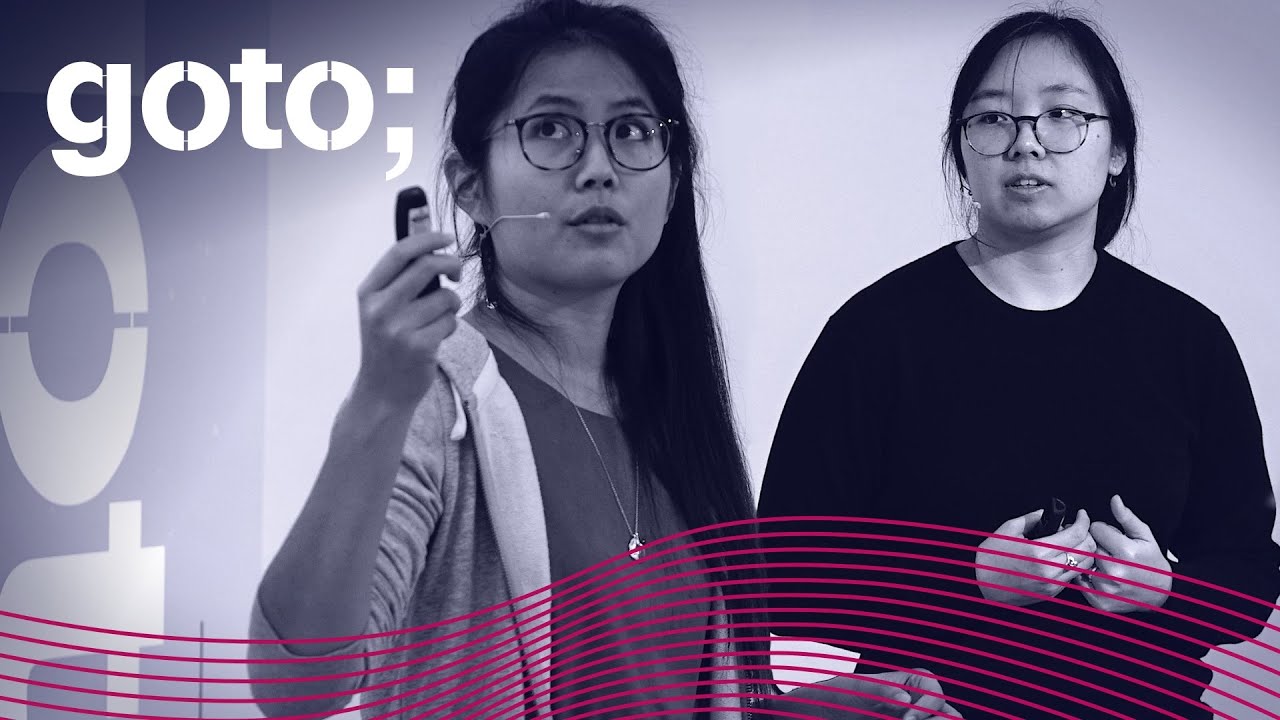 Browse all experts
Here