Phil Winder
CEO of Winder.AI, author of "Reinforcement Learning"
GOTO Copenhagen 2023
GOTO Amsterdam 2023
GOTOpia November 2020
GOTOpia Europe 2020
GOTO Copenhagen 2019
GOTO Berlin 2019
GOTO Amsterdam 2019
GOTO Chicago 2019
GOTO Copenhagen 2018
GOTO Berlin 2018
GOTO Amsterdam 2018
GOTO Chicago 2018
GOTO Berlin 2017
GOTO Copenhagen 2017
GOTO Amsterdam 2017
GOTO Chicago 2017
Phil Winder
CEO of Winder.AI, author of "Reinforcement Learning"
Dr. Phil Winder is a multidisciplinary engineer and data scientist. As the CEO of Winder.AI, an AI consultancy, he helps startups and enterprises develop their data-based processes, platforms, and products. Phil has thrilled thousands of engineers with his data science training courses in public, private, and on the O'Reilly online learning platform. His courses focus on using data science in industry and cover a wide range of hot yet practical topics, from cleaning data to deep reinforcement learning.
Phil specializes in implementing production-grade cloud-native machine learning and was an early champion of the MLOps movement. Phil holds a Ph.D. and M.Eng. in electronic engineering from the University of Hull. He is a regular speaker and active contributor in the data science community.
Check out some of Phil's past talks: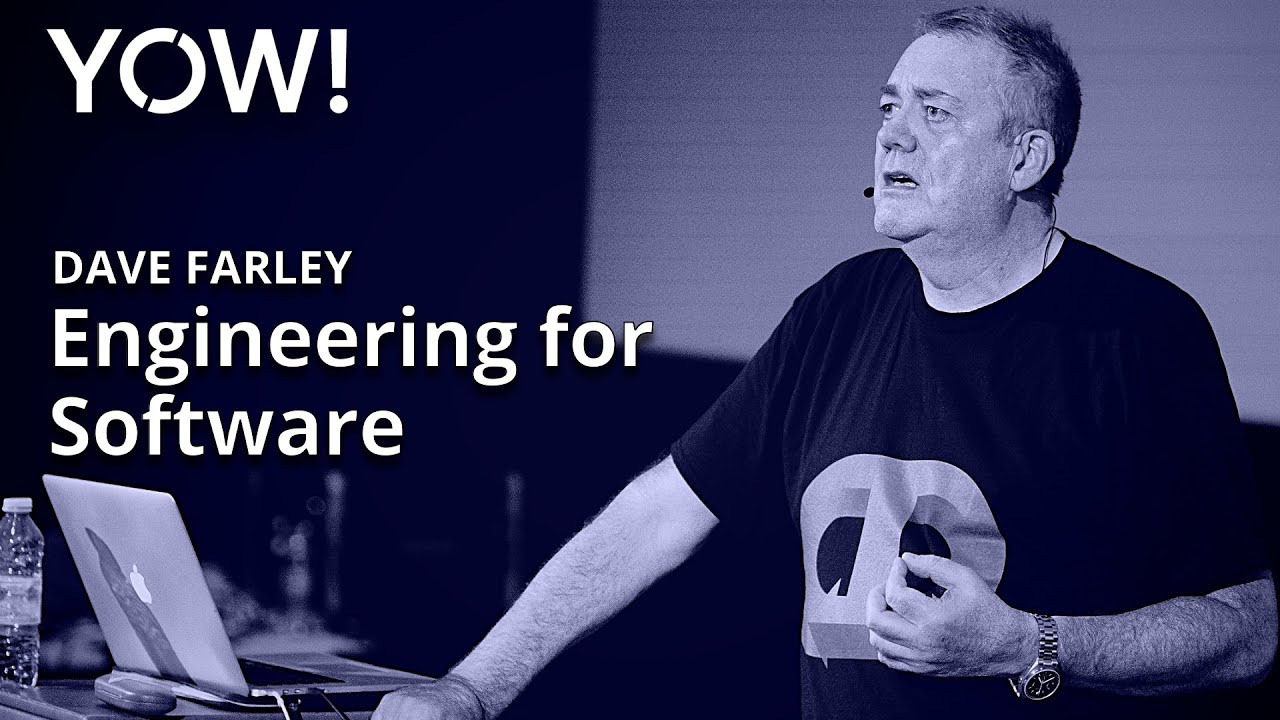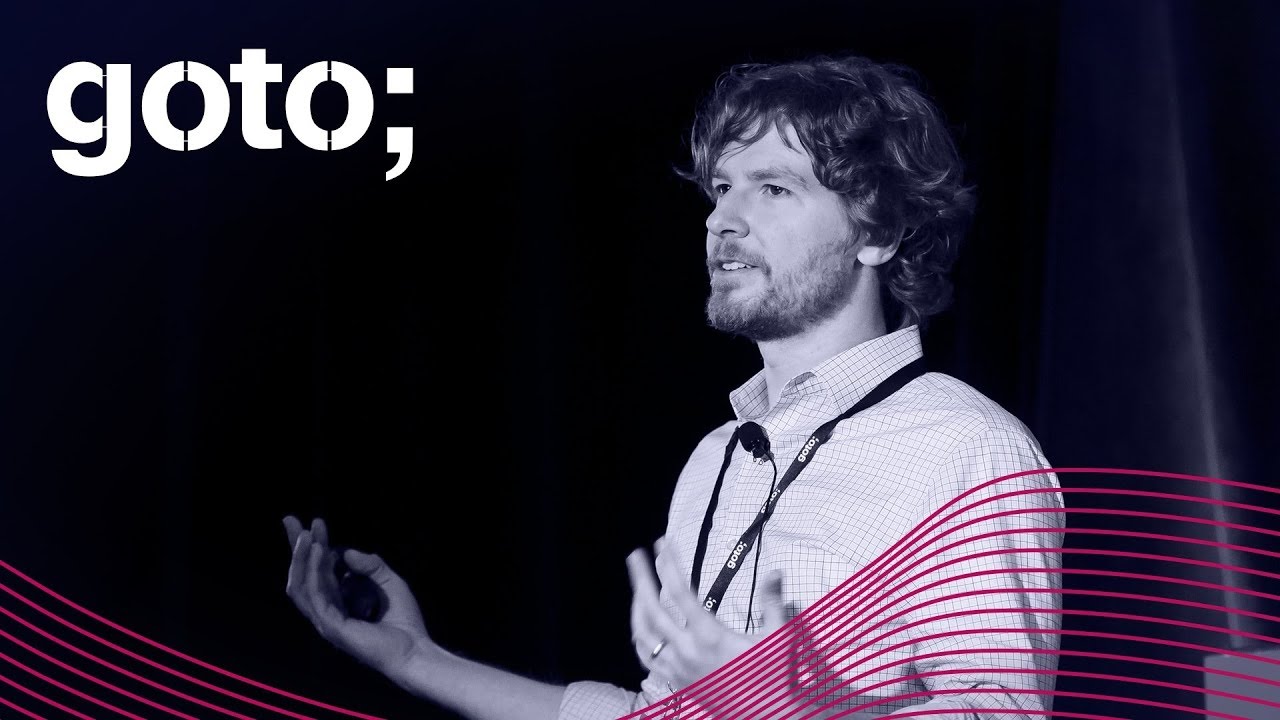 Browse all experts
Here