Demi Ben-Ari
Co-Founder of Panorays and the "Big Things" community
Demi Ben-Ari, Co-Founder & VP of R&D at Panorays, Google Developers Expert.Software engineer, Entrepreneur and an International Tech Speaker.
Demi has over 13 years of experience in building various systems both from the field of near real time applications and Big Data distributed systems.
Co-Founder of the "Big Things" Big Data community and Google Developer Group Cloud. Big Data Expert, but interested in all kinds of technologies, from front-end to backend, whatever moves data around.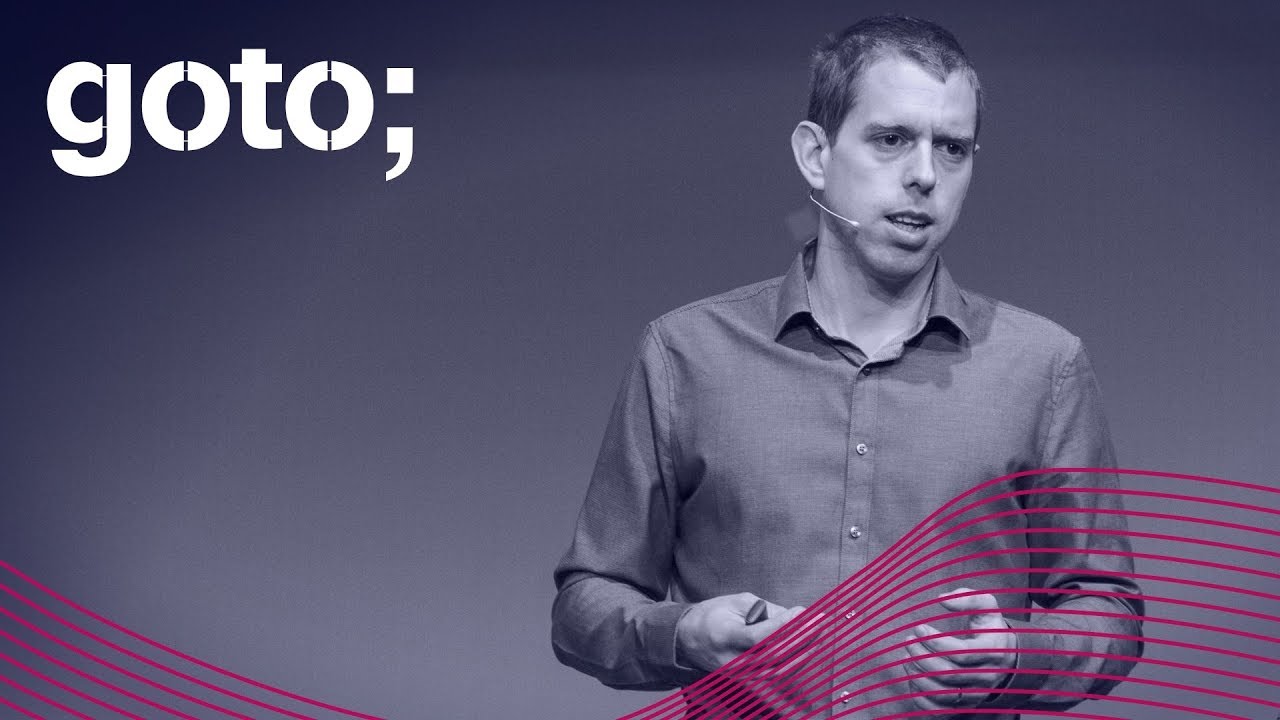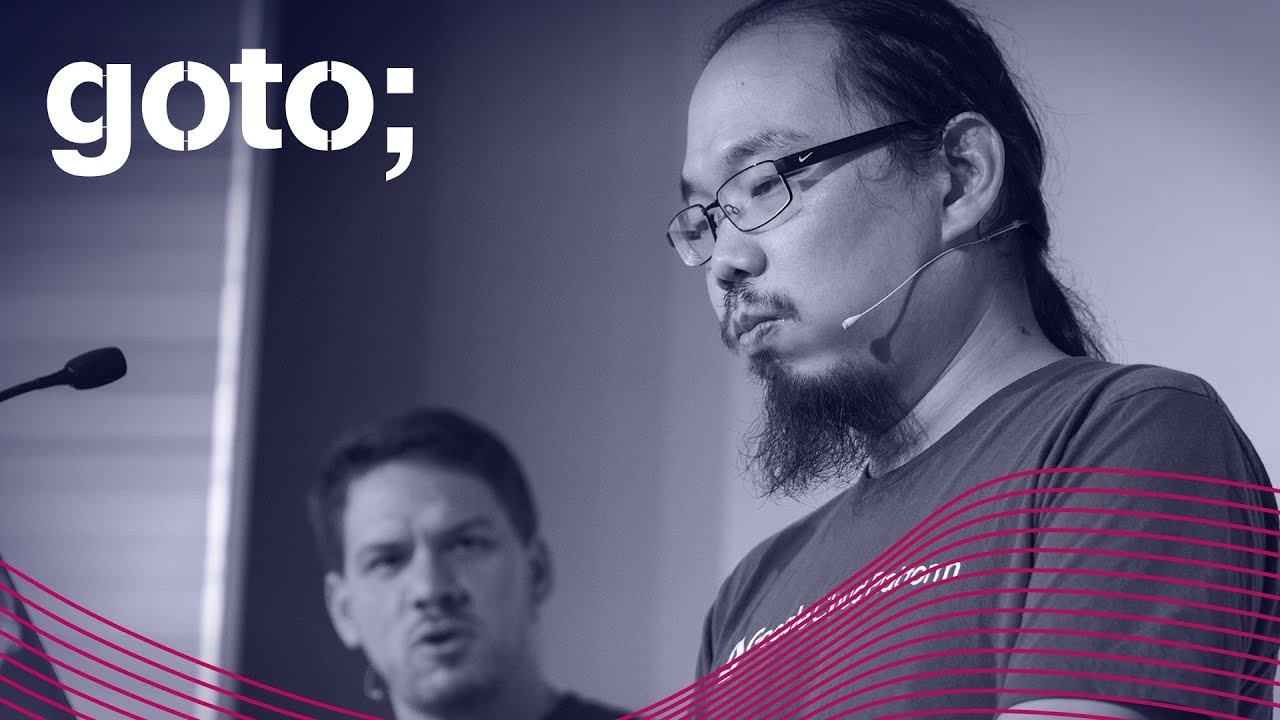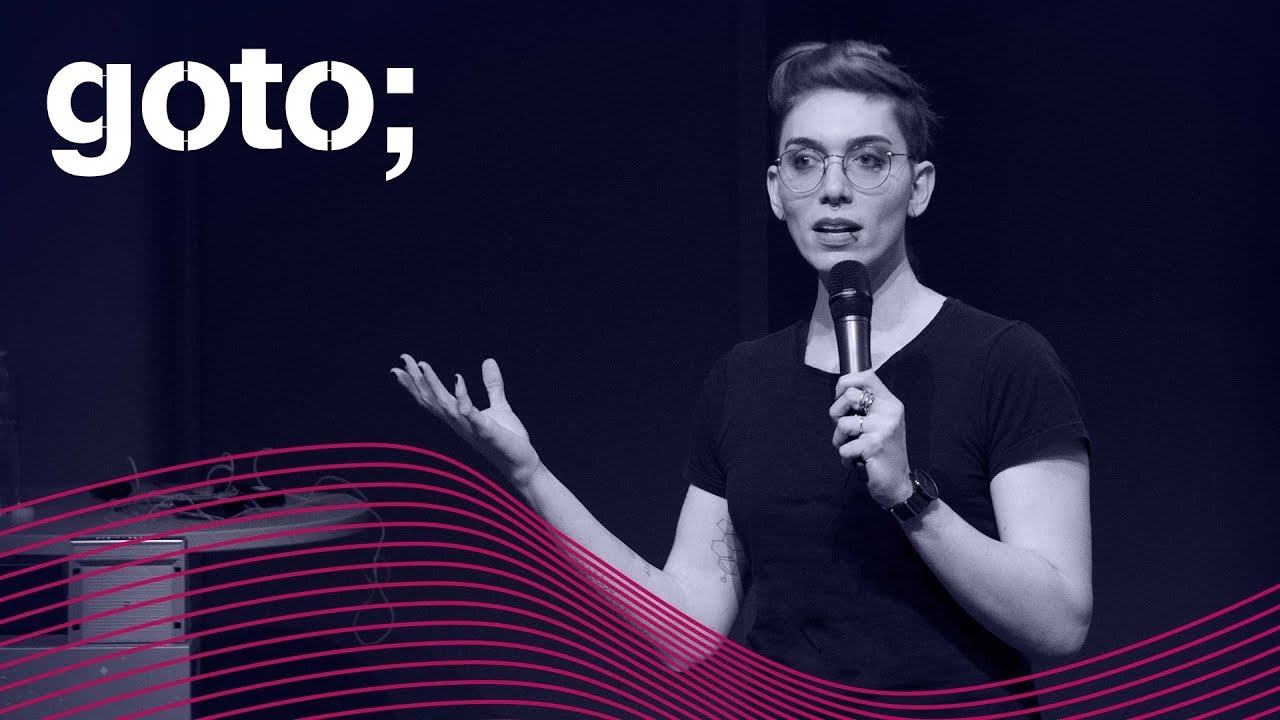 Browse all experts
Here