Sid Anand
Data Architect for Datazoom, a rising email security company. Committer, Advisor, Speaker. Former LinkedIn, Netflix and eBay
YOW! Sydney 2023
YOW! Brisbane 2023
YOW! Melbourne 2023
GOTO Chicago 2017
Sid Anand
Data Architect for Datazoom, a rising email security company. Committer, Advisor, Speaker. Former LinkedIn, Netflix and eBay
I currently serve as the Chief Architect and Head of Engineering for Datazoom, where my team and I build high-fidelity, low-latency data streaming systems. Prior to joining Datazoom, I served as PayPal's Chief Data Engineer, where I helped build systems, platforms, teams, and processes, all with the aim of building access to the hundreds of petabytes of data under PayPal's management.
Prior to joining PayPal, I held senior technical positions at Netflix, LinkedIn, eBay, & Etsy to name a few. I earned my BS and MS degrees in CS from Cornell University -- I focused on Distributed Systems.
Outside of work, I advise early-stage companies and several conferences. Once an active committer on Apache Airflow, I am now mostly a fan.
My body of work includes but is not limited to:
The world's first cloud-based streaming video service -- I was the first engineer to work on the cloud at Netflix
LinkedIn's Federated Search Typeahead (a.k.a. auto-complete)
LinkedIn's (Big Data) Self-service Marketing Analytics tool
PayPal's DBaaS - an internal self-service system to provision & manage heterogenous databases
PayPal's CDC - an internal self-service CDC system to stream DB updates to nearline applications
eBay-over-Skype : Following the Skype-acquisition, I built a P2P version of eBay offers
eBay's Best Match Search Ranking Engine powered by an In-Memory Database
eBay's Fuzzy-match name/email Search
Agari's Data Platform : Batch & Streaming Predictive Data Platform as a Service
Datazoom's Platform : High-fidelity, Low-latency Streaming Data Platform as a Service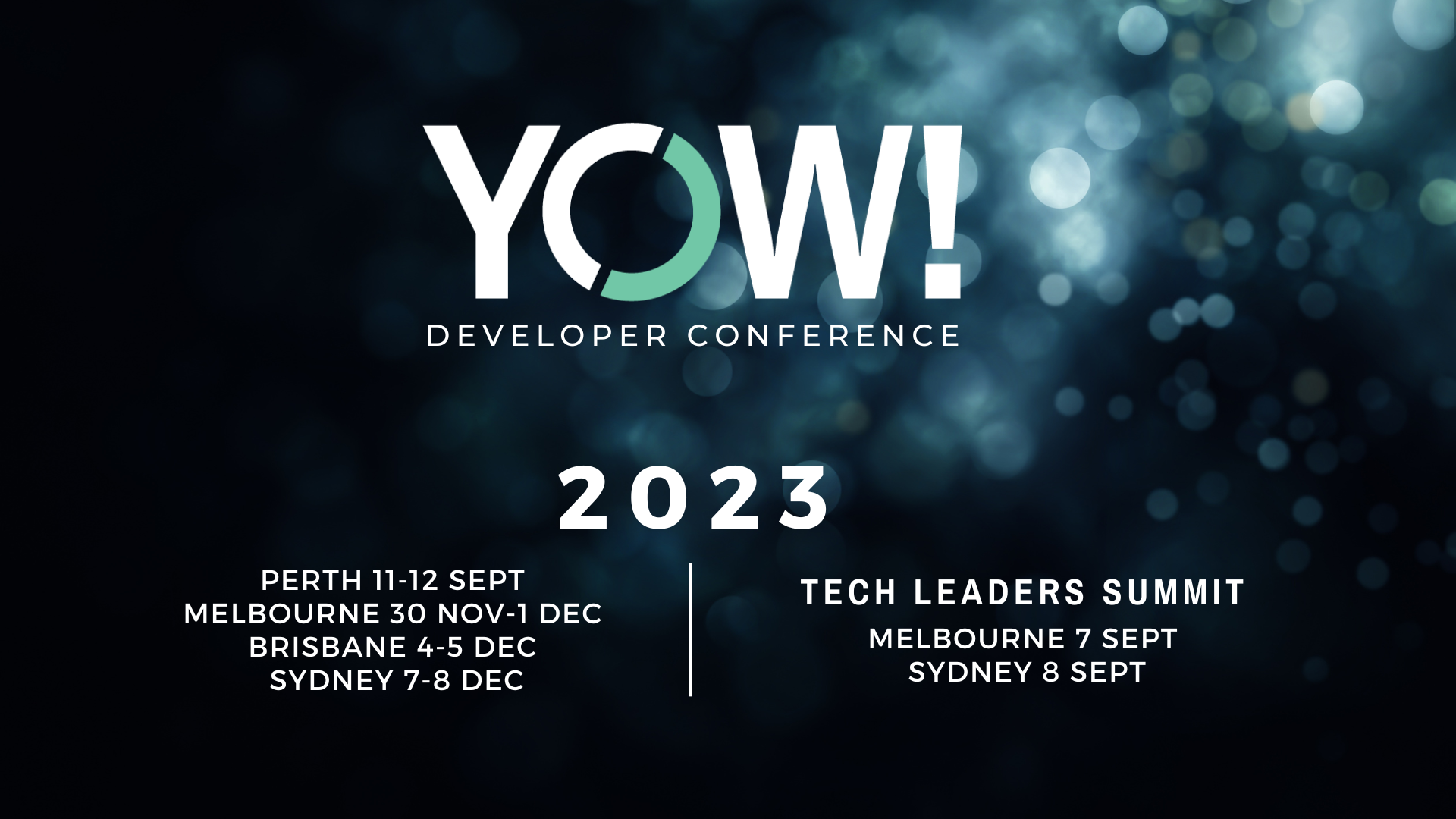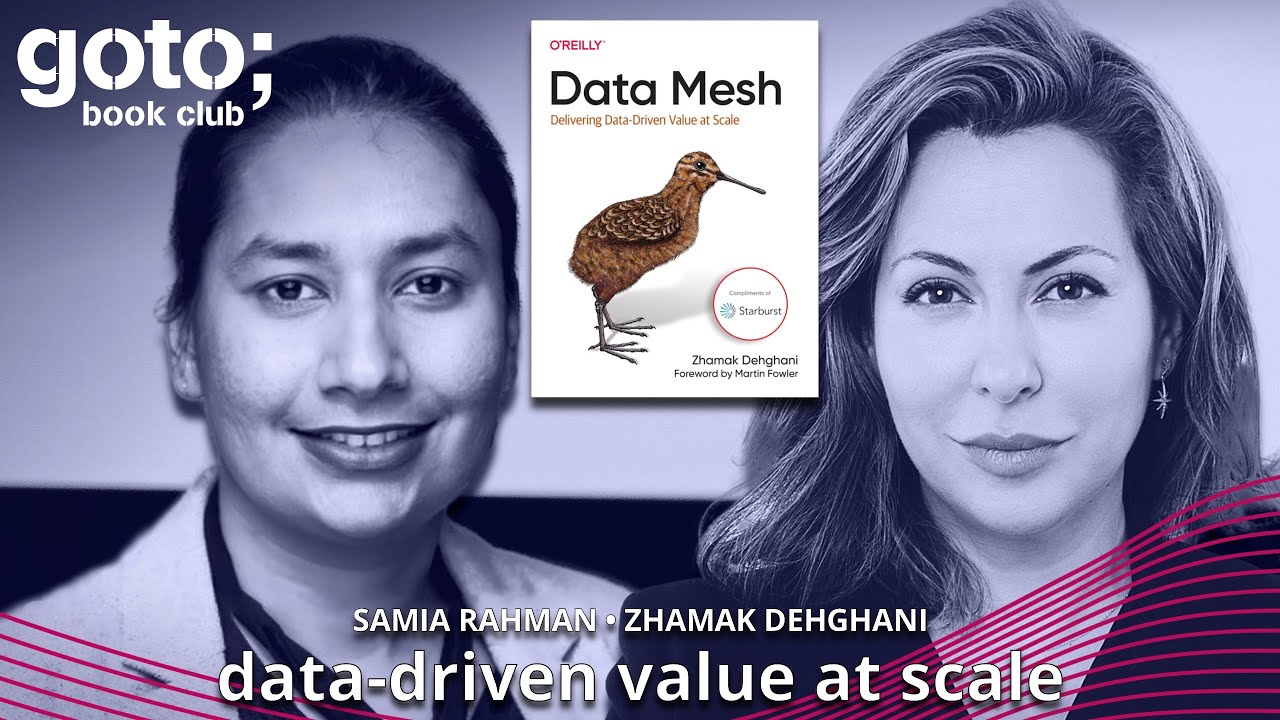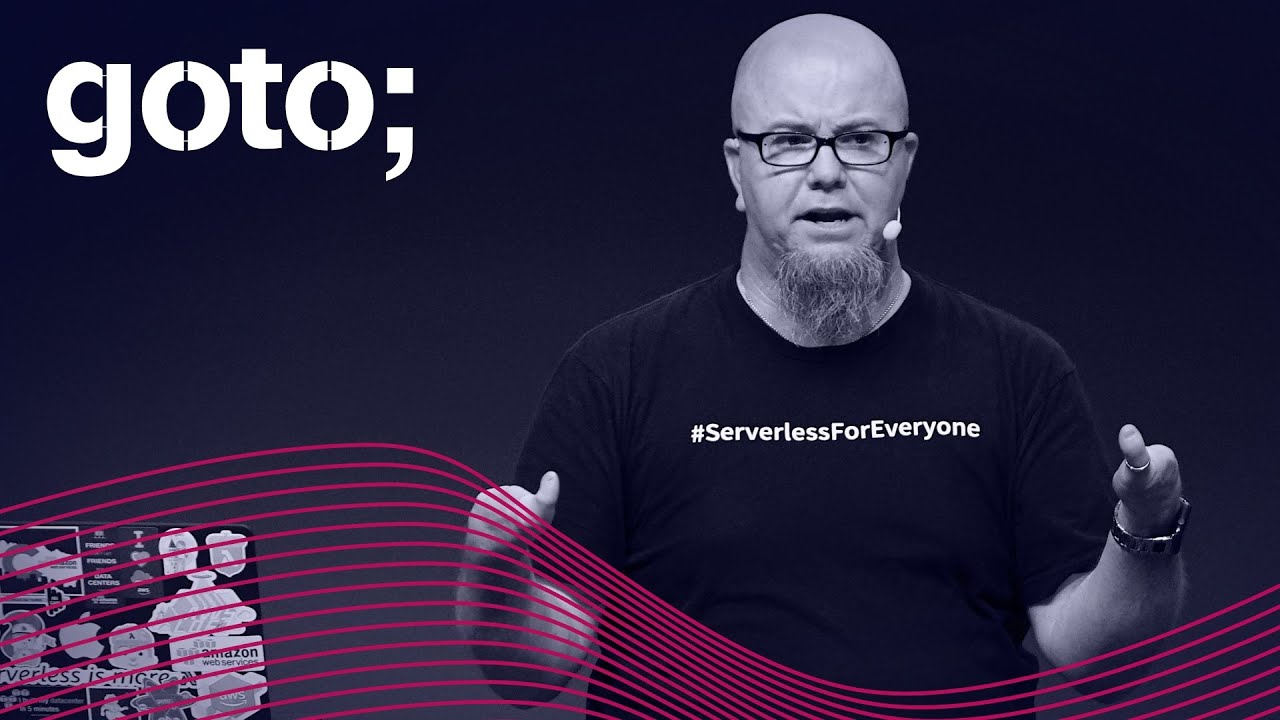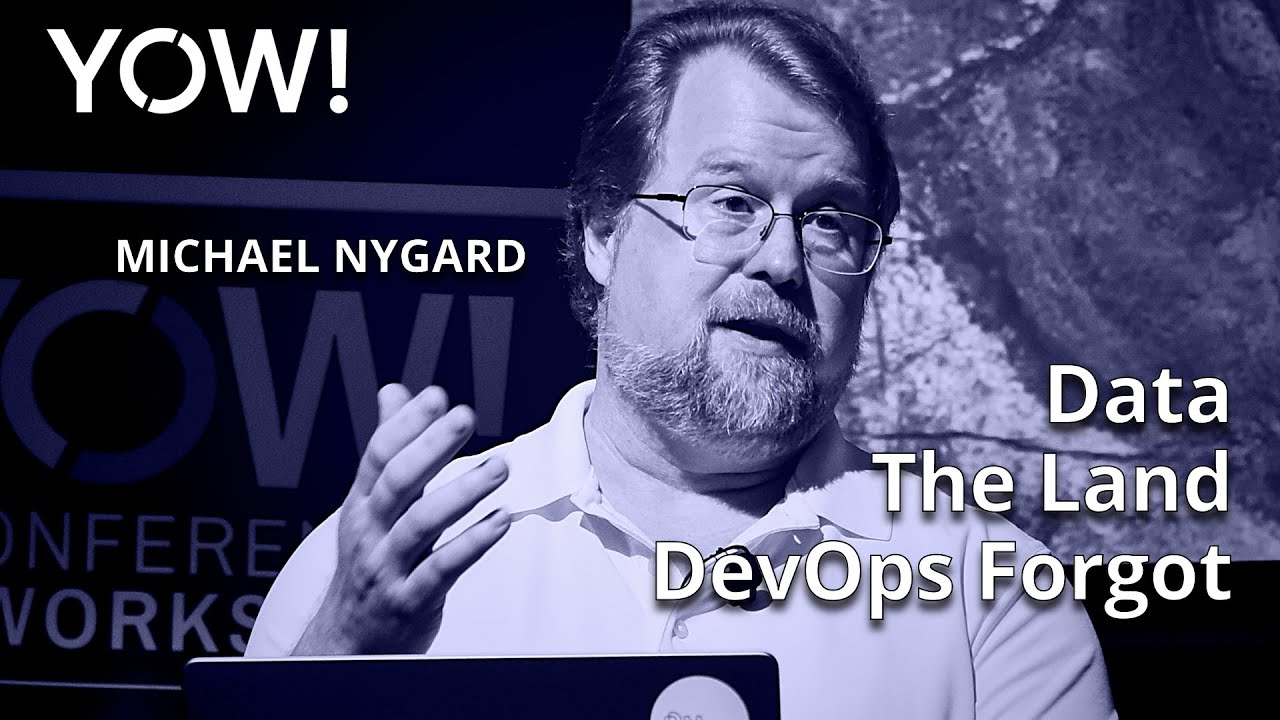 Browse all experts
Here