Betty Enyonam Kumahor
Managing Partner at Cobalt Partners focused on frugal digital innovation
GOTO Chicago 2019
GOTO Berlin 2018
Betty Enyonam Kumahor
Managing Partner at Cobalt Partners focused on frugal digital innovation
Betty Enyonam Kumahor is the Managing Partner of the digital advisory firm The Cobalt Partners. In it's short 18 months, The Cobalt Partners boasts presence in 3 countries - Ghana, Nigeria and Kenya; 3 Partners; over 50 design, digital and technology consultants; and after 2 acquisitions, a client roster of over 500 clients.
This fast organic company growth has become expected from this reputed Digital Woman in Technology. Enyo was the inaugural Regional Managing Director of Pan-Africa for ThoughtWorks, a global IT consulting firm, which under her leadership was nominated as Best African Company of the Year 2013 by African Business Awards with NASDAQ. ThoughtWorks made a marked impact on the continent with a diverse portfolio of clients including some of the largest, most innovative, and socially impactful organisations on the continent. Enyo speaks across the African continent and internationally in countries such as the United Kingdom, the United States, Australia and more, about digital innovation, and particularly, about frugal digital innovation that can be exported from emerging economies.
Enyo joined Thoughtworks from Ernst & Young where she led the led Ernst & Young's Service Delivery Technology function for their Global Advisory practice deploying technology solutions across the 150+ countries where Ernst & Young operates. Enyo also expanded their IT and Program Advisory Services practices for Ernst & Young in West Africa, building a substantial practice providing program advisory, IT audit, IT risk management, IT transformation and outsourcing advisory services to clients spanning multiple industries including telecommunications, financial services, as well as government and public sector.
Enyo has served on several committees including the Ministerial Select Committee of Ghana's National Broadband Policy and Special Advisor to the Ghana Associations of Software and Information Technology Services Companies (GASSCOM). Enyo has spoken, and continues to speak, on technology and telecommunications in Africa in several venues including the University of Ghana 2013 Convocation Speaker, Commonwealth Telecommunications Organization (CTO) Connecting Rural Communities (CRC), Chatham House, ISACA, Outsourcing Summits, Ernst & Young Global NextGen Kickoff program, Zonta Women's Career Advice Fair for 400+ young secondary school girls, Women of West Africa Entrepreneurs, YOW! Conference, and more.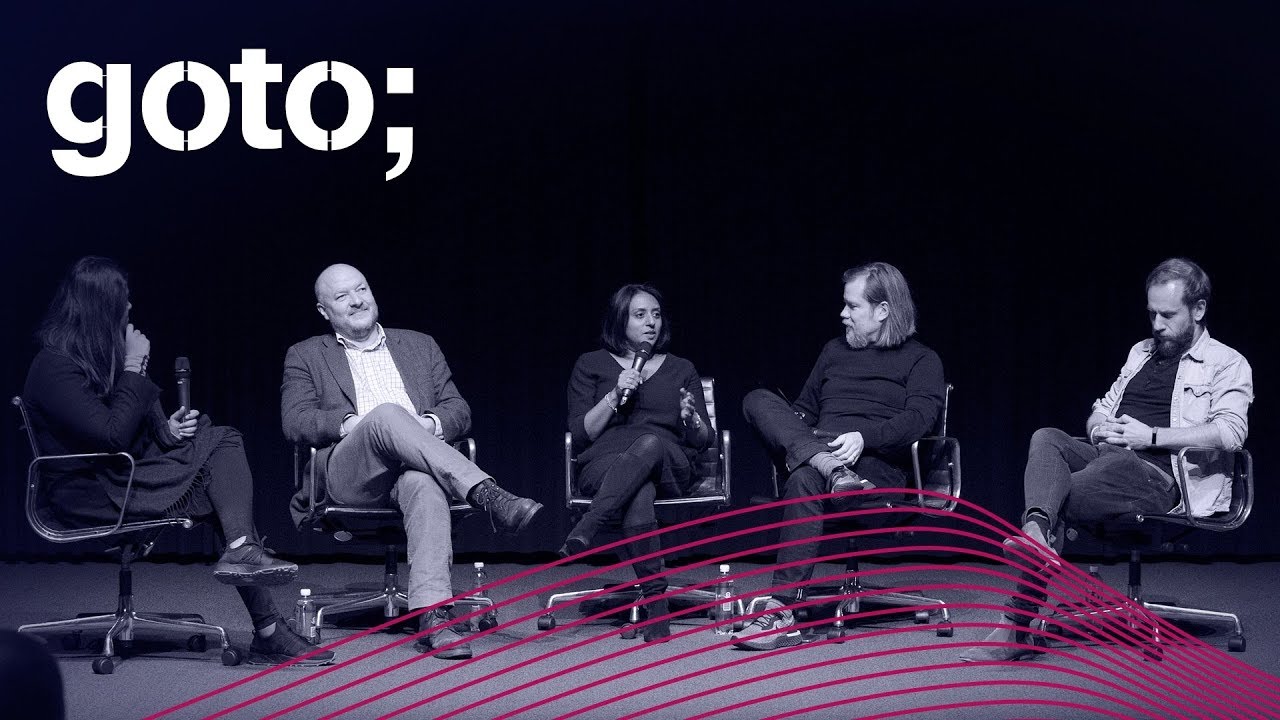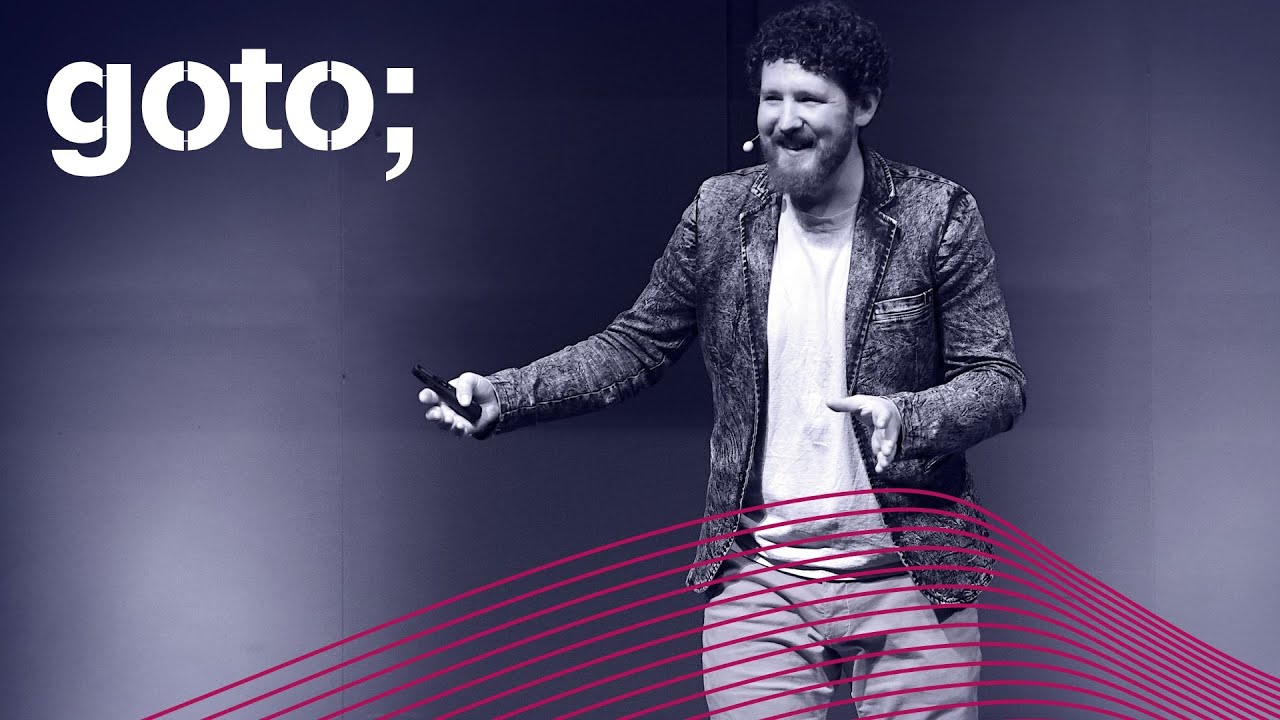 Browse all experts
Here