Christoph Windheuser
Building applications fast in high quality, based on data and AI
GOTO Amsterdam 2022
GOTO Amsterdam 2020
GOTO Berlin 2018
Christoph Windheuser
Building applications fast in high quality, based on data and AI
Christoph studied computer science in Bonn, Pittsburg (USA) and Paris. He received his PhD in Speech Recognition with Artificial Neural Networks. After his scientific career he worked for 20 years in the IT industry in different companies (SAP, Capgemini, ThoughtWorks) and roles (development, product management, sales, IT, consulting).
In 2021 Christoph joined OutSystems as director for business value consulting EMEA, where he is responsible for all activities around rolling out OutSystems Low Code platform to the market.
His areas of expertise are artificial intelligence, NLP (Natural Language Processing), low code and machine learning.
Check out some of Christoph's past talks: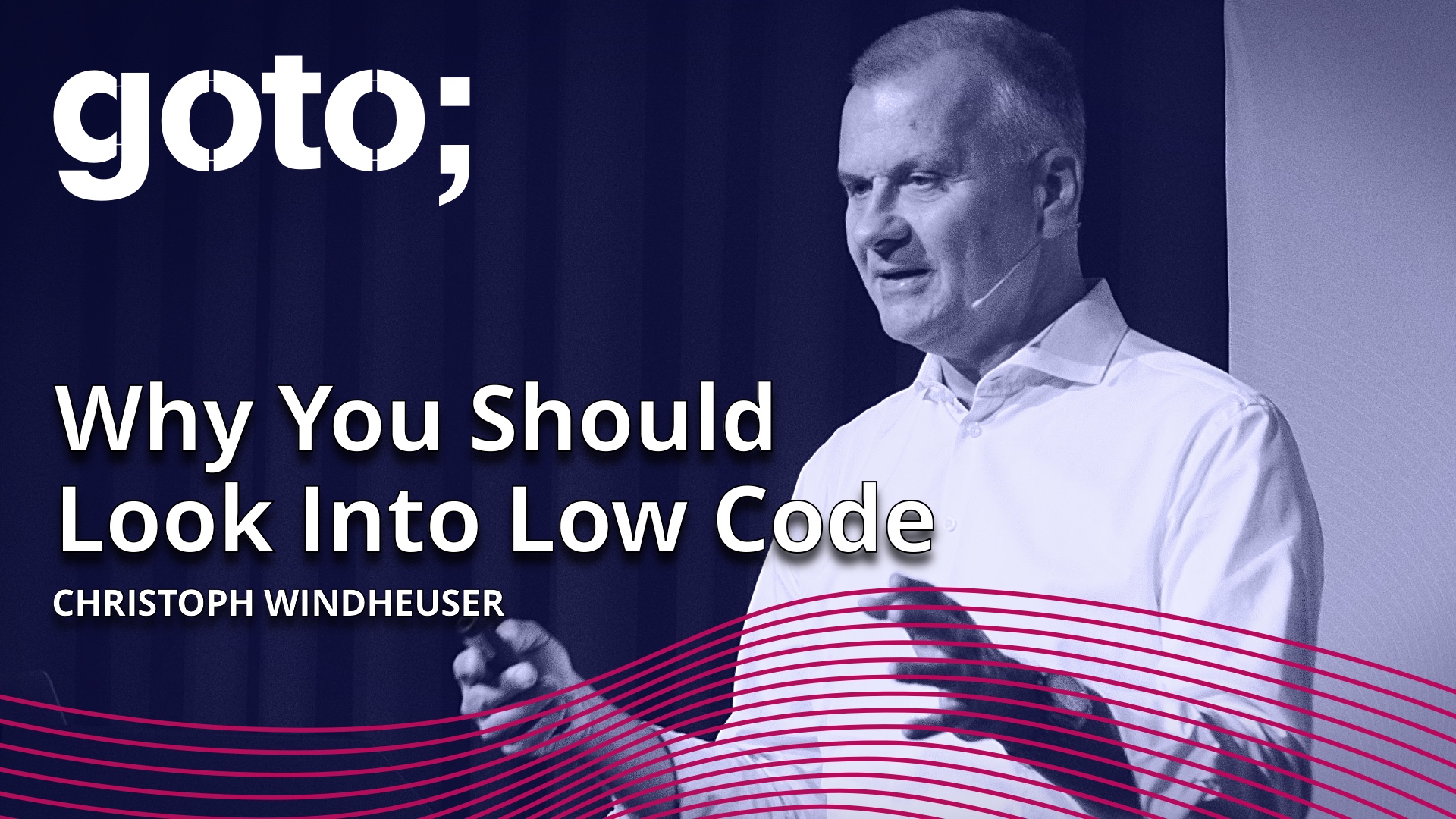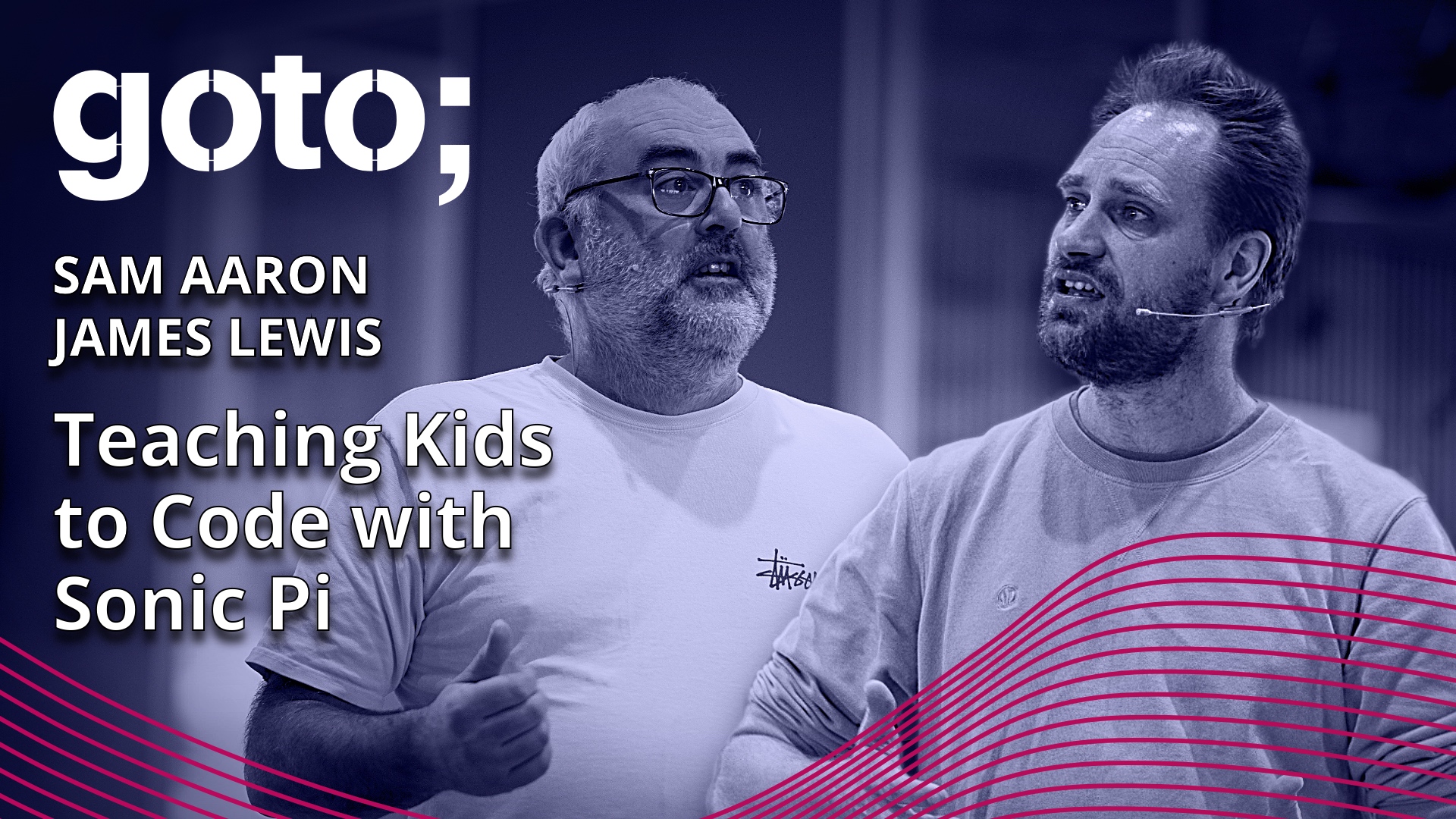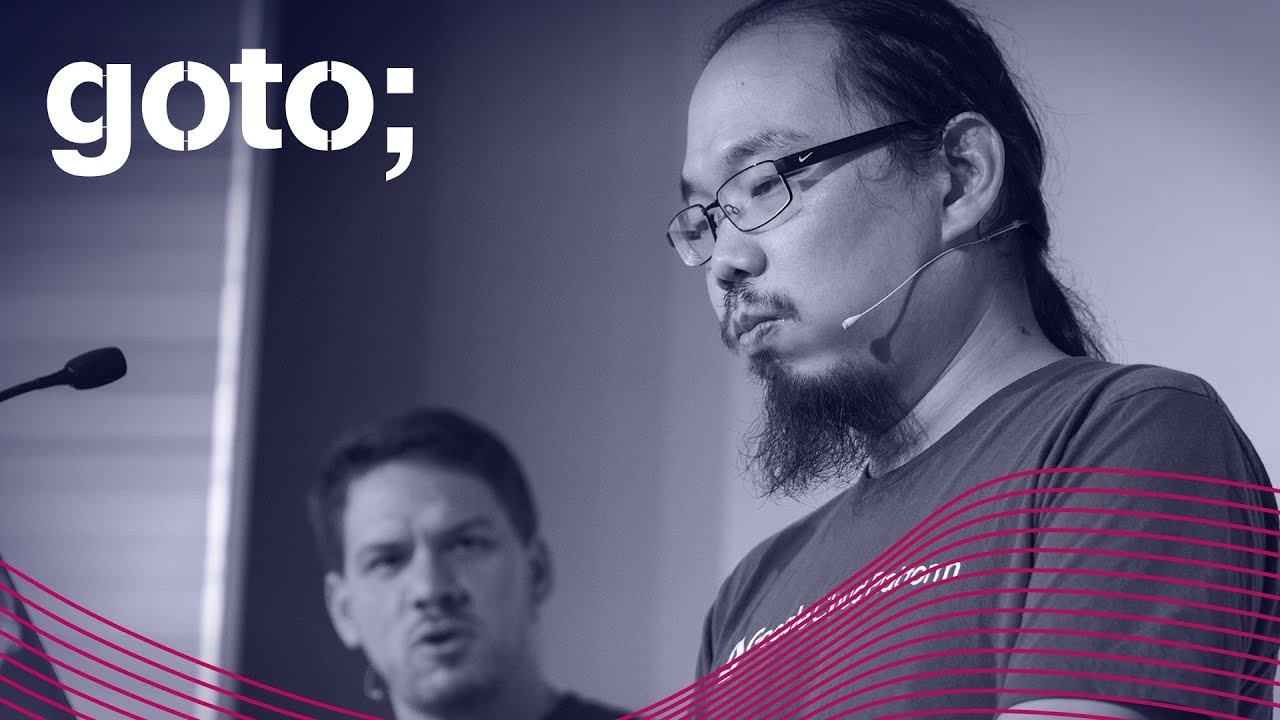 Browse all experts
Here