Jaideep Bansal
CEO of Global Himalayan Expedition (GHE)
GOTO Copenhagen 2022
GOTO Amsterdam 2019
GOTO Berlin 2018
Jaideep Bansal
CEO of Global Himalayan Expedition (GHE)
Jaideep Bansal is the Energy Access Leader for Global Himalayan Expedition (GHE) and is working to electrify the remote mountainous communities using Solar DC Micro Grids. GHE has brought energy access to 60 villages, empowering over 22,000 people in the Himalayas. Jaideep is also the Foundation Board Member of the Global Shapers Community, an initiative of the World Economic Forum.
GHE's work of rural and remote electrification has been documented by National Geographic, BBC, WEF and has reached out to millions of people across the world to inspire them to take up service as a human duty. The initiative has also been instrumental in providing experiential-based digital education to the students of the region by setting up Himalayan Innovation Centres, where students can access offline internet content on Khan Academy, Wikipedia and their local curriculum.
Jaideep has highlighted the need for energy access through several articles and as a speaker at various international forums like Davos, ADB Manila. He was been featured repeatedly at Davos among the top leaders inspiring change in the world. He is a marathon runner and is also a drummer.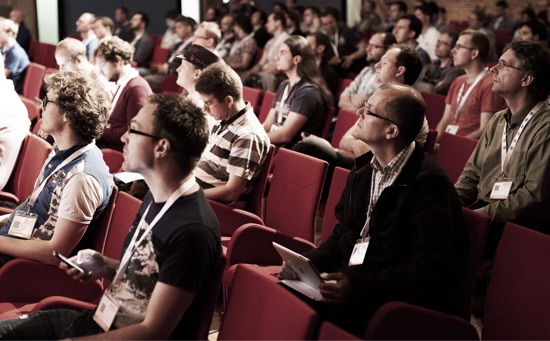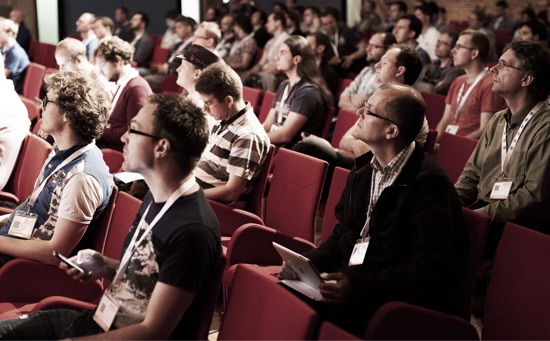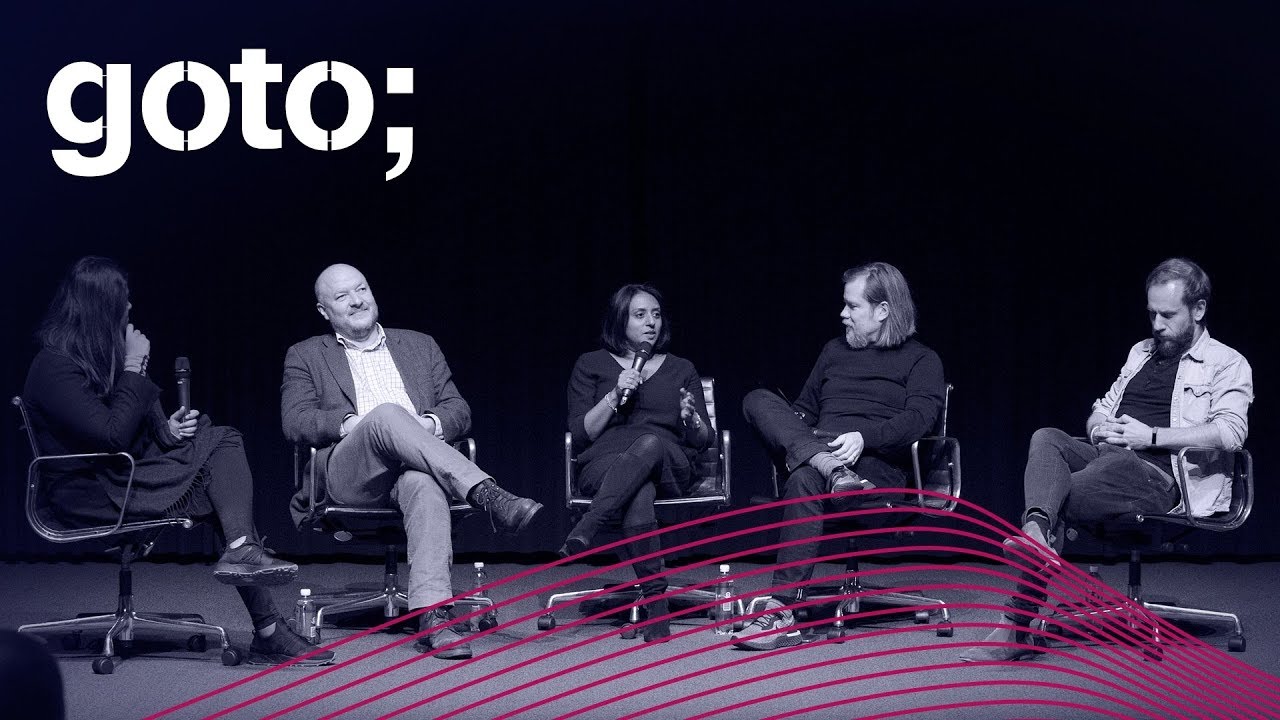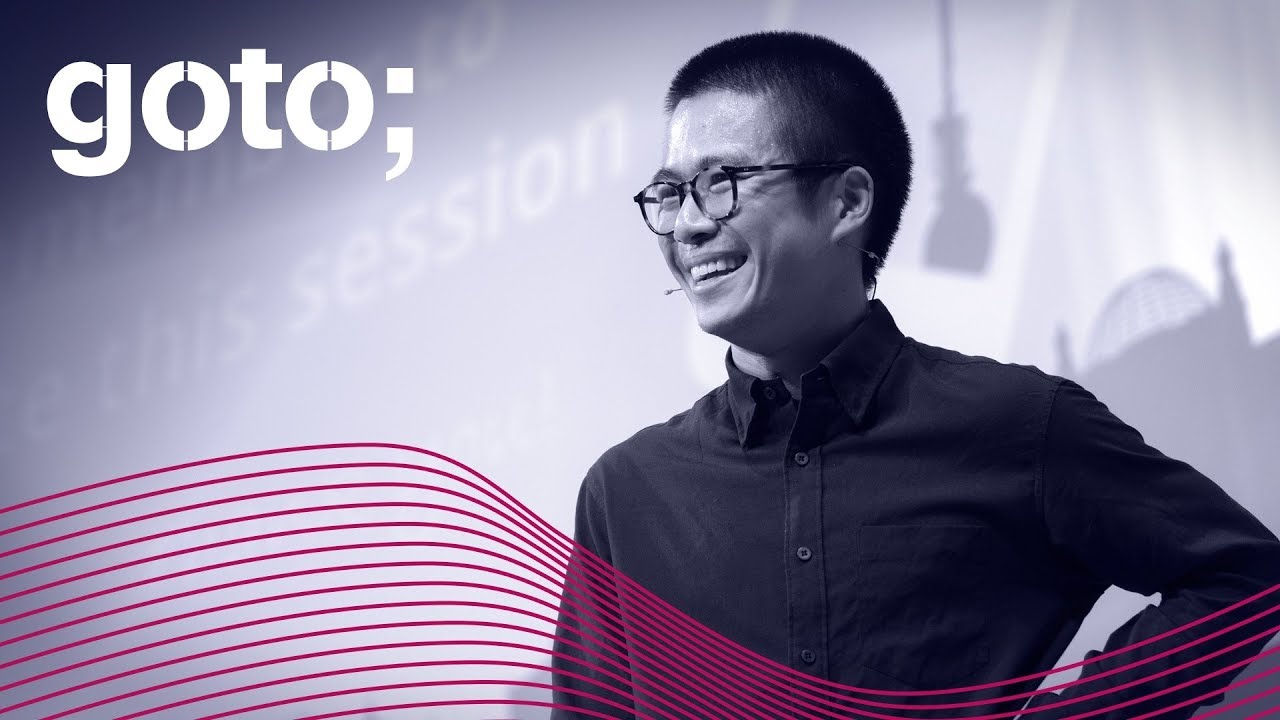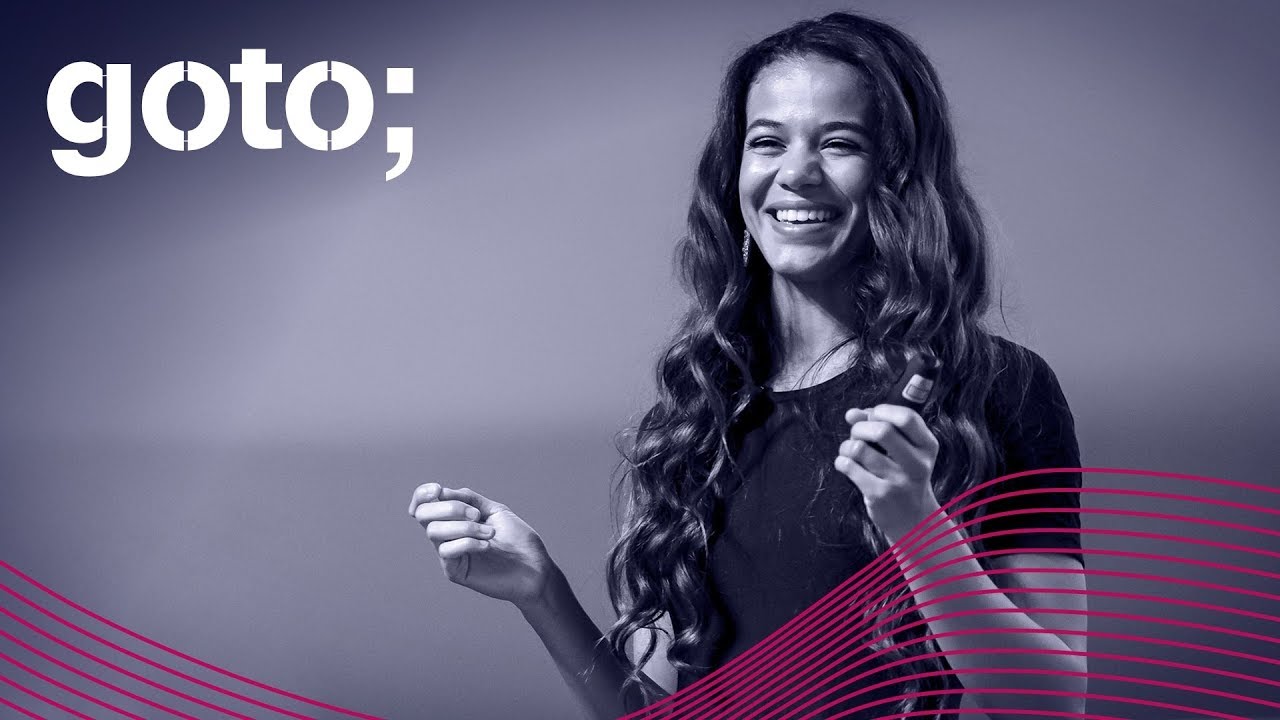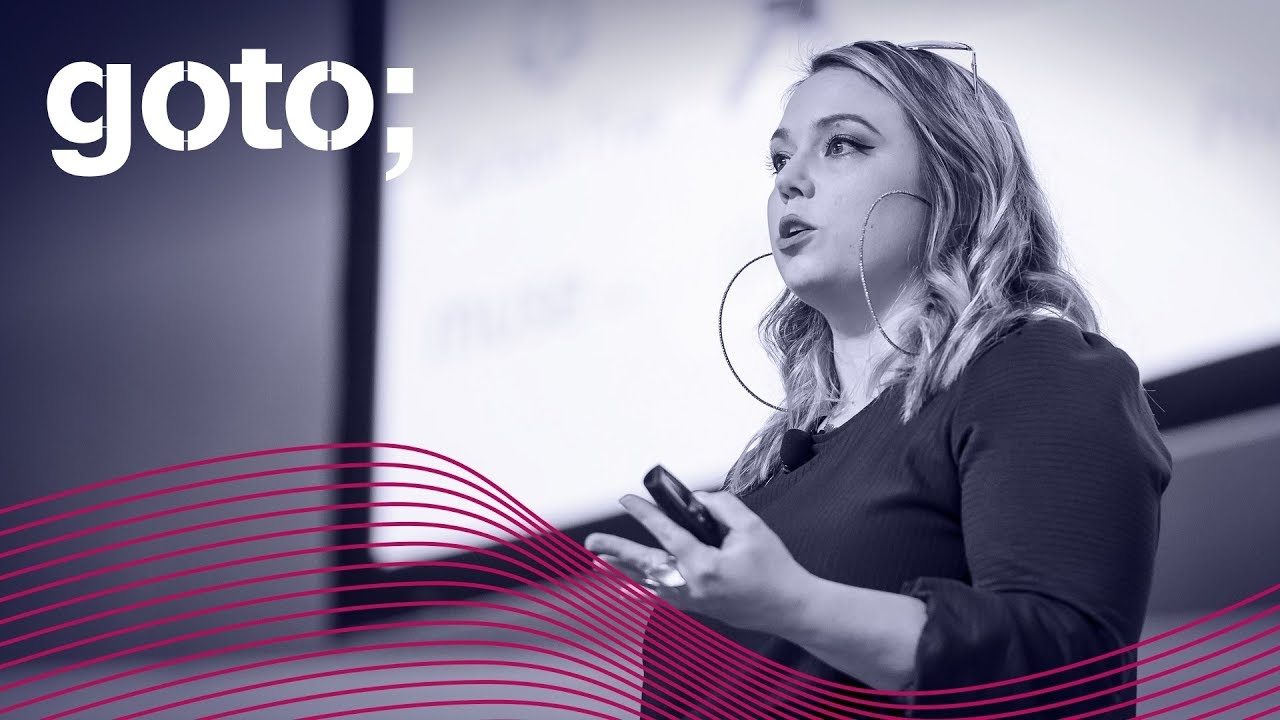 Browse all experts
Here