Jan Janke
Deputy Leader of Business IT systems at CERN
Jan works as a software engineer at CERN in Geneva. He is the deputy leader of the Administrative Information Systems (AIS) group, which is responsible for the organisation's business computing. In the group, he is in charge of all activities related to Business Intelligence.
After having obtained a joint Franco-German degree in international business informatics, Jan worked as an IT consultant before joining CERN as a Java/Oracle software engineer. Although, he is now mainly involved in management activities, he is still developing software himself and follows new trends and technologies very closely.
Some of Jan's further interests are JVM programming languages, writing and optimizing sports scheduling and simulation algorithms as well as skiing, cycling and swimming.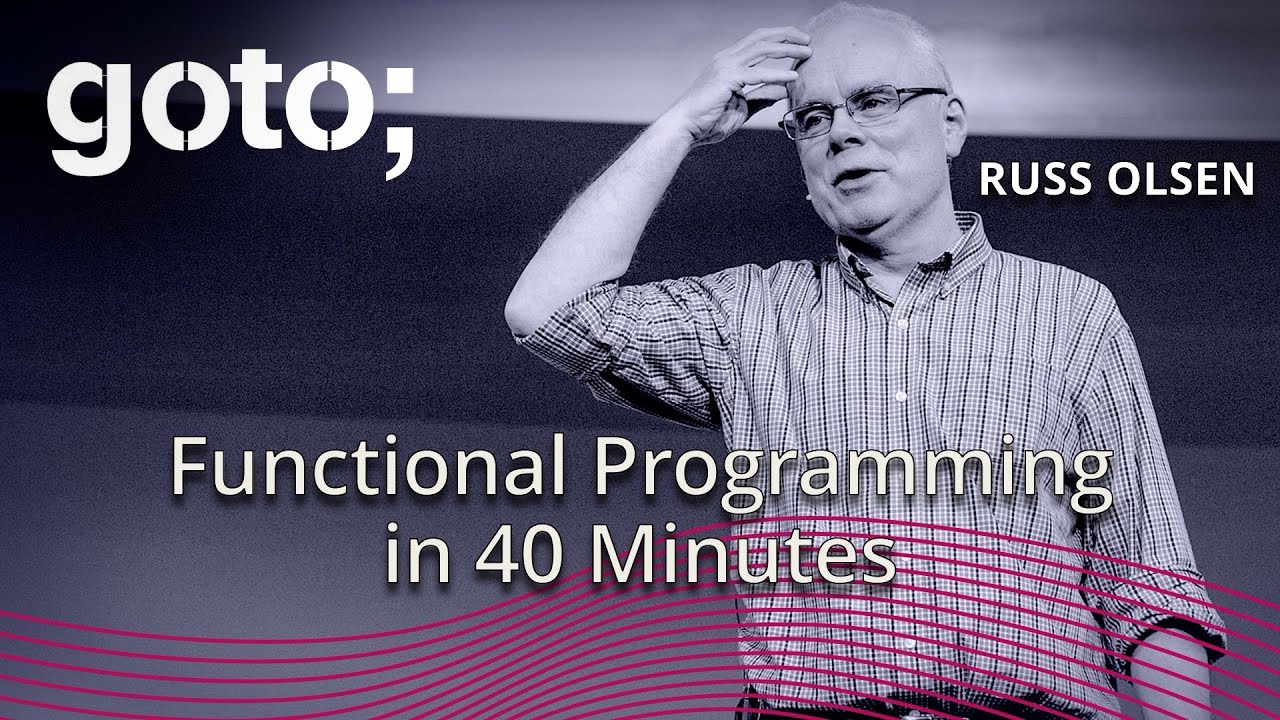 Browse all experts
Here