Olivier Rikken
Blockchain & Smart Contract Expert
GOTO Amsterdam 2023
GOTO Berlin 2018
GOTO Amsterdam 2018
GOTO Copenhagen 2017
Olivier Rikken
Blockchain & Smart Contract Expert
Emerging tech expert, business engineer, and leader in management. Olivier is on his mission to create innovative models, and here's where he founded 'Emerging Horizons'.
After working in various industries, be it in IT,business, consulting, training, and more, he got his mind around blockchain and saw a potential there. Ever since then, he is working full time as a blockchain and smart-contract expert with deep knowledge of Ethereum. Olivier uses his in-depth research to coach companies to be prepared about upcoming technologies like Blockchain, and Artificial Intelligence.
Olivier believes that "everyone knew it was impossible, until someone came along and did it". He is a trainer, keynote speaker, consultant, coach, businessman, and a techie. He recently gave a talk on "demystifying blockchain", as a guide to developers!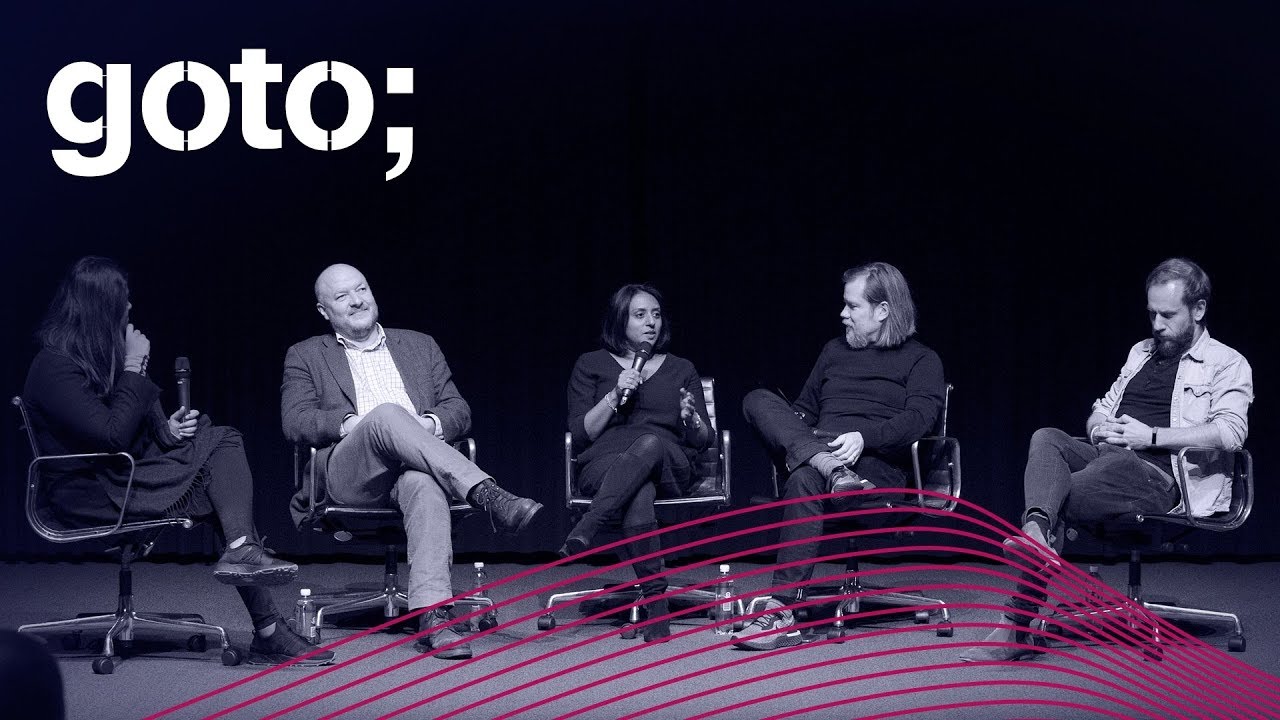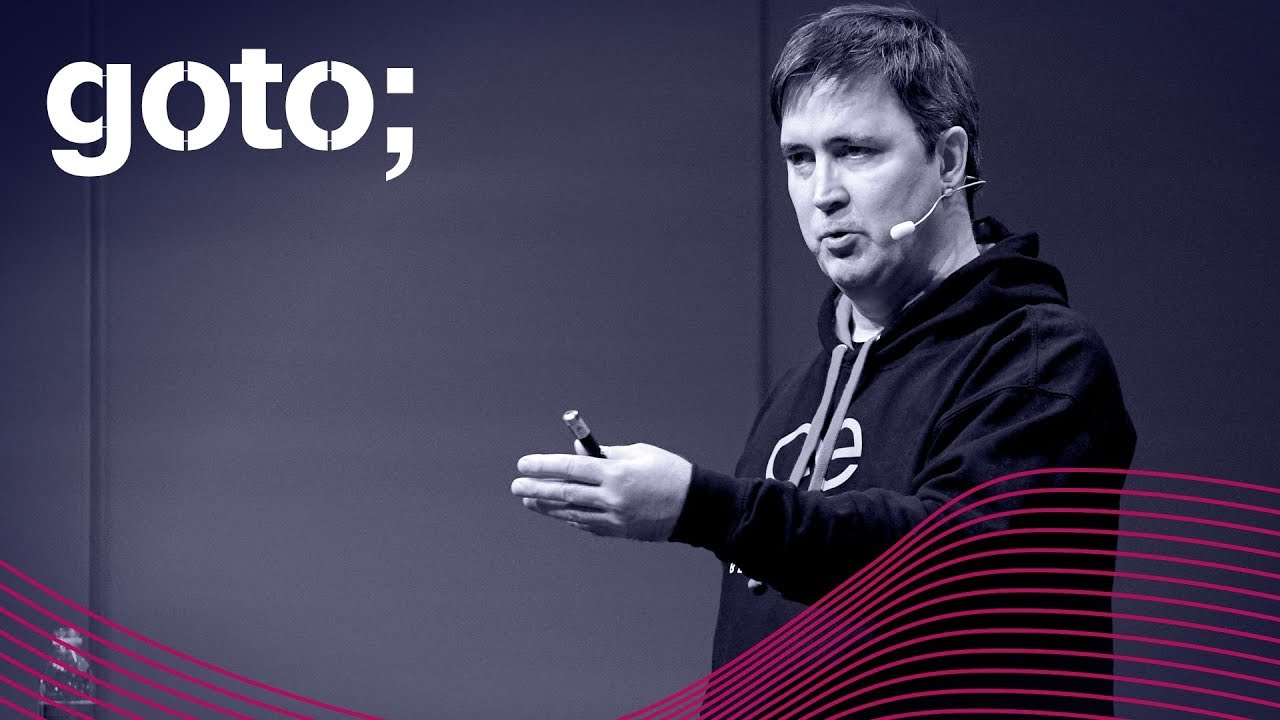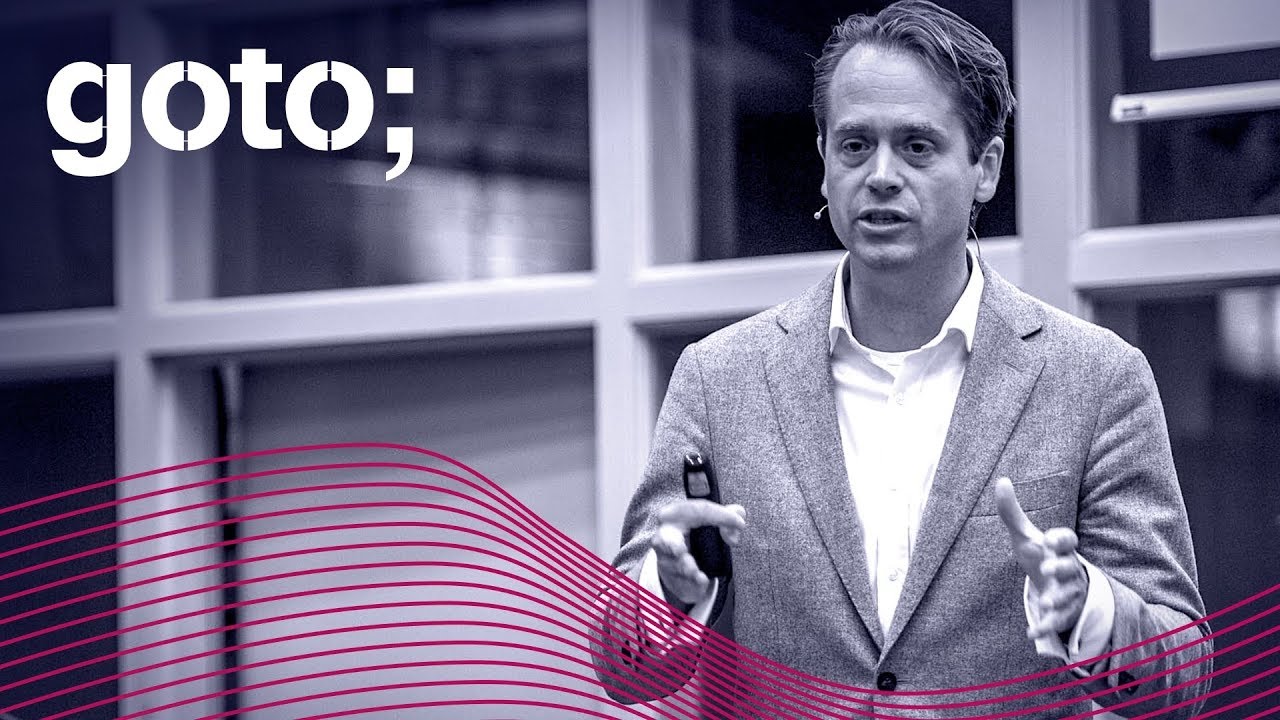 Browse all experts
Here